Donate A Car To Charity.
Scrap Car Comparison's charitable 'Donate A Car' scheme is available nationwide and makes it easy to dispose of your vehicle, whilst simultaneously helping improve the quality of life for others through your favourite charities.
There are a variety of reasons you may consider selling your car, but whether you're downsizing to reduce carbon emissions, your car is damaged or broken, you're moving abroad or you just don't need your vehicle anymore, Scrap Car Comparison can make the process hassle-free by collecting your vehicle free of charge and donating the proceeds to a charity of your choice.
How To Donate Your Car.
Your first step is to contact us! You can either fill in the above form with your vehicle details or call us on 03333 449950. We will then put your vehicle's details through our expansive database of buyers to find you the best price for your vehicle.
Cars that are sold through Scrap Car Comparison typically fall into two different categories. The category in which it falls into will determine both the price you are quoted, and what will happen to your vehicle next.
Scrap Vehicles
Generally most vehicles which are severely damaged or over 10 years old fall into this category. The vehicle will be taken to an Authorised Treatment Facility who will dismantle the vehicle before recycling the parts and materials. Authorised Treatment Facilities typically recycle at least 95% of the car's weight and, depending on the vehicle's size, can raise around £100 for the charity of your choice.
Salvage Vehicles
Vehicles that may be too good to scrap can be bought by specialist buyers as salvage. These vehicles will be broken down and used for reusable parts. This unlocks a higher value for your vehicle and therefore a higher donation amount for the charity of choice as after the parts have been recovered, the rest of the car generally tends to be scrapped. The average donation for a vehicle sold to a specialist buyer as salvage would award your charity of choice around £400. Of course prices can vary based on age and condition of the vehicle. Newer vehicles will achieve significantly higher values.
Our nationwide network of authorised treatment facilities and reputable buyers means that you are able to obtain quotes for your vehicle instantly. Once you have accepted the quote for your vehicle the buyer will contact you to arrange collection, free of charge, on a date which is most suitable for you. You will then have the option to donate some, or all, of your funds to charity. Each month we have a featured charity however, you can donate to any of the charities listed below.
Our Current Charity Partners:
Children on the Edge
Registered Charity Number: 1101441
Mission: ​Children on the Edge exists to help marginalised and forgotten children, who are living on the edge of their societies. These are children without parental care, neglected or persecuted by their governments, ignored by international media and missed by large overseas agencies.
Prostate Cancer UK
Registered Charity Number: 1005541
Mission: Prostate Cancer UK has a simple ambition – to stop men dying from prostate cancer. Through shifting the science over the next 10 years to focus on radical improvements in diagnosis, treatment, prevention, and support, we will stop prostate cancer being a killer.
Scope
Registered Charity Number: 208231
Mission: We're a strong community of disabled and non-disabled people with a shared vision of equality. We provide practical advice and emotional support whenever people need them most. We use our collective power to change attitudes and end injustice. And we campaign relentlessly to create a fairer society.
Action Medical Research
Registered Charity Number: 208701
Mission: Since the beginning in 1952, Action Medical Research has been funding medical breakthroughs to help save and change the lives of babies and children. It all started with the first polio vaccines in the UK, later helping to develop the use of ultrasound in pregnancy and the rubella vaccine – helping to save thousands of children's lives and change many more.
Rockinghorse
Registered Charity Number: 1018759
Mission: Rockinghorse Children's Charity are the official fundraising arm of the Royal Alexandra Children's Hospital (the Alex) where we raise money for life-saving and cutting-edge medical equipment, while ensuring that children are treated in an environment better suited to their needs.
RoadPeace
Registered Charity Number: 1087192
Mission: RoadPeace is the national charity for road crash victims in the UK, providing support to those bereaved or seriously injured in road crashes and engage in evidence based policy and campaigning work to fight for justice for victims and reduce road danger.
CALM
Registered Charity Number: 1110621
Mission: The Campaign Against Living Miserably (CALM) is an award-winning charity dedicated to preventing male suicide, the single biggest killer of men under the age of 45 in the UK.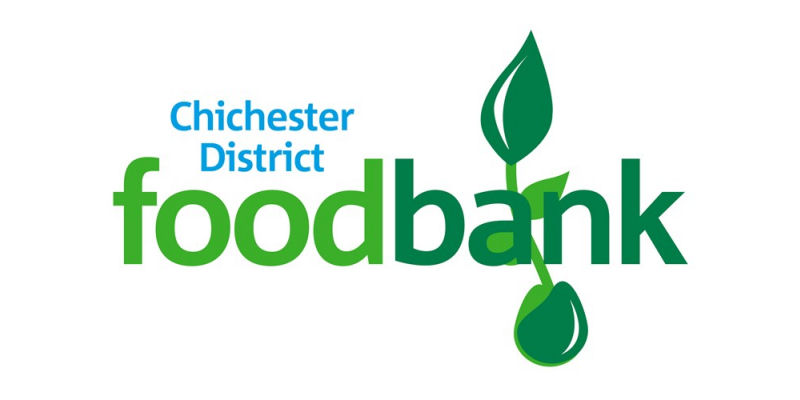 Chichester District Foodbank
Registered Charity Number: 1155197
Mission: Chichester District Foodbank are part of a nationwide network of foodbanks, supported by The Trussell Trust, working to combat poverty and hunger across the UK.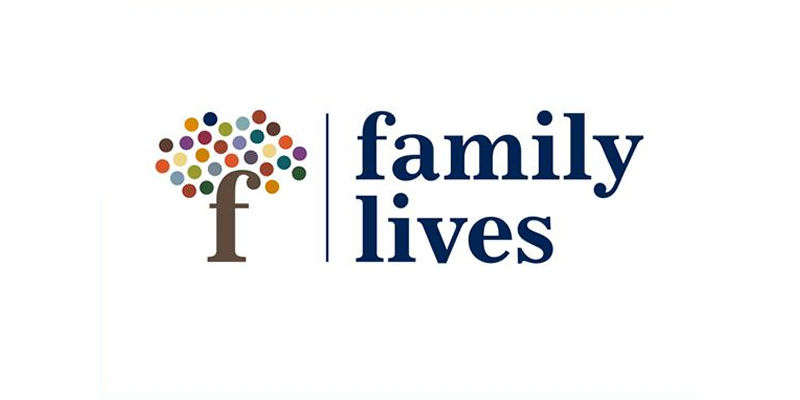 Family Lives
Registered Charity Number: 1077722
Mission: Family Lives works around the clock, transforming the lives of families, supporting parents and making happier relationships, happier families and a stronger society.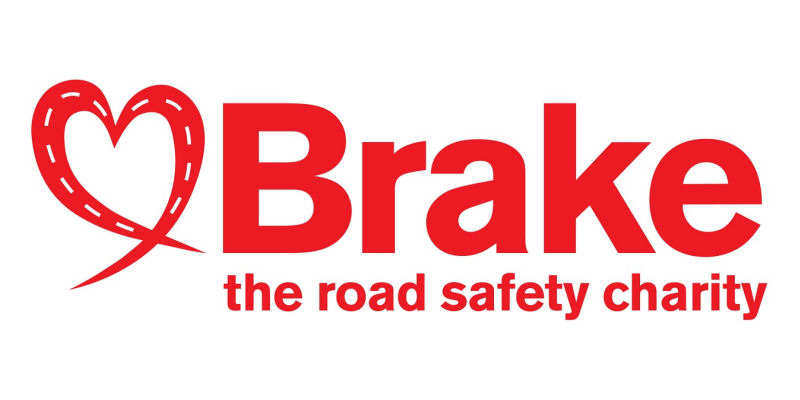 Brake
Registered Charity Number: 1093244
Mission: Brake is a road safety charity working with communities and organisations across the UK to stop the tragedy of road deaths and injuries.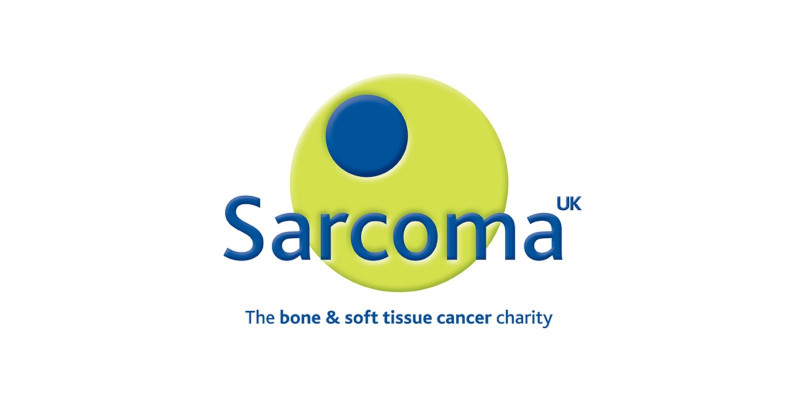 Sarcoma UK
Registered Charity Number: 1139869
Mission: The charity's mission is to amplify sarcoma awareness, inspire involvement, and fund groundbreaking research to transform the lives of everyone affected by sarcoma.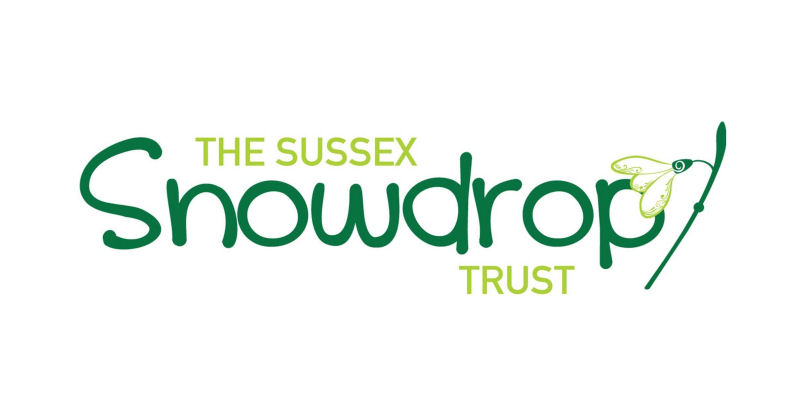 Sussex Snowdrop Trust
Registered Charity Number: 1096622
Mission: Sussex Snowdrop Trust is a unique charity providing 'Nursing Care at Home' for local children who have a life-threatening illness or who may be terminally ill.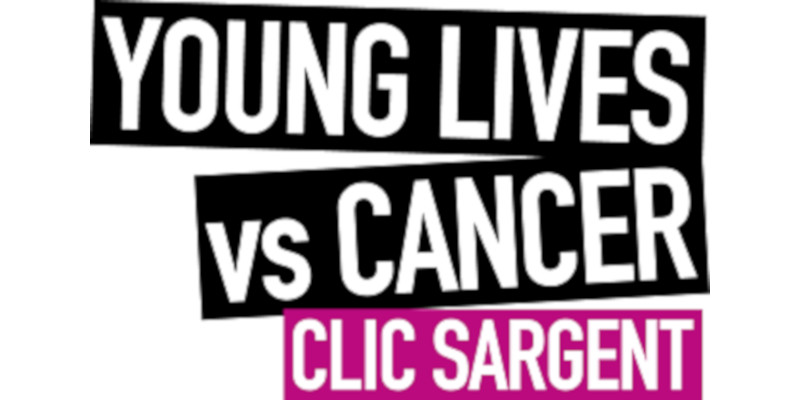 CLIC Sargent
Registered Charity Number: 1107328
Mission: CLIC Sargent is the UK's leading cancer charity for children, young people and their families. Their care teams have been providing specialist support across the UK for years.
Together For Short Lives
Registered Charity Number: 1144022
Mission: By supporting and speaking up for children and families, and those that support and care for them, we are driving for a better quality of life and end of life for children with life-limiting and life-threatening conditions.
Spotlight UK
Registered Charity Number: 1129258
Mission: Helping relieve the needs of children, young people, their families and carers, by the provision of activities and respite so as to advance their quality and condition of life.
Youth Hostel Association
Registered Charity Number: 306122
Mission: YHA is a charity that transforms young lives forever through travel and real adventure. They provide amazing places to stay and unique opportunities to explore.
Mind
Registered Charity Number: 1071434
Mission: Mind in Brighton and Hove works to promote good mental health in the city and across Sussex.
Royal Society for the Prevention of Cruelty to Animals (RSPCA)
Registered Charity Number: 219099
Mission: The RSPCA as a charity will, by all lawful means, prevent cruelty, promote kindness to and alleviate the suffering of all animals.
National Society for the Prevention of Cruelty to Children (NSPCC)
Registered Charity Number: 216401
Mission: The NSPCC exists to help children who have been abused to rebuild their lives, protect those at risk, and find the best ways of preventing abuse from ever happening.
Canine Partners
Registered Charity Number: 803680
Mission: The Canine Partners mission is to transform the lives of disabled people through partnership with our specially trained assistance dogs.
The Sussex Wildlife Trust
Registered Charity Number: 207005
Mission: The Sussex Wildlife Trust are a conservation charity for everyone who cares about nature in Sussex. They focus on protecting the wonderfully rich natural life that is found across the towns, countryside and coast.
The Fishermen's Mission
Registered Charity Number: 232822
Mission: The Fishermen's Mission reaches out to both active and retired fishermen by providing practical, spiritual and financial support, as well as a vital emergency response service.
Dreams Come True
Registered Charity Number: 800248
Mission: Dreams Come True are a national children's charity that work hard to enrich the lives of children and young people with serious and life-limiting conditions aged between 2 and 21 years old.
Chestnut Tree House
Registered Charity Number: 256789
Mission: Chestnut Tree House is a children's charity providing hospice care services and community support for children and young people with progressive life-shortening conditions.
The Fire Fighters Charity
Registered Charity Number: 1093387
Mission: The Firefighter's charity actively supports firefighters in need. Whether ill, injured or in need of psychological support to come to terms with the life and death situations they face everyday.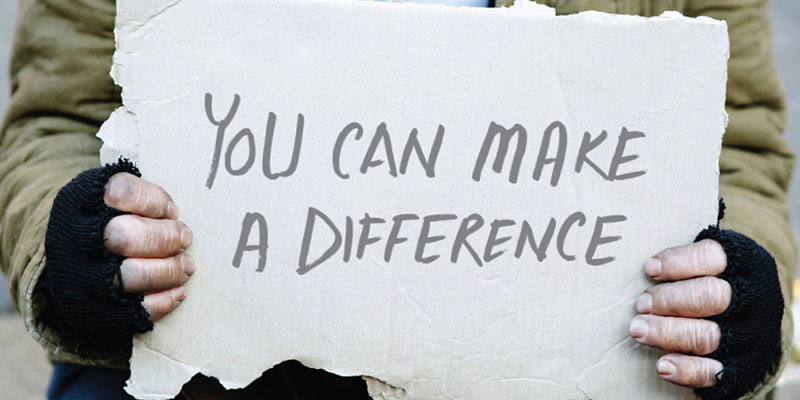 Stonepillow
Registered Charity Number:1000830
Mission: Stonepillow help the growing issue of homelessness by providing a full recovery journey by supporting those who want to make positive changes in their lives and find independent accommodation they can call home.
Many people strive to donate more to charity, but finding spare cash can be difficult. With our charitable scheme this can be the ideal moment to dispose of your old car and feel good about donating at the same time, as unlike other charity schemes we enable you to donate as much, or as little, as you like to your chosen charity.
To get started with your donation simply fill out the form at the top of this page, or if you prefer humans to computers, we have a dedicated team of advisors available on 03333 44 99 50 ready to help simplify the process and guide you through the process.