Scrap Car Comparison will be raising money for Home for Good as our featured charity this November. Home for Good works to find a home for every child who needs one in the UK through fostering, adoption and supported lodgings for teenagers.
Every fifteen minutes a child in the UK will come into care. All will experience trauma and loss. Each one deserves a safe and stable home where they will be nurtured and enabled to thrive. However, there is a desperate shortage of homes for children in care. Across the UK, an estimated 7,200 additional foster carers need to be recruited this year to meet the needs of these children, in addition to more adoptive parents and supported lodgings hosts.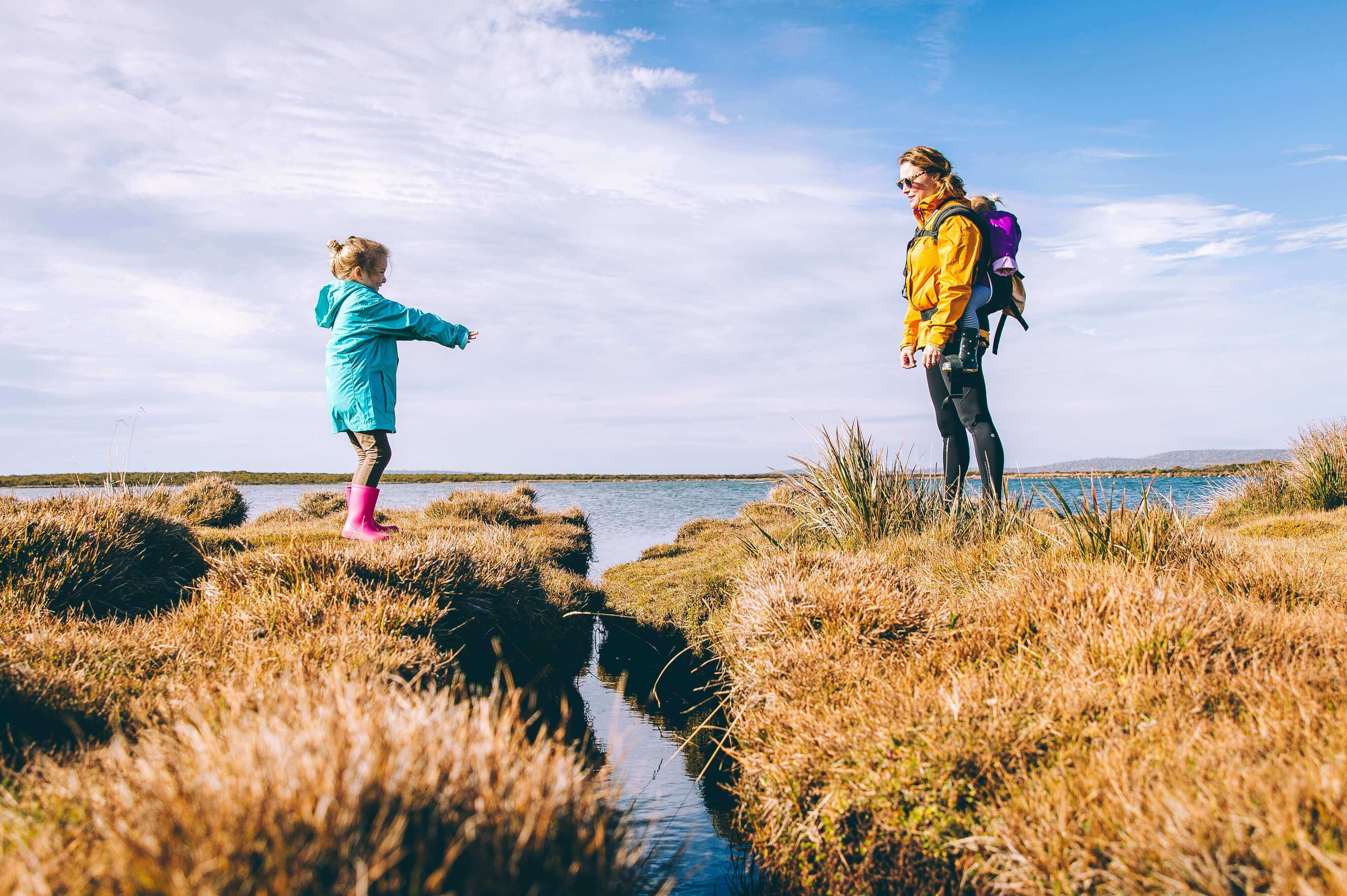 Home for Good works to tackle this issue with a bold vision; a home for every child who needs one. With the highest ever number of children in care across the UK, their work is needed more than ever.
Home for Good inspire and inform individuals, families, and churches to explore opening their homes to children in care. They journey alongside new and existing carers to ensure they feel supported and equipped. They also advocate for children and young people in care at government level, tackling justice issues such as racial disparity in the care system.
You can help Home for Good continue this hugely important work by choosing to donate through our Donate-A-Car scheme. When selling your car with Scrap Car Comparison you can choose to donate some – or even every single penny – of the profits to our featured charity. We've worked with some of the biggest charities in the country and raised thousands of pounds towards important work across a huge spectrum of causes. For further information on how this scheme works, we've put together a handy FAQ document, which can be found here.
Use our quick and easy online quote generator, or call us on 03333 449950 and find out just how much you could receive for your old car in as little as 60 seconds.