How is Insurance Buy Back Value Calculated?
If you have been in a road accident and your insurance company state the total cost to repair your vehicle is higher than its overall value, they may declare it to be a total loss. It is worth understanding how this value is calculated by insurers as it doesn't always mean your vehicle is necessarily beyond repair.
Depending on the severity of the accident, your car will either be towed back to a storage facility, or you may be able to take it home. An insurance assessor will then come to view the vehicle, where they will:
Work out the PAV (pre accident value) of your vehicle
Calculate the costs to repair your vehicle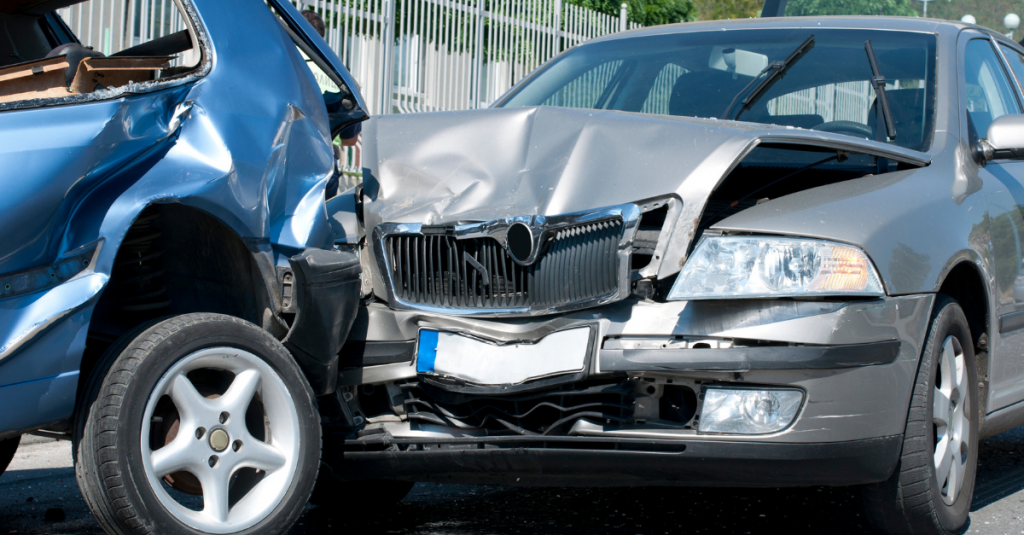 What is Insurance Buy Back?
If your car has been written off as a total loss by your insurer, you may be able to buy it back.
This means that your insurer will return your vehicle to you for a settlement figure rather than taking ownership of the vehicle and handing it over to a salvage firm. Commonly known as both 'buy back' and 'salvage deduction', you should make your insurer aware you would like to carry out this process as soon as possible to negotiate the best deal.
Calculating Buy Back Value
The buy back value of your vehicle is calculated with a number of factors in mind. You will be given a PAV by your insurer; generally the insurance buy back value is the PAV minus the salvage deduction. However, if you believe your vehicle is worth more than the PAV provided, it may be negotiable. This will also increase the salvage deduction.
For example, if you have a car with a PAV of £1000 and the salvage deduction is £300, your insurer will only work to the maximum repair cost of £700.
We would recommend using our insurance buy back calculator to get an idea of how to negotiate with your insurer as they may quote a lower figure.
Sometimes, your insurer may also offer you a CIL (cash in lieu payment). This is generally only reserved for when the repair cost of your vehicle is lower than its value. The CIL figure paid is the estimated repair cost, and if you choose this option the vehicle will not be written off and will not be given a category marker.
What is Your Write Off Worth?
It's important not to accept the first figure your insurer offers you when they write off your vehicle as a total loss.
Do your research and get a quote using our salvage calculator before negotiating. Insurers may quote a figure that is lower than what they can actually achieve, whereas our calculator will compare the best offers available to you. Your vehicle's value as a total loss will depend on its category.
The Association of British Insurers (ABI) produced a salvage code to make it easier to understand the condition of a vehicle. Since the 1st of October 2017, the following categories have been used:
Category A – Scrap
This is the category given to vehicles not suitable to be repaired. No parts of the vehicle can be reused for salvage and the whole vehicle must be scrapped.
Category B – Break
This category is for vehicles that are not suitable to be repaired, but they may have parts that can be used elsewhere.
Category S – Structural
This category is given to vehicles that have damage to the structural frame, the insurer has chosen not to repair it. They can still be used for salvage.
Category N – Non-structural
Finally, category N is for vehicles that have non structural damage and are repairable, but the insurer has chosen not to proceed with repairs. They can still be used for salvage.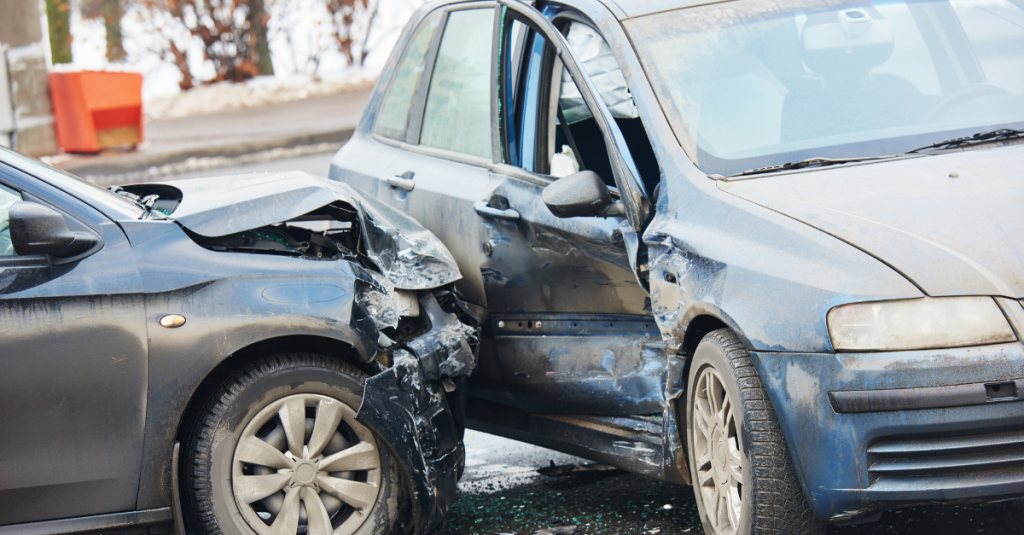 Total Loss Car Value Calculator
If you have been in an accident and have received a buy back quote from your insurance company, we would recommend using our salvage calculator to research your options and see what other quotes are available to you. Simply enter your registration and postcode for a free, instant quote.
Quite often, cars that have been written off by insurers as a total loss still have some use. In many cases, they can be repaired or sold as salvage, meaning the parts can be used to repair other vehicles.
Find out how to negotiate total loss value for your vehicle.