Buying Back a Written Off or Damaged Car or Van
Cars can be written off and classified as damaged or broken for several reasons and fall under categories based on the area of the car affected, whether that's the bodywork, engine, parts or interior.
Many car owners don't realise that they can actually buy back their written off vehicle from their insurance company. In fact, it's often a wise move, especially if the damaged car can be easily repaired.
Here's our guide to everything that you need to know about buying back a vehicle that has been declared a total loss.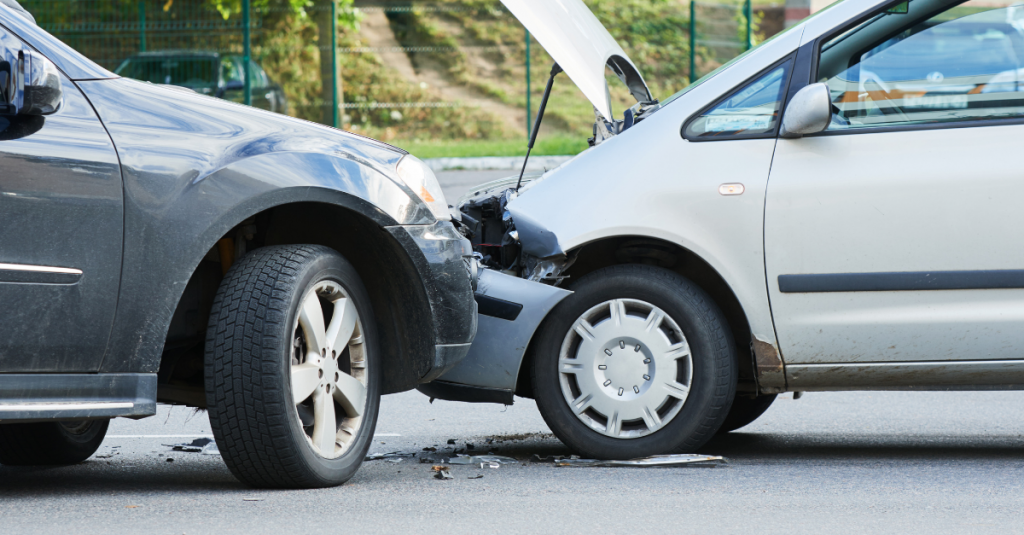 Why Does it Benefit a Car Owner to Buy Back a Damaged Vehicle?
If your insurance company believes that your car will cost more to repair than it is worth, they will typically declare the vehicle to be a total loss and give you a cash pay-out, rather than paying for the repairs.
However, this doesn't necessarily mean that your car is beyond repair. Insurance companies evaluate a damaged or broken vehicle differently to how a car owner would. For example, if your car has been written off by an insurance company but it can still be driven and can be repaired, it could be worth your while buying the car back to fix it or sell it for salvage.
Even if the car isn't worth repairing, if just one element of the car is damaged, it could be sold on for its parts or sold as salvage, depending on the damage.
A car is often sold on as a salvage vehicle if it requires a certain level of work that is simply not feasible for you.
To help car owners to understand the differences between broken and damaged cars, different salvage categories are used: A, B, S or N
Category A
This is the rating given to vehicles that aren't suitable to be repaired. No parts from the car can be reused and the vehicle must be disposed of immediately.
Category B
Category B is given to vehicles that are not suitable for repair, but some of the vehicle parts may be reused. These vehicles can be used for salvage.
Category S
Category S refers to vehicles with damage to the structural frame or chassis. The repair costs for the vehicle are greater than the pre-accident value of the vehicle. These vehicles can be used for salvage.
Category N
A category N vehicle does not have any structural damage, the damage is to Non-Structural parts of the car or van only, but the repair costs outweigh its pre-accident value of the vehicle. These vehicles can be used for salvage.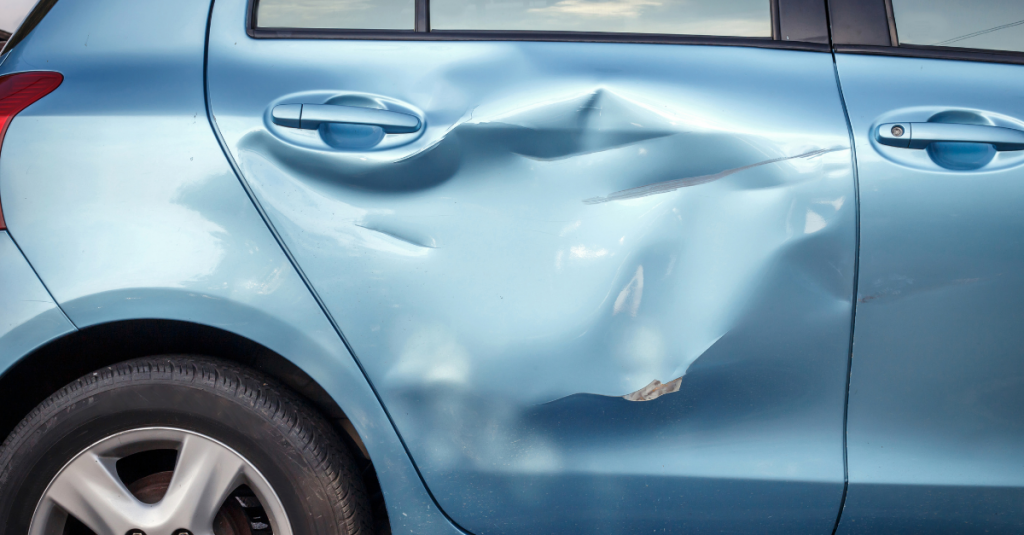 Can I Buy a Vehicle That Has Been Written Off?
If a car has been written off, either your insurance company can offer to keep it in return for an insurance pay-out, or you can keep the vehicle yourself, sometimes at a slightly reduced pay-out, and then either repair the it yourself or sell it for salvage.
For example, if your car is written off due to a total loss, you can opt to keep the vehicle, repair it and continue using it. If the vehicle has been written off as a Category S then you would need to inform the DVLA and register it again. In order to do this, you'll need to send your v5c document or logbook to your insurance company and then apply for a free duplicate log book using a V62 form.
If you decide to buy a car that has been written off, you should consider the following:
An accident that is enough for an insurance company to declare a vehicle as a total loss means that there is also likely to be a lot more damage to the car than meets the eye. Following any accident, a lot of damage can often go undetected.
This means that if you purchase someone else's car that has been written off, it could end up costing you a lot more in repairs than it is worth. At the same time, although you are perfectly within your rights to sell your car on once it is road worthy, a car that has been a category write off can sometimes be a lot more difficult to sell on or trade in.
The same applies for repairable vehicles, so if you decide to sell your car on, you should always be wary of the potential financial implications involved.
Do I Have to Take the Car Insurance Buy Back Amount?
You don't have to accept the buy back or salvage deduction amount you are offered by your insurance company. You can also get quotes for how much it would cost to repair your vehicle, so that you can decide whether to repair the car yourself or sell it on.
As your insurer may quote a figure below what they can achieve for the vehicle it's a good idea to use our salvage calculator to check this.
Here at Scrap Car Comparison, we specialise in buying both damaged and broken vehicles for salvage.
Price quotations for damaged and broken cars are reviewed on a vehicle-by-vehicle basis in order to generate the best quote for your vehicle.
Find out how car insurance buy back value is calculated.