What Is a Salvage Deduction in Auto Insurance?
Salvage Deduction in Motor Insurance
A salvage deduction in motor insurance refers to a vehicle that an insurance company deems as being a total loss or write off. A vehicle is written off when the insurance company believes that the cost of repair will be more than the car's market value.
However, depending on how severe the damage to your car or van is, as well as the terms and conditions of your cover, it is possible to retain it for salvage. The majority of policies state that the insurer is perfectly in their rights to offset its losses by selling total loss vehicles on.
What Does Salvage Mean?
The term salvage in the automotive industry is generally used for a vehicle that has either a mechanical fault or has been damaged and is considered not viable to repair. For insurance companies, it is the term they use for a damaged vehicle once an insurance claim has been made and your insurance company has decided not to repair it.
If your car is written off by your insurance company, they can then choose to sell the car on to the dealerships they work with or sell it at auction in order to reduce their loss. In the motoring industry, this practice is extremely common.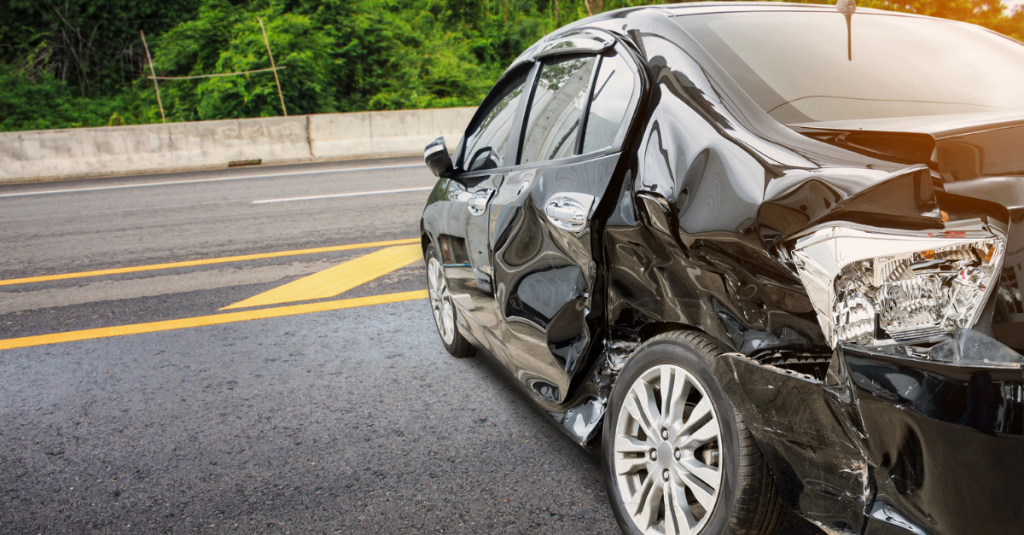 How to Calculate a Salvage Deduction
The salvage deduction in an insurance claim varies depending on the make, model and condition of the car. A vehicle's age is also taken into consideration, as well as how severe the damage to the vehicle is. This is why many motorists ask the buy back value of their car or van, as sometimes it's worth their while to sell the vehicle on themselves.
An insurance assessor will come out to view the vehicle and will assess its PAV (Pre-Accident Value), as well as the cost to repair it. They will then decide as to whether your vehicle is a total loss or is repairable. In the vast majority of cases, if the repair cost is more than an average 75% of the PAV then the vehicle will be written off as a total loss.
This is when you are given a PAV, salvage deduction and an amount payable. PAV is sometimes negotiable, if you can demonstrate that similar cars are advertised for more money. You should also consider that if the Pre-accident Value of the vehicle is increased, then the salvage deduction will also increase.
You can use our salvage calculator to check the current salvage deduction of your car.
Why do Insurance Companies Deduct Salvage Value?
Just because your vehicle has been written off, doesn't mean that it is not useful anymore or can't be of benefit in some other shape or form.
For example, if a car has suffered modest damage but is still a write off, selling the vehicle on to a dealership or auction is a cost-effective way for insurers to salvage some funds back from the total settling amount.
The Salvage Deduction Seems Excessive, What Can I Do?
If the salvage deduction seems excessive, there are steps you can take to reach a resolution, including attempting to negotiate with your insurance company to reach a figure which both parties are happy with.
Do you Buy Salvage Cars?
Here at Scrap Car Comparison, we specialise in buying both damaged and broken vehicles for salvage.
Price quotations for damaged and broken cars are reviewed on a vehicle-by-vehicle basis in order to generate the best quote for your vehicle.
Do you Have a Salvage Buy Back Value Calculator?
You can calculate the salvage buy back value of your vehicle using our salvage buy back value calculator here.
Want to find out more?
Find out more about buy back vehicles and how to calculate the value and how much you could get, read our buy back FAQs.