What Is Car Insurance Buy Back?
If you've been in an accident and your insurance company believes the cost of repairing your car exceeds its Pre-Accident Value (PAV), they may declare it to be written-off as a total loss and provide you with a buy back quote. Here at Scrap Car Comparison, we have a large network of trusted buyers who specialise in purchasing written-off cars for salvage. So before accepting a quote from your insurer, use our simple write-off calculator to get an instant salvage quote today.
Insurance Buy Back and Salvage Deduction
There are several reasons your car may be written-off by your insurer and cause it to be classified as damaged or broken. You may have been involved in a car accident, it could have been damaged by flood water or even accidentally damaged, such as by spilling a tin of paint on the interior.
Whatever the circumstance, if your insurer considers the repair costs to be greater than the value of your car, they will class it as a total loss. Typically, if the cost to repair your car is more than, on average, 75% of its Pre-Accident Value (PAV), it will be written-off. However, this can vary depending on your vehicle and insurance company.
If you want to keep your car, your car insurance provider will offer you a buy back quote. This payable amount is the PAV of your car minus its salvage deduction. This is often negotiable, as insurers usually quote a figure below what they can achieve for your vehicle. It's a good idea to use our Scrap Car Comparison calculator to receive a salvage quote from our trusted buyers.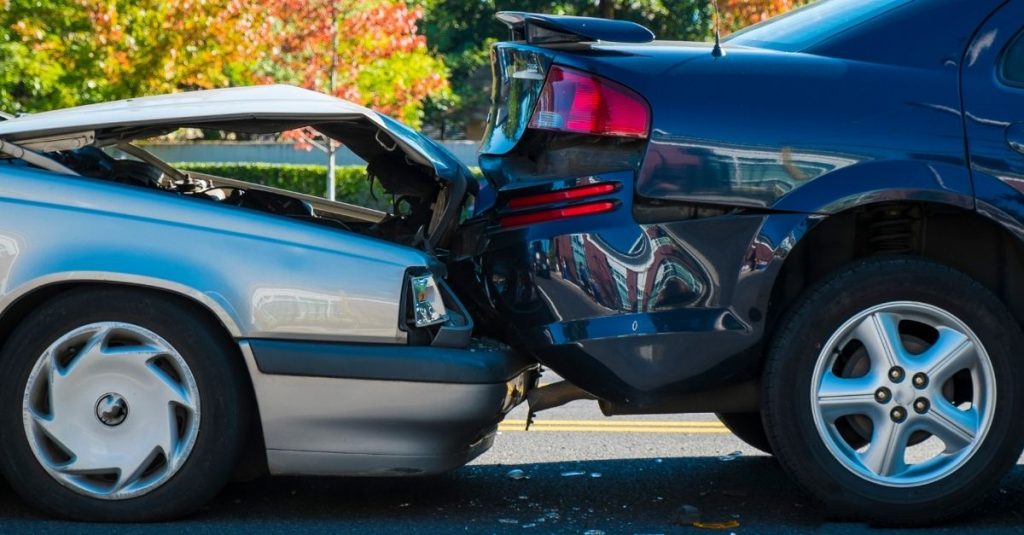 Car Buy Back Value calculator
By simply entering your postcode and registration number, you can see what the expected buy back value of your car would be if a trusted salvage buyer at Scrap Car Comparison were to purchase it. This could potentially be higher than what your insurance company offers. To get an offer from a salvage buyer, use the salvage value calculator or speak to an expert member of the team.
Just because your insurance company has deemed repairing your car uneconomical, it doesn't mean a salvage buyer won't want the vehicle to reuse parts as spares and repairs in other vehicles. Our salvage car buyers specialise in damaged vehicles and have many years of experience in the industry, meaning they will offer you the best possible salvage value compared to your car insurance write off buy back price.
Once you have entered your details into our buy back calculator, we take care of the rest. We simply need a clear understanding of the extent of damage to your car and once this has been analysed by our buyers network, you will receive a quote. If you accept this quote, our buyer will even collect your car, free of charge, at a mutually convenient time.
Want to Find Out More?
Here at Scrap Car Comparison, we want you to have a full understanding of insurance buy back and salvage deduction to allow you to make an informed decision that works for you. Read the additional information on our insurance buy back hub to arm you with the knowledge needed to negotiate with your insurer and get the most out of your written-off vehicle.