Every three minutes someone in the UK is diagnosed with dementia, and by 2025 there will be one million people living with dementia in the UK.
Dementia UK provides specialist dementia support for families through their Admiral Nurse service. When things get challenging or difficult, Admiral Nurses work alongside people with dementia, and their families: giving them compassionate one-to-one support, expert guidance, and practical solutions.
Admiral Nurses are continually trained, developed and supported by Dementia UK. Families that have their support have someone truly expert and caring by their side. The unique dementia expertise and experience an Admiral Nurse brings is a lifeline – it helps families to live more positively with dementia in the present, and to face the challenges of tomorrow with more confidence and less fear.
Our nurses work in the community, supporting families at home, as well as in hospitals, GP surgeries, care homes and hospices.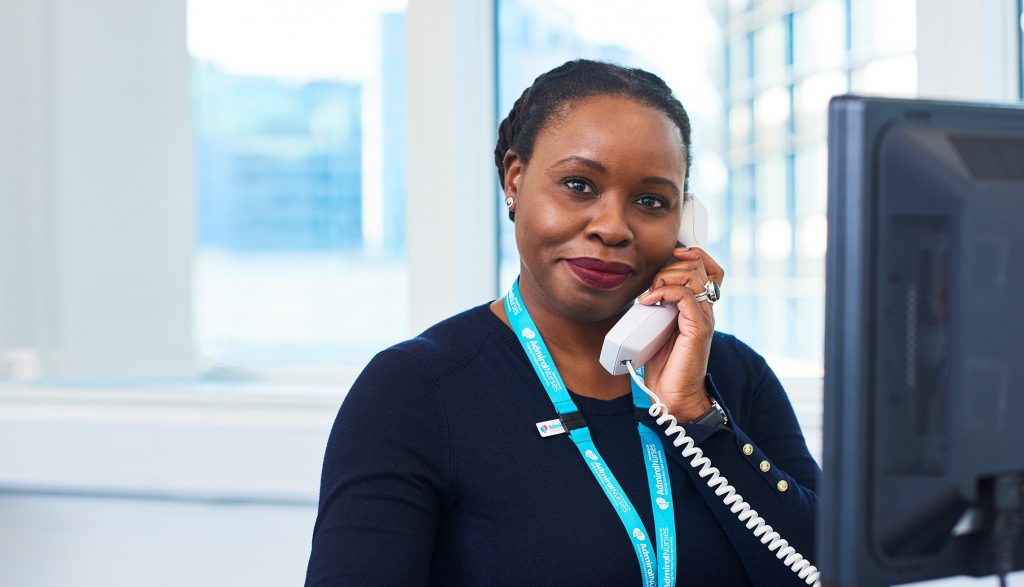 You can find useful advice leaflets and advice videos on Dementia UK's website for any queries you have about dementia. They also have a national Dementia Helpline. If you are struggling with any of the physical or emotional impacts of caring for someone, their nurses can help. Even if you do not know what question you would ask a nurse, they can ask you questions about your situation, and suggest practical steps to alleviate some of the issues you are dealing with. You can speak with a dementia specialist nurse on the Admiral Nurse Dementia Helpline for free, seven days a week, on 0800 888 6678 or [email protected]. The Helpline is open from Monday to Friday, 9am-9pm and at weekends, 9am-5pm.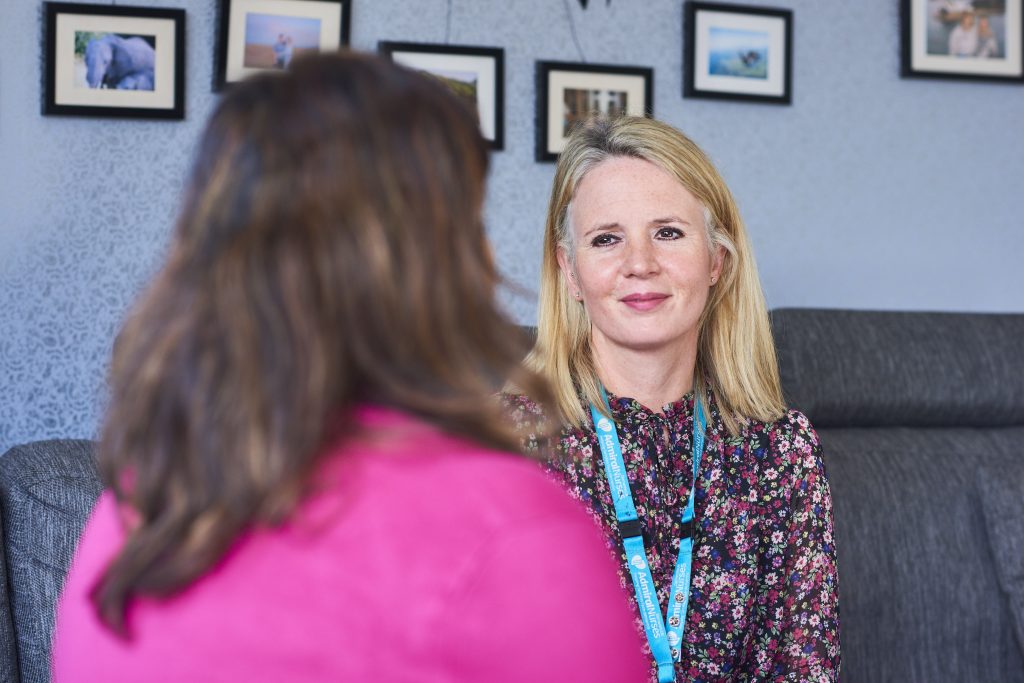 Dementia UK believes that everyone who needs the support of a specialist dementia nurse should get one, and they are working hard to increase the number of Admiral Nurses across the UK. They receive no government funding and are reliant on donations to fund their vital work.
This month, you can donate directly to Dementia UK through our Donate A Car Scheme. You can choose to donate some, or all of the profits of your scrap car to this month when you scrap your vehicle with Scrap Car Comparison. Your donations make a huge difference to charities and their vital work!