Scrap Car Comparison is delighted to support When You Wish Upon a Star as our featured charity and help grant the wishes of children living with a life threatening illness.
The charity was founded in Nottingham by Barbara White OBE who was so inspired by a seriously ill four year old with a dream to meet Mickey Mouse that she decided to set up a charity of her own to help make these dreams become a reality. Since 1990 When You Wish Upon A Star has granted over 18,000 Wishes across the UK.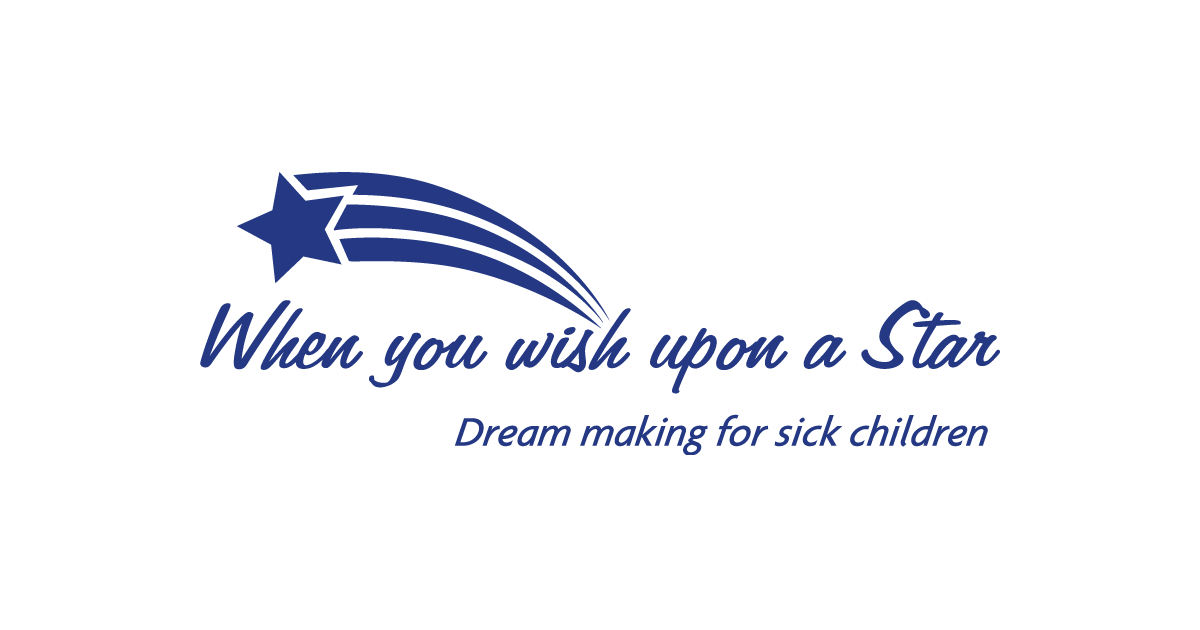 "In 1989, I met a delightful little 4 year old girl Johanna who was very sick, but still managed a smile," explains Barbara. "Johanna told me she would love to go to Florida to meet all her favourite characters, so I started fundraising for the family to have a trip of a lifetime, but sadly during this time Johanna's health deteriorated and her Wish could not be granted as this brave little girl passed away. Meeting Johanna and her lovely family was inspirational and seeing all the heartache they went through, inspired me to start When You Wish Upon a Star in September 1990, so more sick children could have their magical Wish granted."
Wishes have ranged from being a fairy princess or soldier for the day, to meeting inspirational figures such as the Harry Kane and Mary Berry, while many still harbour the same dream as Johanna, to go to Florida and meet all of their favourite Disney characters. Alongside granting wishes, the charity also holds days out and treats for the children, including the Wish Ball and an annual trip to Lapland on their Santa Express flights.
You can help When You Wish Upon a Star continue to grant these wishes by choosing to donate through our Donate-A-Car scheme. When selling your car with Scrap Car Comparison you can choose to donate some – or even every single penny – of the profits to our featured charity. We've worked with some of the biggest charities in the country and raised thousands of pounds towards important work across a huge spectrum of causes. For further information on how this scheme works, we've put together a handy FAQ document, which can be found here.
Use our quick and easy online quote generator, or call us on 03333 449950 and find out just how much you could receive for your old car in as little as 60 seconds.
We at Scrap Car Comparison agree with When You Wish Upon A Star's belief that every child deserves to smile and with your donations you can help children and their families put illness on hold as they have fun and create precious memories.