'Making a difference to local Lives'
We are delighted to announce our new partnership with St Wilfrid's Hospice for the month of July. With their new amazing headquarters, just down the road from our Directors home, this is a partnership that is very close to our hearts.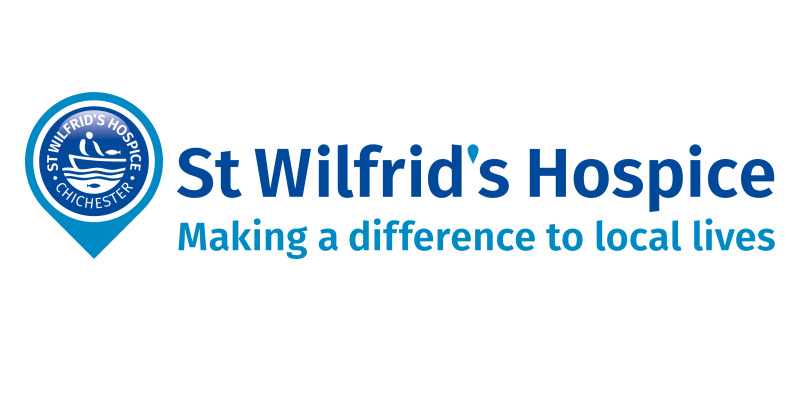 St Wilfrid's Hospice provides end of life care both in the community and at the brand new, state of the art Hospice, supporting patients living with a terminal illness, their family and friends to make the most of every day.
They pride themselves on taking the time to listen and understand each individual needs and wishes of their patients and their loved one.
Their vital services are all provided to the public free of charge and can only continue to run with thanks to the generous support of fundraisers and donors.
Scrap Car Comparison are very excited to raise as much money as possible for St Wilfrid's Hospice in July and continue to build our ongoing relationship.
St Wilfrid's Hospice, Chichester.
Registered Charity no. 281963