There's a saying which goes "If it ain't broke, don't fix it' which is a phrase which comes to mind when you realise that there are an array of vehicles still being made today that in automotive standards, are old. With these models becoming icons of the automotive industry, each in their own ways, we take a look at the cars that have stood against time or evolved with it.
1: Mazda MX5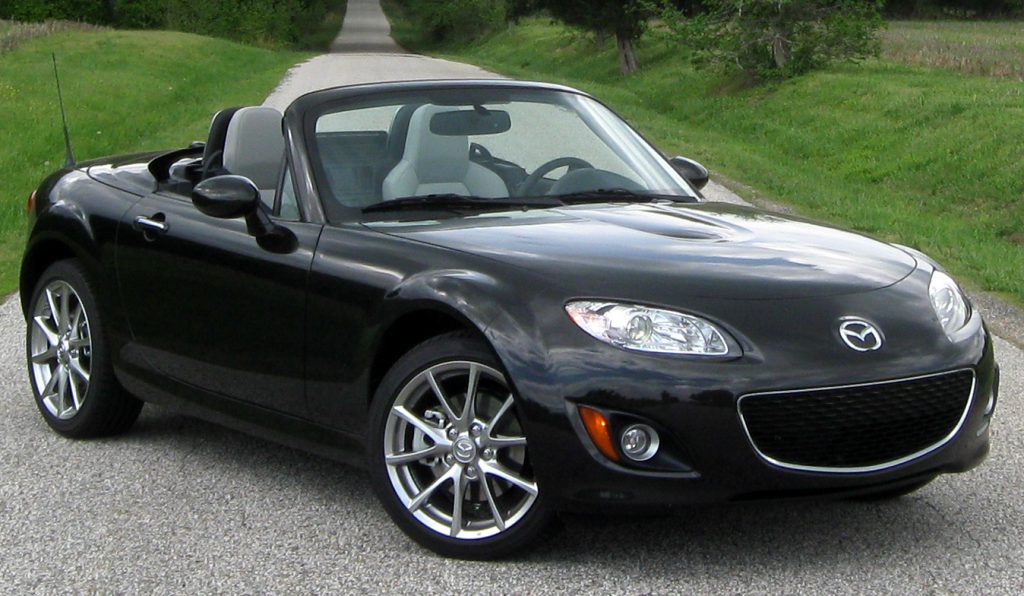 Since 1989 this roadster, also known as a 'Miata' in the US, was originally not branded as a Mazda but instead as a 'Eunos Roadster'. Catchy, eh! But Mazda decided to try it out when they were testing out a different mark/brand name, much like Toyota did with Lexus. Version #1 of the two door convertible was produced for 10 years and can still be yours to own for around £13,895. Version #2 was then introduced in 1998 and was produced until 2005. Then there was Version #3 – the latest generation model which was launched in 2005 and can still be yours today for around £18,495.
2: Toyota Corolla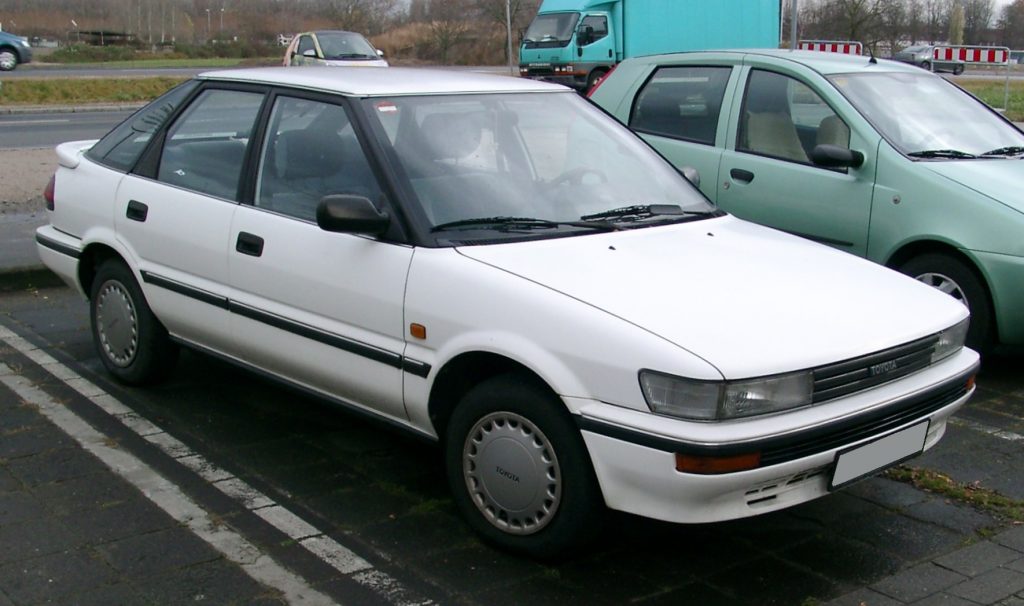 The Toyota Corolla is the best-selling car of all time and is still being made in the United States. The Corolla was introduced in 1966 and has had eleven reincarnations before becoming the vehicle that it is today. However, in the UK the trusty Corolla was replaced by the Auris in 2007. Early models of the Corolla were rear wheel drive and to this day still hold their value, whilst the latest models have all been made front wheel drive.
3: Mercedes-Benz G-Class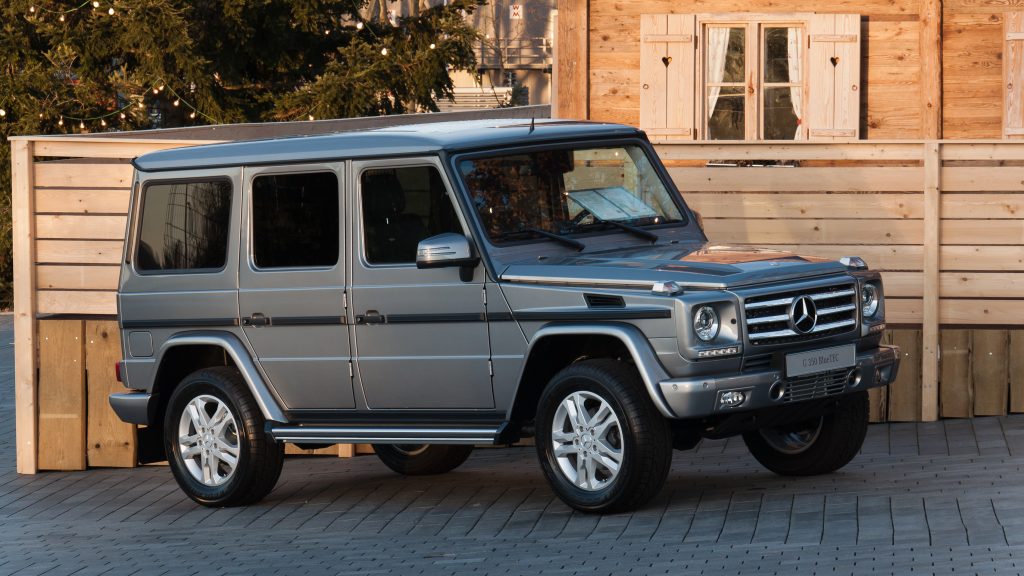 Built in Austria by the Emperor of Iran for military purposes the Mercedes Benz G-Class has also been available for civilians to buy since 1979. It's a statement car, that's for sure, and currently costs around £83,805 but for that £83k you get a whole lot of vehicle, including a steering wheel feature; which swings upwards when you have parked to make it easy to climb in and out of the vehicle.
4: Peugeot 405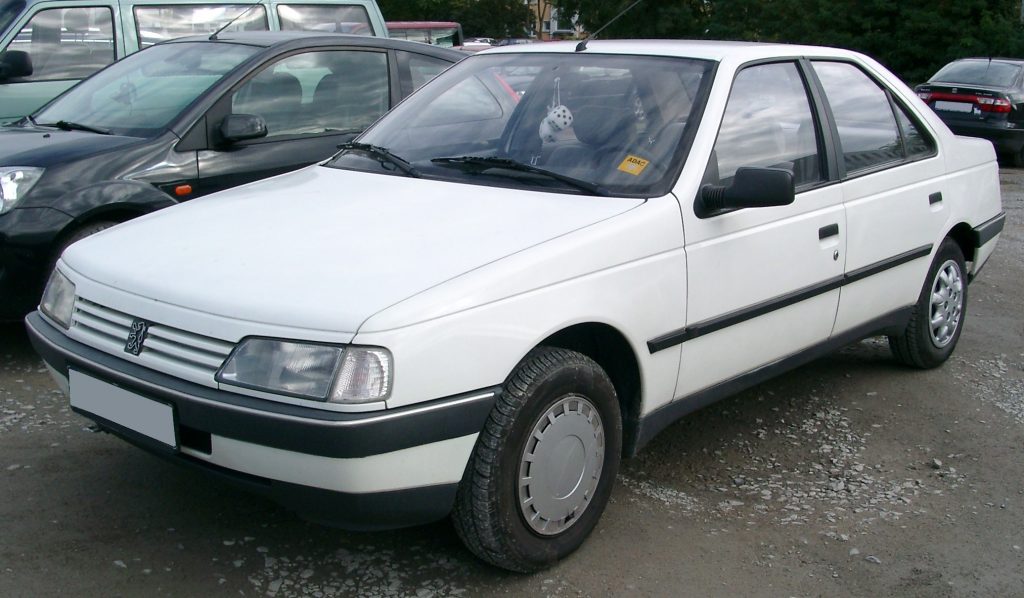 The only French model to make it onto this list was first sold in 1987; the peugeot 405. Twenty years ago there were many Peugeot 405s on the road in Britain with it even winning European Car of the Year in 1988. Nowadays it continues to be manufactured under a licence outside of France – in Iran where it is manufactured under a different name: the 'Samand'. It has since been named the national car of Iran and was the last ever Peugeot to be sold in the US in the nineties.
5: Land Rover Defender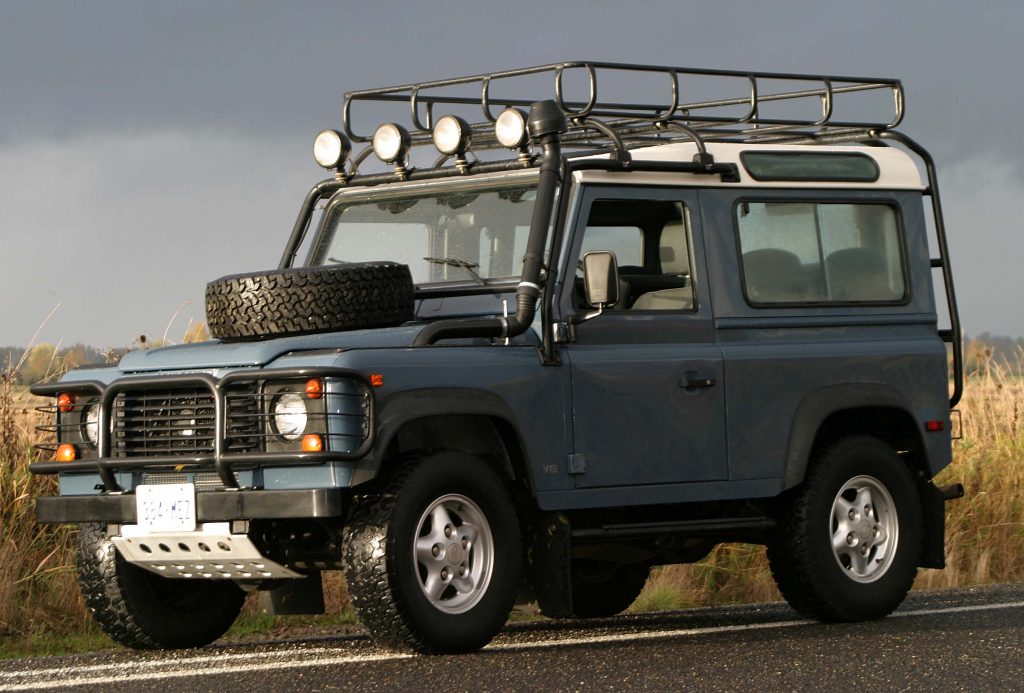 Originally this model was simply called the 'Land Rover' with the Defender part of the name being added at a later date. The Land rover Defender is a common sight in rural areas across the UK and is one of the oldest vehicles on the list. The Land Rover Defender was produced from 1948, before ceasing production in 2015 due to safety laws regarding European pedestrians.
6: Ford Fiesta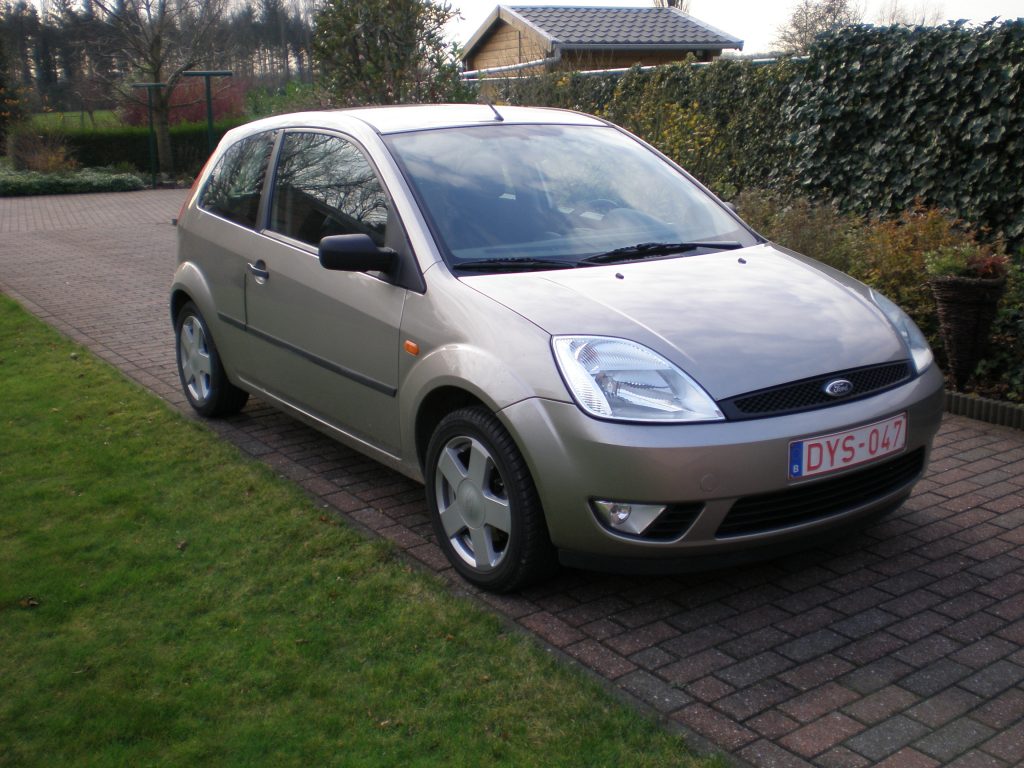 The Ford Escort and F series of trucks have actually sold more than the Fiesta; but since the original model was produced in 1976, the Fiesta is now in it's 6th generation. Today you can still own many versions of the Ford Fiesta with many of the older models still on the roads. Whereas a brand new model will cost you around £9,995 but does come with new features, such as hill start assistance as standard on its base 'Studio' model. Interestingly, the Ford Escort was no longer found in the top 3 most popular Ford's scrapped between November 2018 and April 2019.
7: Volkswagen Golf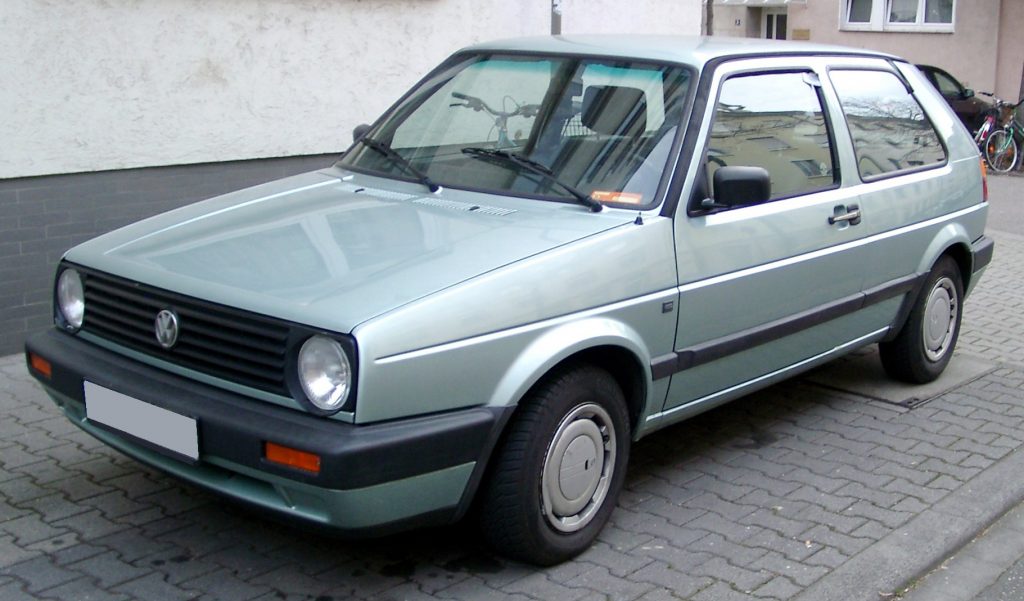 Also known as the Volkswagen Rabbit in the US and the Volkswagen Caribe in Mexico the Volkswagen Golf is now on its seventh generation since 1974. With over 29 million vehicles sold worldwide and the marque winning multiple awards, there is no sign of the Golf's production ending any time soon. Many versions of the Golf are still available to purchase with Mk1 models selling for around £8,000. Current models start from £16,775 and come with Bluetooth and a DAB radio with multi device interface to connect your modern day media to.
8: Volkswagen Passat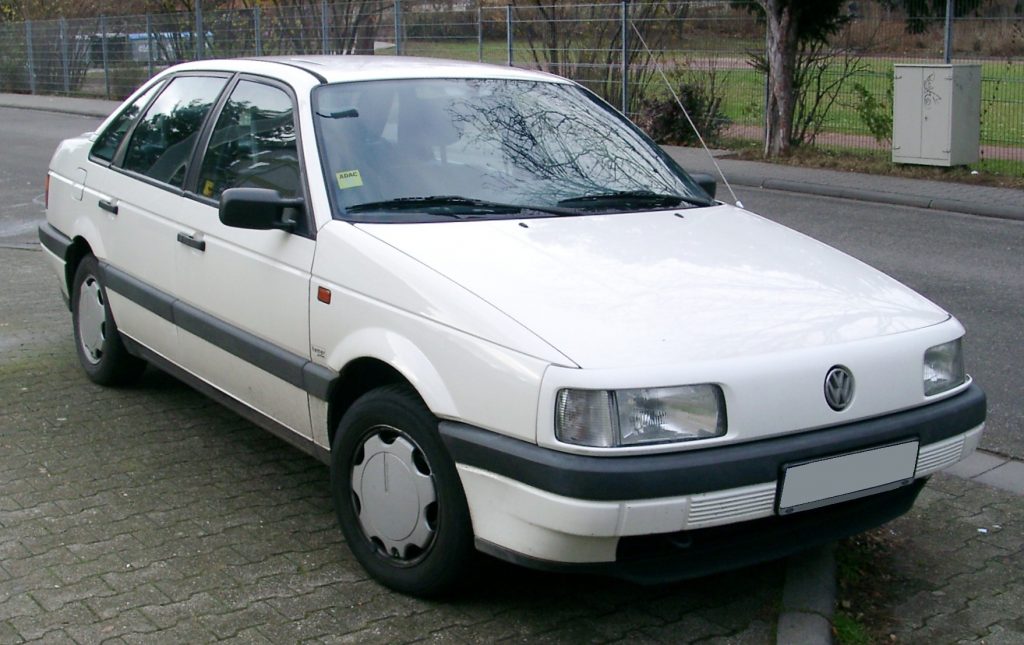 This large family car was introduced before the Golf in 1973 and originally shared the same engine which is used in the Audi 80 after the Volkswagen group took ownership of Audi in 1974. Nowadays, you can buy the S model for around £20,235 which comes with alloy wheels as standard together with bluetooth and a digital radio.
9: Volkswagen Beetle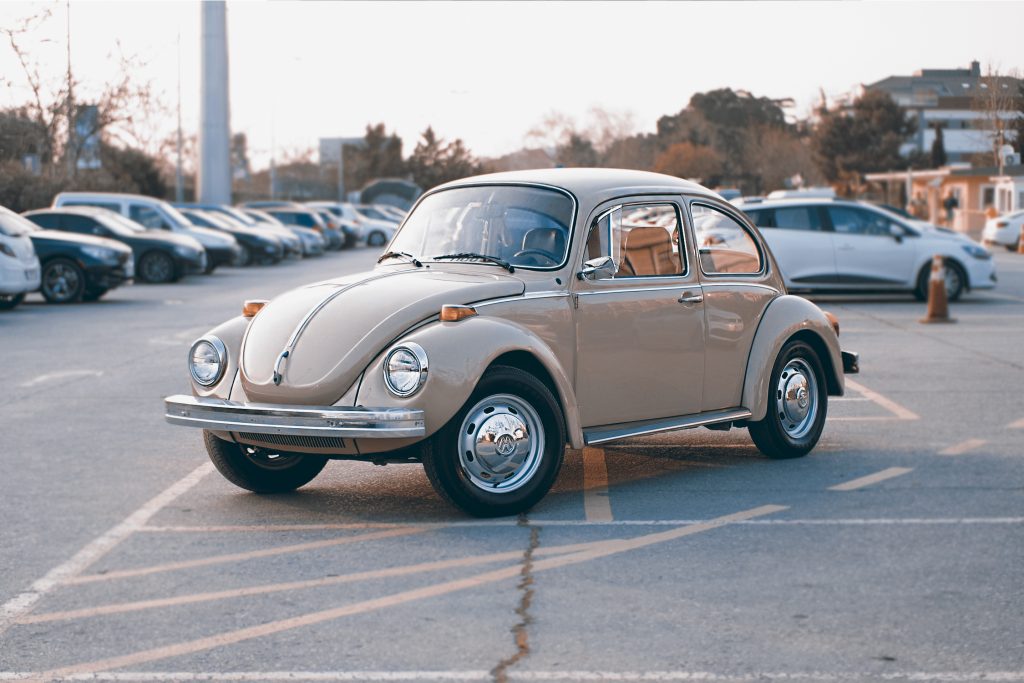 Yet another Volkswagen to make the list! With the exception of a few tweaks, the iconic Beetle has barely changed its original form and due to its similarities to the 'Type 1', is still instantly recognisable. Along with the Defender, the Beetle is another of the oldest vehicles listed and has been driven since 1938. Prices start at £15,715 and the base model includes air conditioning and Bluetooth as standard features!
10: Morgan 4/4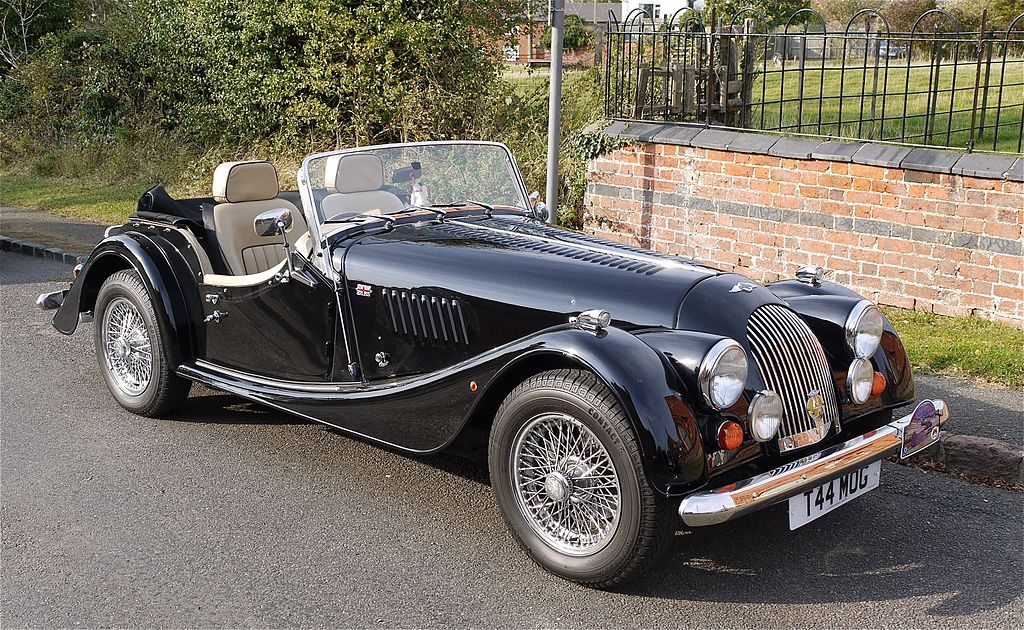 And last but not least, is the Morgan 4/4. The Morgan 4/4 is the oldest car on our list and is hand-built, British made and was first introduced in 1936. This classic car has a version available today which was seen in 1955 and resembles the Series II and will set you back around £33,075 to own. For the price paid you don't get many luxuries – just the leather upholstery, which is available in black or brown, reclining sports seats, a choice of ten paint colours and a historical design. Production hasn't always been constant and there have been a few major interruptions – including the Second World War but it still goes on to this day!
As I'm sure you can tell from the list above. Volkswagen have not only dominated much of this list, but have succeeded in building vehicles which last in terms of both build quality and aesthetics, with many of their older versions still being sought after to this day. Volkswagen have plans to become the top manufacturing group (even larger than GM and Toyota) and since they took over Audi in 1974 have also gone on to acquire Bugatti. Bentley, Skoda, Seat, Lamborghini and Porsche. In addition to this they also own Ducati motorcycles and in the commercial sector own MAN, Scania and Neoplan. Which means they're well on their way to doing so! They currently rule the European market and are seeing China as a key market for VW and Audi models. The only element of the group's brand which needs improvements is Porsche and the Advisory Board Chief of Volkswagen, Ferdinand Piёch, has described Porsche as "a jewel in need of polishing" so we are expecting to see some new and exciting Porsche models in the not too distant future.