Regardless of whether it's for a birthday, anniversary or Christmas; knowing what gifts to buy the car lovers in your life can be an incredibly difficult task. And knowing what to buy those car lovers who love their cars so much they rarely leave them? Well, it's even harder. But fear not. Because we've compiled our top nine recommendations for buying a gift that the petrolhead in your life, will love. Starting with: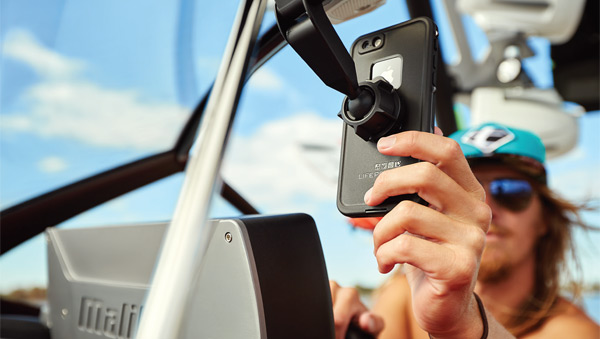 Lifeproof cases are, as they say, Lifeproof.
Drop-proof, dust-proof and waterproof up to 2 meters, the Lifeproof case is as rugged as they come and offers the most protection for your phone. Which, considering people are more likely to remember their phone then they are a Satnav, makes sense to have a mount handy, ready for when that "must take a road trip" moment strikes.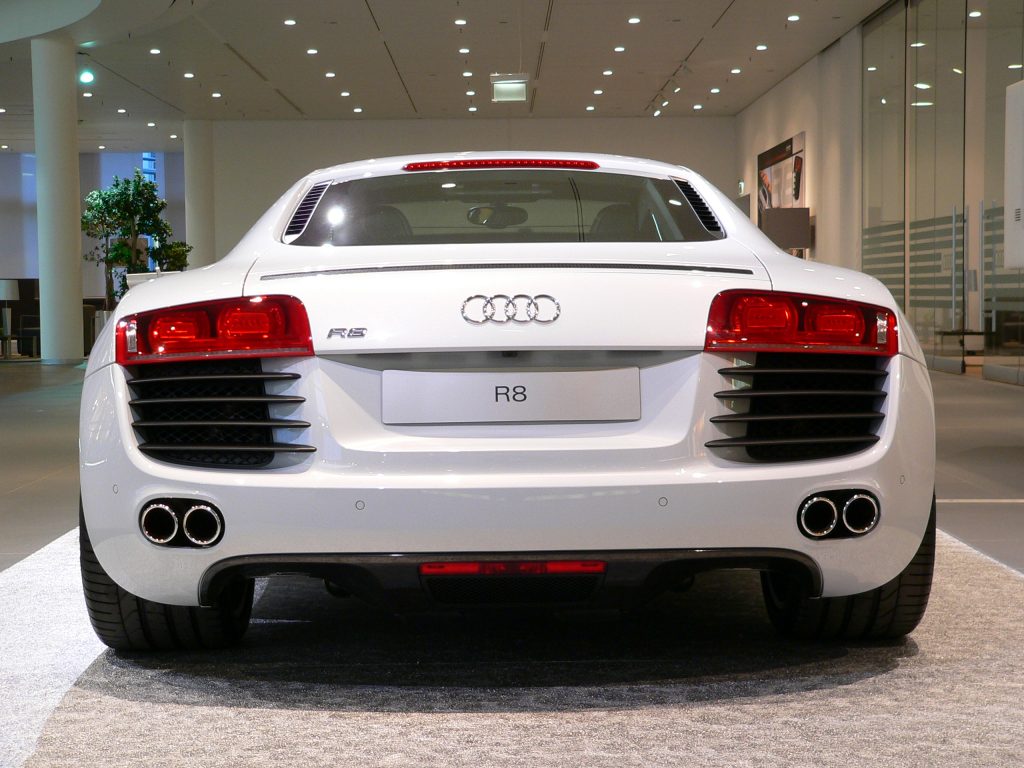 Most petrolheads don't have issues identifying their vehicles because they spend some much time modifying them, that they never have that moment in the car park where they can't tell which is theirs without looking at the number plate. But even though they may not accidentally lose their vehicle in a car park, personalised plates are still a great way to level up their automotive obsession.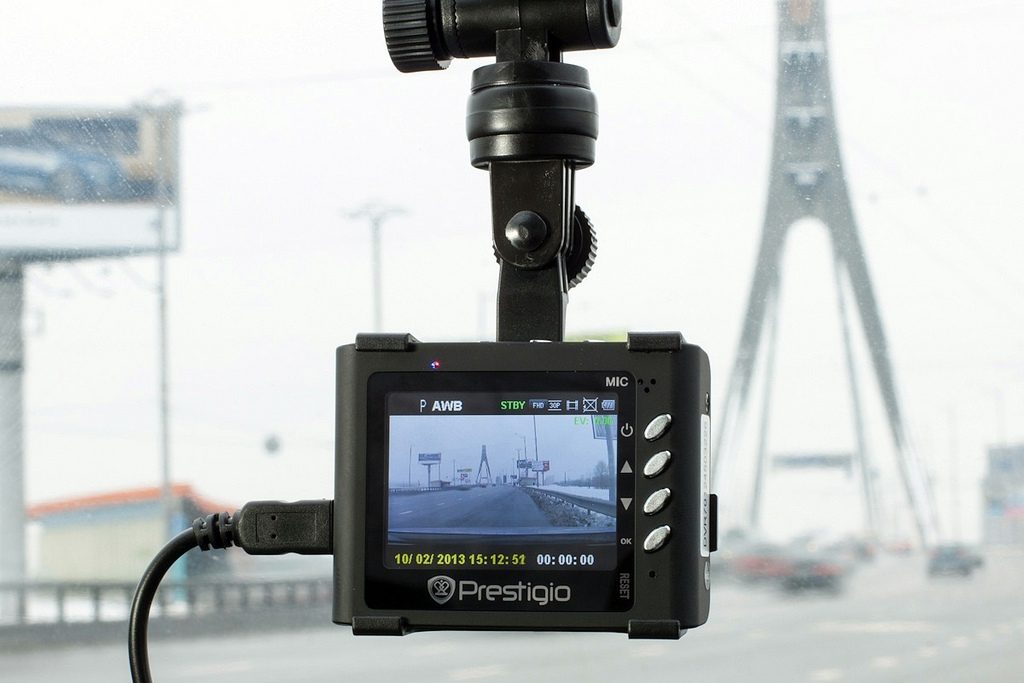 Cameras have been growing rapidly in popularity ever since the front facing camera first became a thing, and now that popularity extends to your car. Dash cams are not only great for ensuring that there's evidence of fault in the event of an incident, but also for capturing that road trip video footage.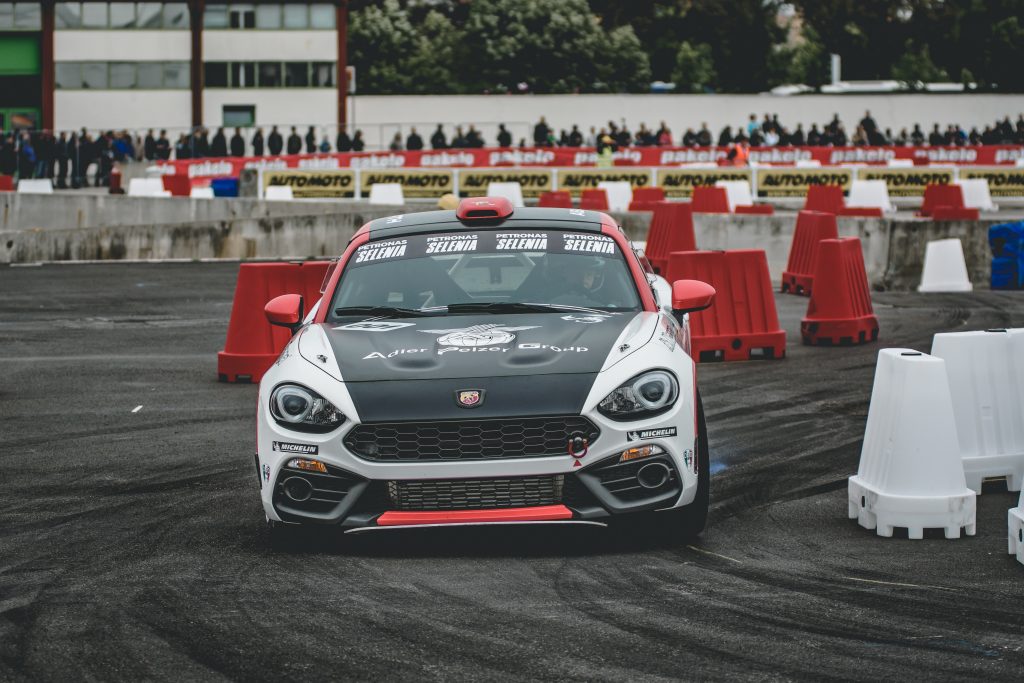 Whether they want to get speedy in a supercar, get sideways on a skid pan or test out your rally skills – you name it, there's a driving experience for it.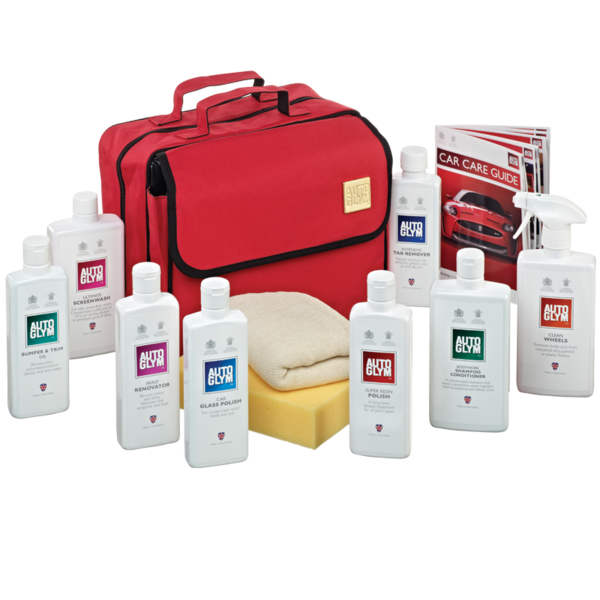 If you want a job doing you should do it yourself… That's what they say anyway. Personally, we'd prefer a valet voucher here at HQ, but many prefer to do the cleaning themselves and so having the right products is an absolute must.
#6: Event Tickets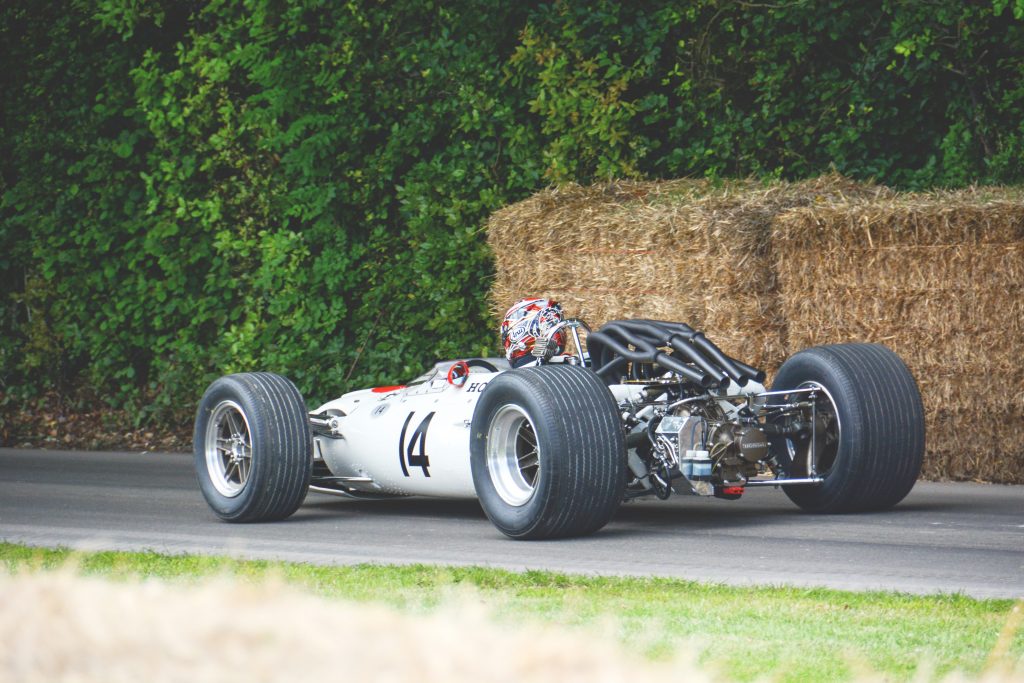 Motorists all have a certain sector which intrigues them the most. Some people like sleek supercars whereas others prefer American Muscle. But regardless of taste there's an array of automotive events to choose from each year. Our personal recommendation would be a Goodwood event. In addition to horse racing Goodwood also have horse-power covered, with the Festival of Speed, Revival and, if the wallet strings are a little tight this year, tickets to Breakfast Club are free.
#7: Ipod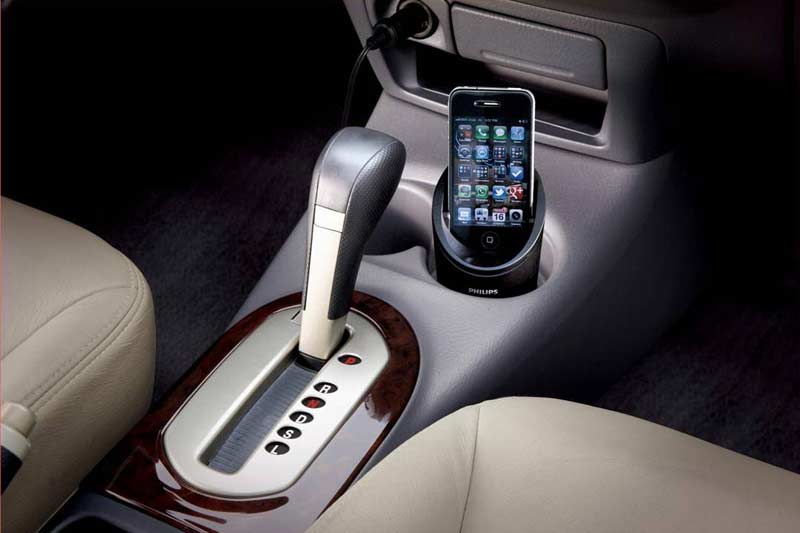 Music: It can clear your head, heal your heart, lift your spirits and nothing says you put thought into a gift like presenting the modern day equivalent of a mixtape.
#8: New Car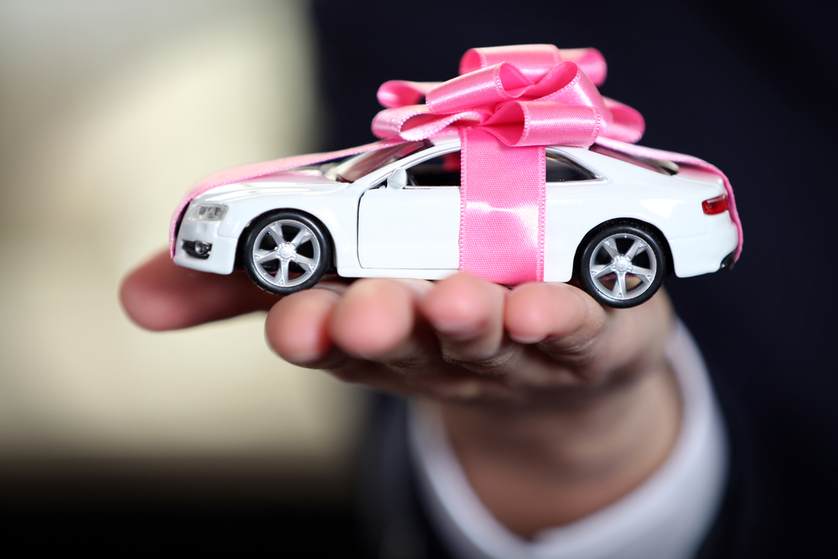 Feeling flush? A new car is a great way to put a smile on somebody's face and get rid of the extra cash that's burning a hole in your pocket.
#9: Surprise Road Trip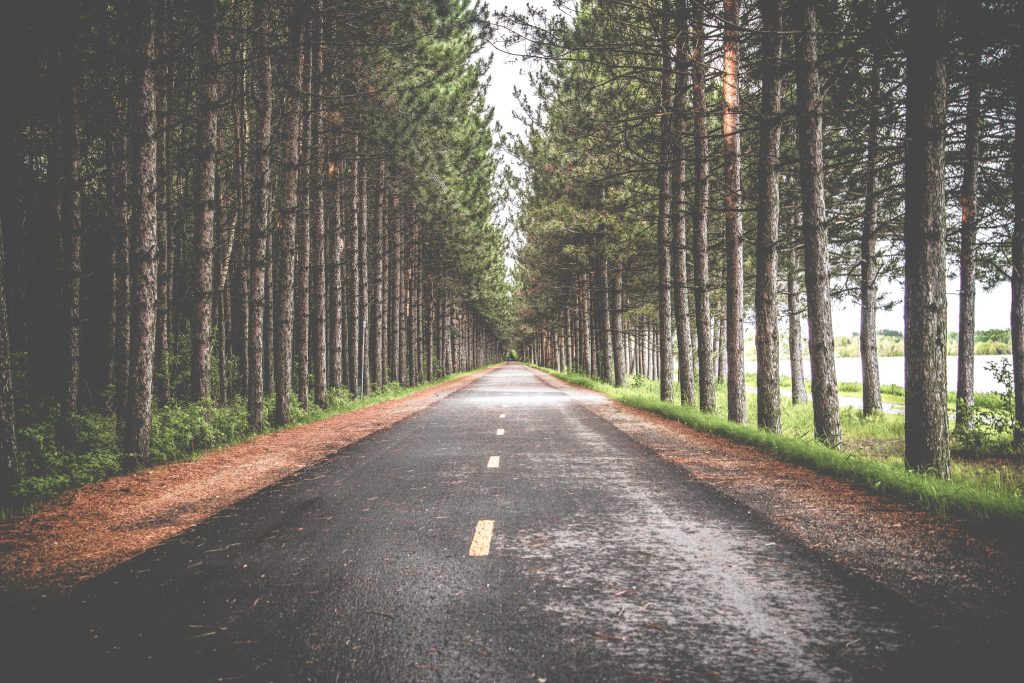 When you have a set of wheels the whole world is your oyster – especially if you're based in the UK. The abundance of motorways, ferry ports and the Eurotunnel mean that there are an array of locations to choose from so grab the tunes, pack some snacks and the passports and set off for an adventure.
What do you all have on your Christmas list this year?
Let us know in the comments!