Looking to scrap your car in Malton? Make sure Scrap Car Comparison is your first port of call!
Dedicated to finding you the best possible price for your scrap car, we make scrapping your car in Norton, Musley Bank, Broughton, Welham, or any other part of Malton, quick, simple, and hassle free.

Local Collectors

Years of Expertise

Guaranteed Quote

Hassle Free Experience
---
Where to scrap my car in North Yorkshire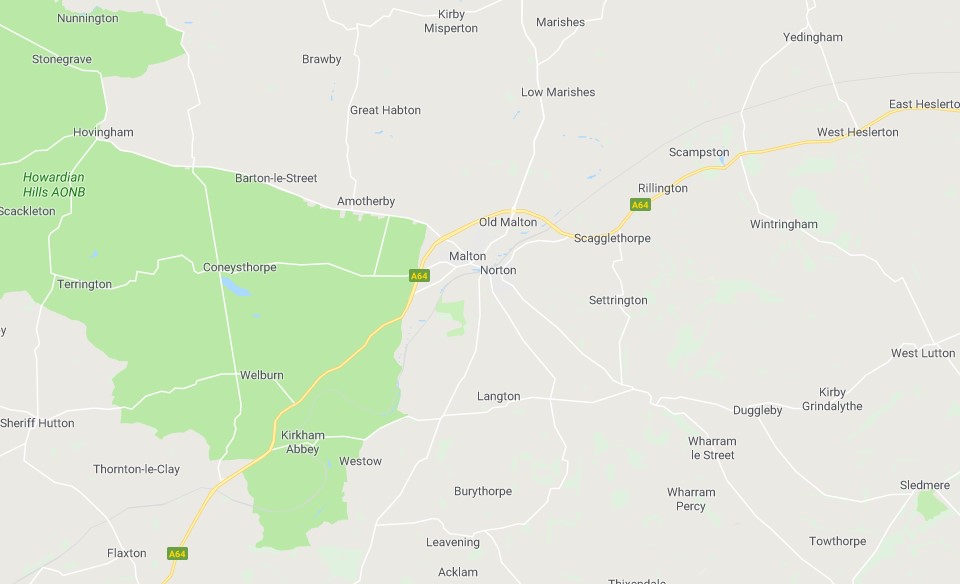 If you're looking to scrap your car in North Yorkshire or the surrounding area, give us a call.
At Scrap Car Comparison, we'll help you find the best possible price for your scrap car in North Yorkshire.
Compare over 100 scrap and salvage yards from across the UK to find the best price available. And don't worry if your chosen buyer isn't in the Malton area, we'll come and collect your vehicle and transport it to them, free of charge.
We can quote for any car in Malton and the surrounding area, regardless of its make, model, and condition.
Scrap car collection in and around Malton
We want to you to have access to the best possible scrap car prices, no matter where you're located in the UK.
So, once you've found the best price for your scrap car, we'll arrange for it to be collected from anywhere in North Yorkshire and transported to your chosen scrap yard. This service is completely free and, with years of experience behind us, you can rest assured that the process will be quick and easy.
For further information about scrapping your car in Malton, or to find out how much your scrap car is worth, get in touch today.
What our Salvage Car North Yorkshire customers are saying
Communication is the key to providing exceptional customer service throughout our scrappage process. Clear answers to customer questions, we do what we say, and we work hard to provide superior levels of service. Here's what our customers think.
Customer A (Richard B) is happy to recommend Scrap Car Comparison following a successful collection and payment.

"Excellent service. Very quick. People available to speak to. No problems. No hesitation in recommending this company." – 5 Stars!

Customer B (Michael J) provided a 5 star review after he had his vehicle picked up just two days after initial contact.

"Within a short time of contacting ScrapCarComparison was put in touch with a reputable and efficient salvage company. I received a fair price for the vehicle which was collected within 2 days. Task of starting this whole process made much easier by checking with ScrapCarComarison" – 5 Stars!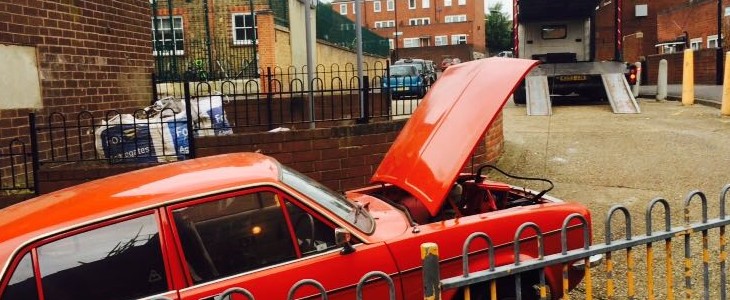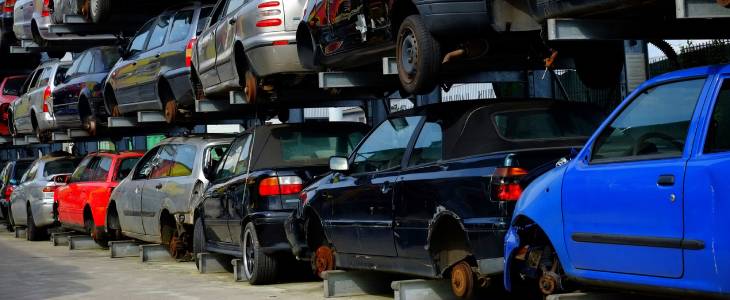 Other locations near me
Whether you need your vehicle scrapped having failed it's MOT, or simply upgrading to a nicer car, we are able to collect throughout the UK. North Yorkshire is no exeception with our large network of scrap specialists.
Contact us right now for a quick, simple convenient collection anywhere in the UK. Here are some of our larger collection areas.