Are you located in Harrogate and have an old vehicle that you're looking to scrap? We can lend a hand.
Here at Scrap Car Comparison, we have a large network of over 100 scrap and salvage buyers across the UK looking to buy your scrap car. Whether you're based in Harrogate or one of the surrounding locations, such as Leeds, Wetherby, or Bradford, we'll be able to help you find the best deal possible for your scrap car.
All our buyers have had thorough quality and service checks carried out, and we can guarantee that you won't be subject to any unexpected fees or costs when selling your scrap car with us.

Large Harrogate Network

Guaranteed Prices

Free Collection

Experienced and professional
---
Where to scrap my car in Harrogate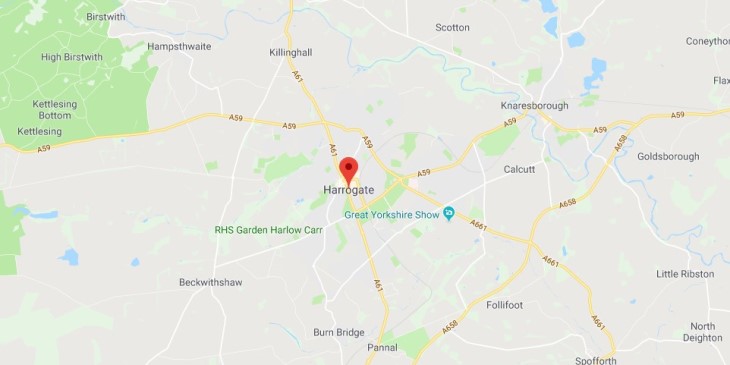 If you're looking to scrap your car in Harrogate, Scrap Car Comparison should be your first choice.
The best deal for your scrap car may not always be right on your doorstep in Harrogate, down the road in Leeds or even up in Kilburn.
Sometimes, the best price for your scrap car may come from a buyer down in Basingstoke or Doncaster. When you look for the best price with us, we don't just search for buyers in the areas local to you, but also across our entire network in the UK, making sure you're getting the best deal for you.
Scrap car collection in Harrogate
Don't worry if you find out that your buyer isn't based near to where you are in the Harrogate area. We have collection agents located in many locations around the UK who can pick up your scrap car and easily transport it to your chosen buyer for free.
You can organise the collection time for your scrap car whenever you're available.
Get a quote for your scrap car and find your buyer today at Scrap Car Comparison.
What our Scrap Car Harrogate customers are saying
Customer A (Sara) gave our service a 5 star rating after having it collected after her Ford Mondeo failed it's MOT.

"Customer service was very good. Excellent time keeping for collecting the car"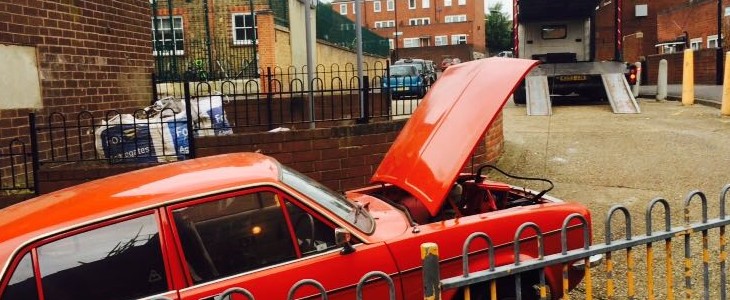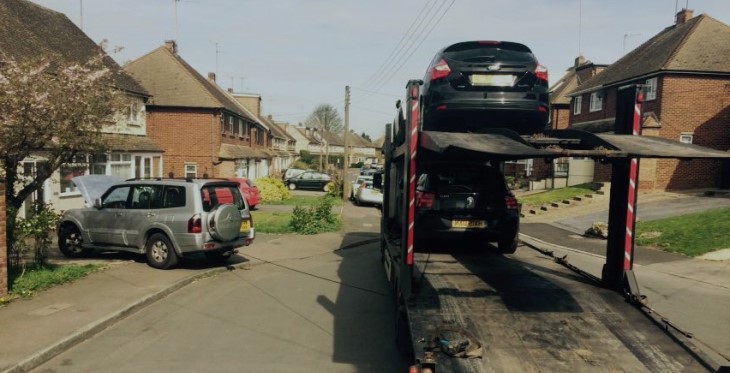 Other locations near me
Our Harrogare collection service comprises of a number of professional companies committed to providing a five star service. Need your car or van collected quickly with the minimum of fuss? Contact us right now for a rapid collection anywhere in the UK.
Here are some of our larger collection areas.