10 New Year's resolutions You Can Actually Stick To
Struggling for ideas for New Year Resolutions 2016 or didn't do too well with last years resolutions and looking for some you can actually stick to? We've got you covered. Plus, the ones on our list don't take a whole year to complete which means you can have that feeling of satisfaction whilst still keeping your car in good shape!

10: Check Your Fluids
A simple process that many people overlook until it's too late; checking the fluid levels on your vehicle. In most cases the low oil warning light only seems to come on when it's too late and by then you're pretty much facing a quote for a new engine, which isn't ideal. So, pop your bonnet, check your dipstick and whilst you're there you might as well check your coolant level too. Failed head gaskets are the most common cause for loss of oil or coolant resulting in a complete engine failure so it's worth making sure everything's in tip-top shape!
9: Drive More Efficiently To Save Money

There are a variety of ways you can do this:
Hypermiling


If you haven't heard of hypermiling, nowadays there are actually many drivers conscious of the idea. They aim to get the maximum number of miles from each tank by slightly changing their driving habits. Some of their practices can be a bit too extreme, such as coasting in neutral, but there are probably a number of drivers out there who could pay a little more thought to their driving style.

Change Petrol Station


In another attempt to save money you could also educate yourself by using a petrol comparison website such as

PetrolPrices.com

to get an idea of what stations local to you are consistently the cheapest.

Try Premium Fuel


Some drivers will even test out using Super vs Standard Unleaded petrol and seeing if using the Super Unleaded gives them those extra miles making it worthwhile to make the switch, this can vary from manufacturer and model so it is worth trying a tank.

Track Your Fuel Use


Fuelly.com

is a great tool for tracking how much you spend on fuel and how many miles you achieve from each tank. It can be a good indicator of how you drive combined with how efficient your vehicle is. You are shown interesting facts in the form of graphs, charts and totals which can be surprising to see how your MPG changes and how much money you spend on fuel.
8: Try A New Car

Have you stayed loyal to the same manufacturer for years or only ever driven hatchbacks? No – of course not! It's always worth test driving different makes or models as you may be surprised when you like one! Although gauging things like fuel efficiency and reliability on a test drive can be tricky, this is usually written in the manufacturer's guidelines and so look for other features such as comfort, driveability, looks or mod cons that you may like.
7: Improve Your Existing Car

Get more out of your car by updating or adding a new feature such as a DAB or Bluetooth CD player head unit for clearer radio sound and hands free phone connectivity (respectively).
6: Be A "Greener" Driver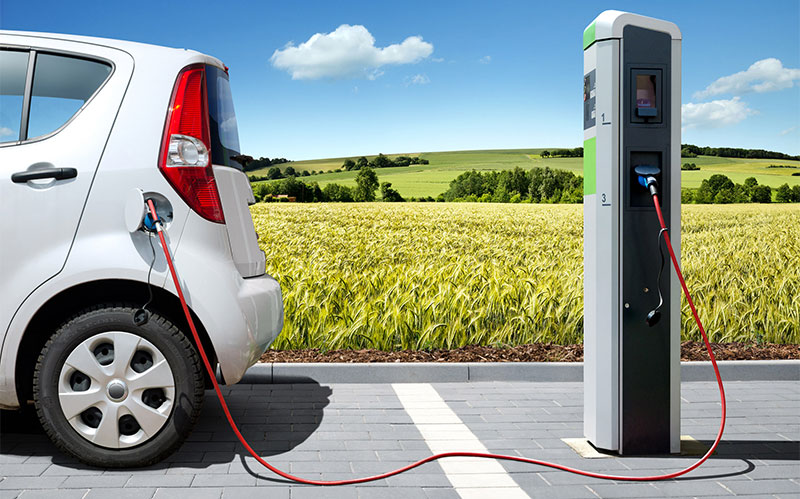 Looking to buy a more economical or even electric car? If you cringe at the thought of filling a whole tank with today's fuel prices then it may be worth considering a vehicle that achieves a higher 'miles per gallon' figure. You may also find that your vehicle tax and insurance also reduces because of this!
5: Organise Your Service History

The only materials required are an A4 ring binder and some plastic wallets to go inside. Arrange all work and servicing receipts in a chronological order. Having one place to keep everything will prevent you from losing important paperwork and when it comes time to sell your car, all the organised paperwork will look good to the potential buyer, giving them the confidence that it has been well looked after.
4: Deep Clean Your Own Car

The guys at the £5 hand washes don't usually clean your car properly, leaving the usual (just out of sight) parts dirty. This is usually because they have time limitations in order to get the most profit out of each day and as a result do a surface clean rather than a deep clean. If you can't remember the last time you washed yours, this Sunday is a good time to dig out a couple of buckets (for the two-bucket wash method), preferably a wash mitt rather than a sponge and give your car a good once over. This will also give you a chance to notice where new blemishes are appearing on your paintwork, so that you can keep an eye on them.
3: Spruce Up Your Interior

Clean those old fast food stains off your seats or give your leather a treatment. It really is easy to transform your interior using only a couple of products and a vacuum cleaner, bringing it up to a new standard once again! On cloth seats a simple Woolite and water mixture works really well, whilst a leather conditioner can work as a moisturiser for your leather seats, helping to inject a bit of life back into them.
2: Service Your Car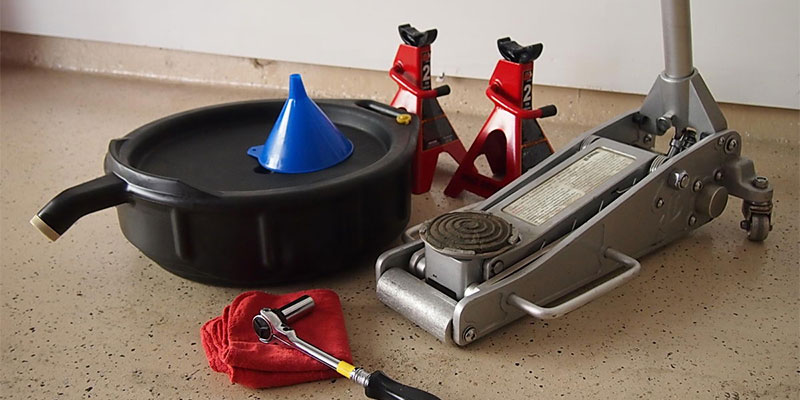 Whether you have your vehicles serviced by a garage or you may be interested in learning to do it yourself. There are so many step-by-step guides on YouTube for nearly every model of modern car and something like an engine oil or filter change can actually be relatively simple! The main things you can easily do yourself are; engine oil and filter, gearbox oil, cabin (pollen) filter, spark plugs, checking your tyre tread and making sure they are at the correct psi at a petrol station.
1: Emergency Breakdown Preparation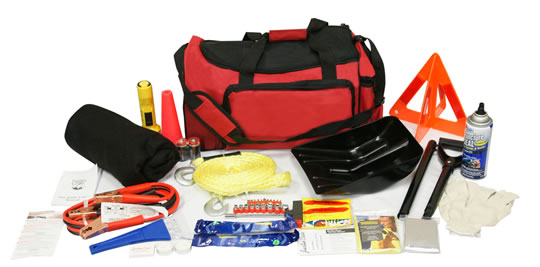 Would you be prepared for a breakdown without any roadside assistance for a few hours? To be honest, not many of us are. Even if you have breakdown cover you should still be prepared to wait a couple of hours for recovery. The items you should include for your basic emergency kit are:
Jump leads


For when your car battery is drained as this can save a lot of hassle or time spent waiting.

Spare mobile phone


For the event that you forget your everyday phone or the battery dies and you cannot use an in-car charger.

Blankets


Because you never know what the temperature may be and it's important to keep warm.

Drinking water


Because being hydrated is important.

Snacks


To keep your energy levels up.

First aid kit


For simple minor accidents.

Spare tyre and tools


For the bits that you know how to do yourself!
Already chosen this year's resolutions? Let us know in the comments below!