Looking for a quick, easy, and hassle-free way to scrap your car in Basingstoke? We can help!
As the first and only independent comparison site for scrap and damaged vehicles, we call upon our extensive network of scrap and salvage yards across the UK to help you find the best possible price for your scrap car.
Each and every one of the buyers we work with has undergone thorough quality and service checks, and we guarantee that you won't encounter any unexpected fees and costs.

Large Basingstoke Network

Guaranteed Prices

Free Collection

Experienced and professional
---
Where to scrap my car in Basingstoke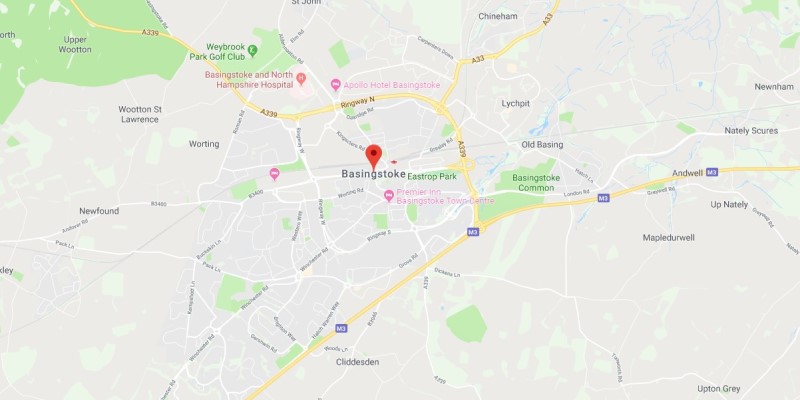 If you're looking to scrap your car in Basingstoke, Scrap Car Comparison are the experts you're looking for.
If you're looking to scrap your car in Basingstoke, the best deal might not necessarily be found in Old Basing, Newfound, Worting, Chineham, South View, Oakridge Village, or any other area of Basingstoke.
That's why, at Scrap Car Comparison, we don't just compare scrap car prices from your local area – we compare prices from across the country to ensure you're getting the very best offer.
Over the years, we've developed a network of over 100 fully vetted and professional scrap car buyers around the UK, allowing you to get more for your scrap car.
Scrap car collection in Basingstoke
With local collection agents all around the country, we'll collect your scrap car and transport it to your chosen scrap yard, wherever you are in the country and wherever the yard is located.
This scrap car collection service is completely free of charge and we'll ensure the vehicle is collected at a time that's convenient for you.
To find the best price for your scrap car or damaged vehicle in Basingstoke, get in touch today.
What our Scrap Car Basingstoke customers are saying
Customer A (Charles B) gave our service a 5 star rating following the collection of his car after he called us looking for information on vehicle salvage.

"Competitive prices. Collection was straight forward and on time. Great Service!"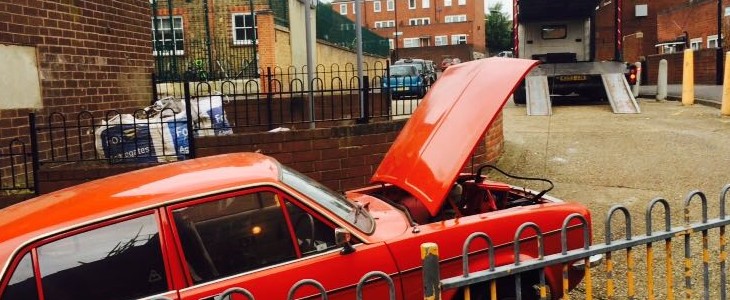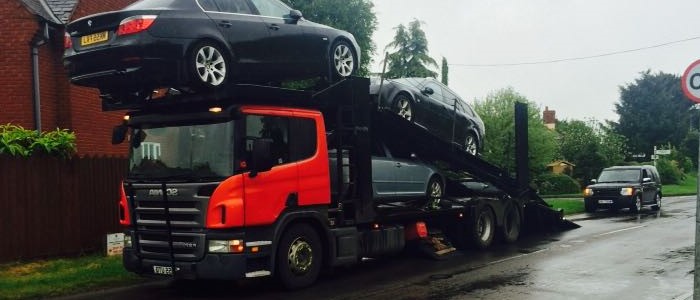 Other locations near me
Our Basingstoke collection network are all waiting to pick up your scrap or salvage van or car. Contact us right now for a rapid collection anywhere in the UK.
Here are some of our larger collection areas.