Did you know, the average British motorist will spend a whopping 29,750 hours in their car during their lifetime. We'll sing for approximately 4,245 hours, talk to ourselves for 3,794 hours and kiss for roughly 2,643 hours. But what about some good old, stress relieving back seat action?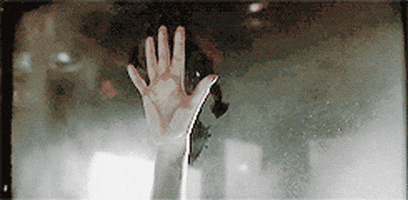 Well, according to The Sun, motorists in the UK will spend 3 hours and 24 minutes having sex in their cars over a lifetime. Now for the record, it's worth stating that getting loved up in your car is not illegal in the UK, providing you're not outraging public decency by doing it in a very public place. That being said, isn't it the chance of getting caught that adds to the thrill of riding in the driver's seat?
Findings from a survey conducted by Tempcover revealed that 44% of drivers in the UK have engaged in some kind of sexual activity inside a car or van. What's more, adults between 35-44 proved to be the most adventurous, and are much more likely to participate in such antics than the younger 18-24 age group.
Did you know…
44% of British motorists have had sex in a car
80% have done so with a partner
25% of people admitted to cheating in a car
45% said they did it to add excitement to their sex life
1 in 10 BMW drivers has conceived a child in a car
It's even a topic of conversation our Scrap Car Comparison Sales team hear about from time to time. An previous customer felt a little bit sad to see their beloved Berlingo Van go off to the scrap heap as it is where little 'Tommy' was conceived… Awkward!
What Happens if you get Caught Having Sex in Your Car?
Being discreet is key, but sometimes accidents happen. We wanted to find out what the top car-sex mishaps were. We found that 18.5% of Londoners have been caught at it by a stranger, 12% of Audi drivers have been watched and people aged 55+ are more likely to get caught by the police.
If you are unfortunate enough to get caught in the act, it's likely the police will give you a warning and ask you to get dressed and leave immediately. However, you could land yourself in some hot water if you're not careful. Depending on where your vehicle is parked, you could be charged with outraging public decency – especially if a member of the public has reported you. If you're caught performing (or on the receiving end) of a sexual act while driving, you could bag yourself a careless driving charge with a £100+ fine and as many as 3 penalty points on your license. For more serious incidents, you could be charged with dangerous driving, which has an unlimited fine, maximum points and potential jail time.
Our Top Tips for Coitus in Your Car:
Park somewhere very private, away from public places
Ideally park up at night and somewhere particularly dark
Turn off the engine and lights
Wear clothes that are easy to remove
Leave a window cracked slightly
Utilise the space in the back of your car or van
For action in the passenger seat – recline the seats
Avoid using the driver's seat where possible (you'll want to avoid the horn!)
Once you're finished… drive on as soon as possible!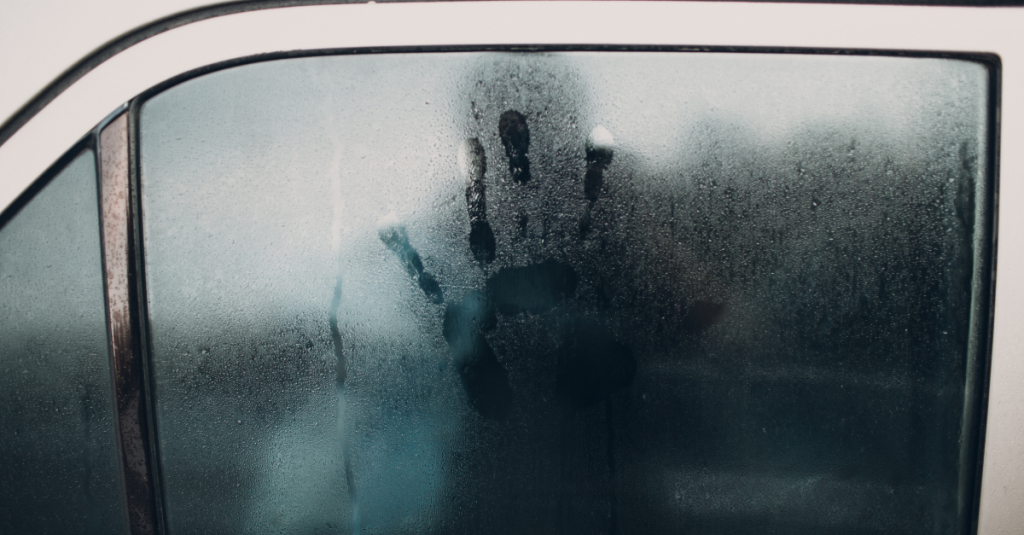 Which European Countries are Mating in their Motors?
Is it just us? How does the rest of Europe measure up to the UK and are they doing it more than us…
Yes, believe it or not, most of Europe is in the fast lane compared to the UK. It seems that locking the car doors and buckling up for some action in the car is a hobby we share with our neighbors. Way behind in the slow lane and coming in at last place is Poland, spending an average of 1 hour and 54 minutes getting down and dirty in their cars. On top of Poland, and just behind the UK with an average time of 2 hours and 36 minutes is France… not so 'Ooh la la'.
Germany, Spain and Portugal know their way around a hatchback with impressive times, all beating the UK. However, revving their engines to first place are the feisty Italians who will spend an average of 7 hours and 36 minutes getting freaky in their cars over their lifetime. Surprising? We don't think so.. See below and compare!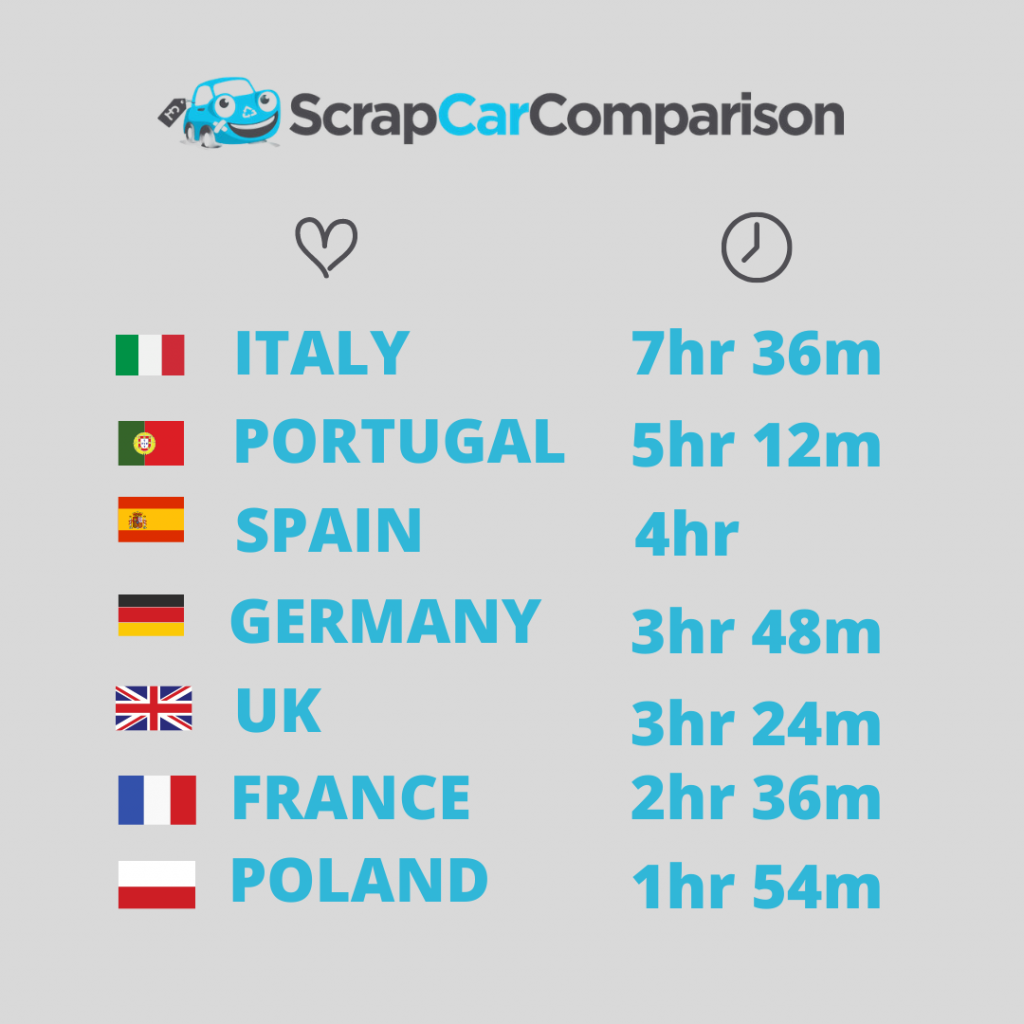 Top 10 Cars for Sex
When it comes to buying a car, certain criteria is more important than others – drive, efficiency, mileage. However, when it comes to banging in the back seat, some cars will be more suitable than others. From legroom to comfort, design to logistics, we've done some homework and found the top 10 cars to have sex in: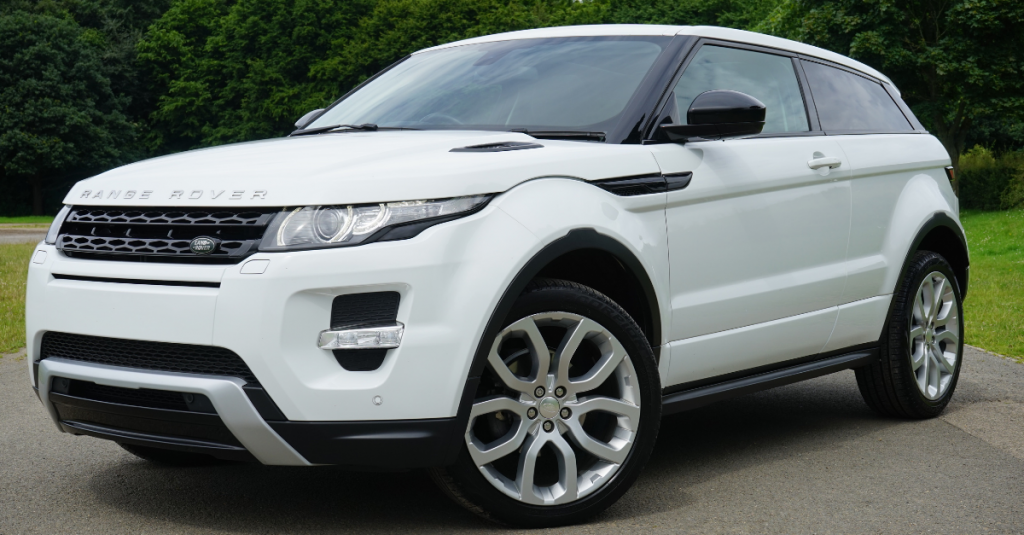 Room for a Rendezvous?
Want to get rid of your motor for something more spacious? Get a no obligation quote for scrapping your vehicle in just 30 seconds with our smart value calculator. With just a few details from you, we'll do all the hard work to find you a great price. Plus, all our collections are free, run with a no-contact service. So, you can get started today and rest assured that the process is completely safe!