Are you looking for a simple way to scrap your car in or around Wakefield? At Scrap Car Comparison, we pride ourselves on our extensive network of both scrap and salvage buyers across the UK, who can find you the best deal for your scrap car, whether you're based in the heart of Wakefield or further afield in Dewsbury, Pontefract or even Leeds.
All our buyers have undergone thorough quality and service checks, and we can guarantee that you won't be subject to any unexpected fees or costs when scrapping your car with us.

Large Wakefield Network

Quick and Easy

Free Collection

Experienced and professional
---
Where to scrap my car in Wakefield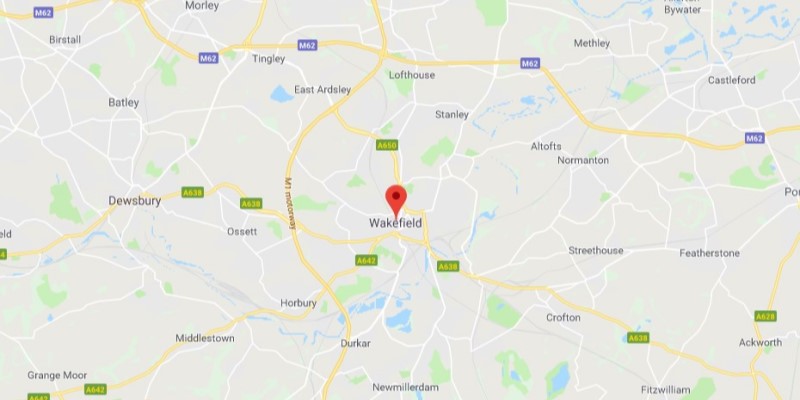 Looking at scrapping your van or car in Wakefield?
If you're scrapping your car in Wakefield, the best deal may not be found locally in Leeds or Dewsbury. But you shouldn't worry about that.
At Scrap Car Comparison, we don't just compare prices from local buyers and dealers, but also dealers across the UK so that you can get the best price for your scrap car, no matter where you live.
Since beginning in 2008. we've developed a network of over 100 fully vetted and professional scrap car and van buyers around the United Kingdom, allowing you to scrap your vehicle quickly and easily at the best price.
Scrap car collection in Wakefield
To make the selling and scrapping process even easier, we have local collection agents across the UK who will be able to collect your scrap car for free and take it straight to your chosen buyer, so you don't have to worry about your buyer not being local.
All you need to do is let them know a time that's convenient for you and they can pick up your scrap car and take it straight to your buyer, wherever they are in the UK.
Are you thinking of selling your scrap car? Enter your details in our quote tool and get the best deal for your vehicle today.
What our Scrap Car Wakefield customers are saying
Customer A (Richard A) was pleased with our quick and convenient service, and with the way all details of the scrap process were covered.

"Prompt service throughout. They efficiently dealt with the legalities" – 5 Stars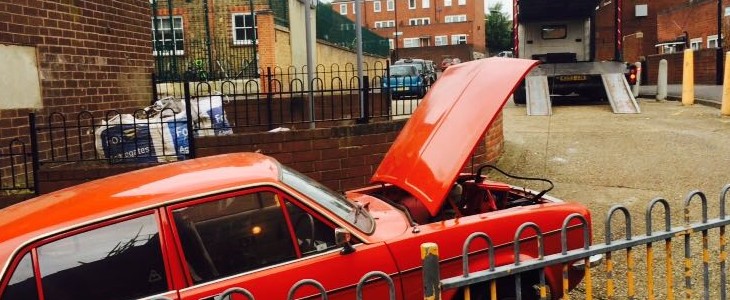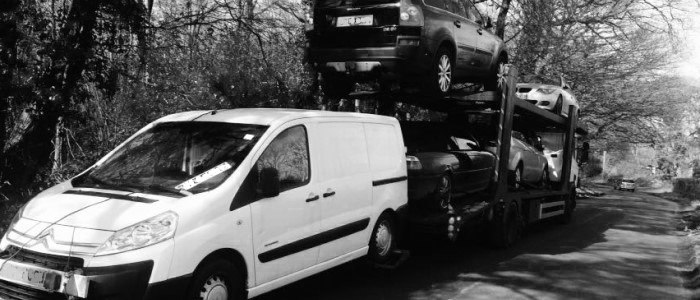 Other locations near me
Our Wakefield buyers are ready and waiting to help you with the car scrappage process. Whether its a Cat S or N car or scrapping your write-off – our experts are on hand to help. Contact us right now for a rapid collection anywhere in the UK.
Here are some of our larger collection areas.