If you're looking for a quick, simple, and hassle-free way to scrap your car in Leeds, we can help.
The first and only comparison site for scrap and damaged vehicles, we will work on your behalf to help you find the best possible price for your vehicle. All of our buyers have been checked for quality and service, and you can rest assured that you won't face any unexpected fees or costs – we'll even come and collect your car from Leeds and transport it to your chosen scrap yard.

Large Leeds Network

Huge Network

Quick and Easy

Best Prices
---
Where to scrap my car in Leeds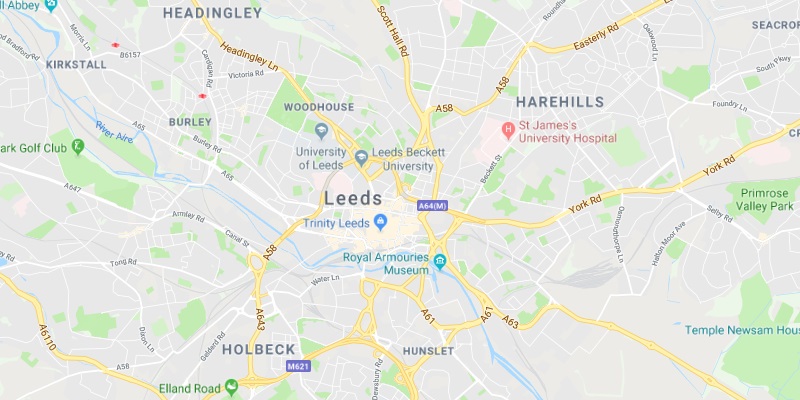 When you're scrapping your car in Leeds, the best deal might not necessarily be found in Headingly, Roundhay, Horsforth, Alwoody, Oakwood, or any other area of Leeds. This is why we compare prices from across the country to help you find the best offer.
Over the past 9 years, we've built a network of over 100 vetted, professional scrap car buyers across the UK. We also monitor pricing levels across the country to help you get more for your scrap car.
Scrap car collection in Leeds
We have local collection agents across the country, so wherever you're based in Leeds and whichever scrap yard you have chosen, we'll provide free collection on a time and day that works for you.
Get in touch today to find the best price for your scrap car in Leeds.
What our Scrap Car Leeds customers are saying
Scrap Car Comparison were the first company that this Leeds customer found when their car broke down. We made a quick payment and moved quicker than a garage was able to.
"Company were reliable from the start. The money was paid into my account straight away. It's a shame the rest of my life is not this easy!"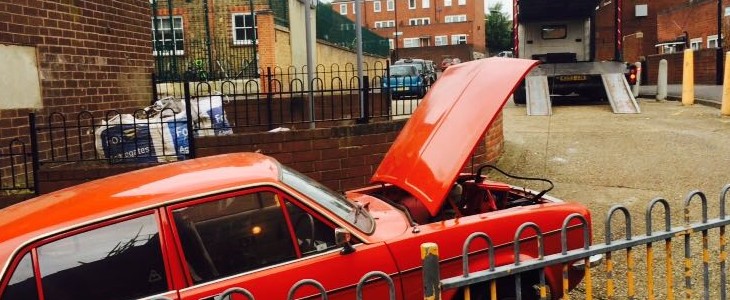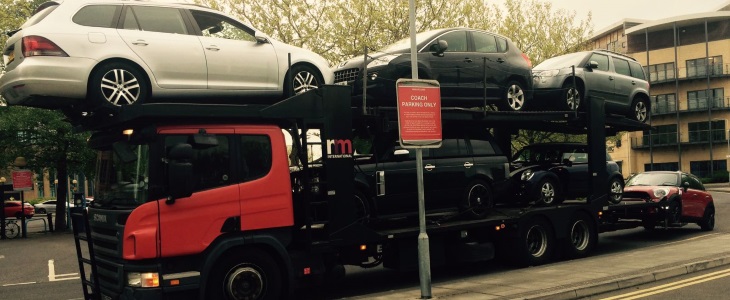 Other locations near me
Our most popular Leeds scrap car collection locations include Holbeck, Headingley, Harehills, Kirkstall and Hunslet.
We have partnered up with professional buyers in Leeds and throughout the UK. Contact us for a quick, hassle free collection in your area. Here are some of our larger collection areas.