Scrapping a car in East London doesn't have to be a hassle if you're scrapping with Scrap Car Comparison. If you have a scrap car to sell, we'd be more than happy to lend a hand
Whether you're based in Havering, Dagenham, Bromley, Greenwich, or one of the other boroughs in East and South East London, we want to help you get the best deal for your scrap car.
With a network of buyers, both scrap and salvage, all across the UK, we'll be able to find you the best buyer for your scrap car. All our buyers have undergone thorough quality and service checks, and we can guarantee no unexpected fees or costs.

Free quote

Huge buyer network

Free Collection in East London

Experienced and professional
---
Where to scrap my car in East London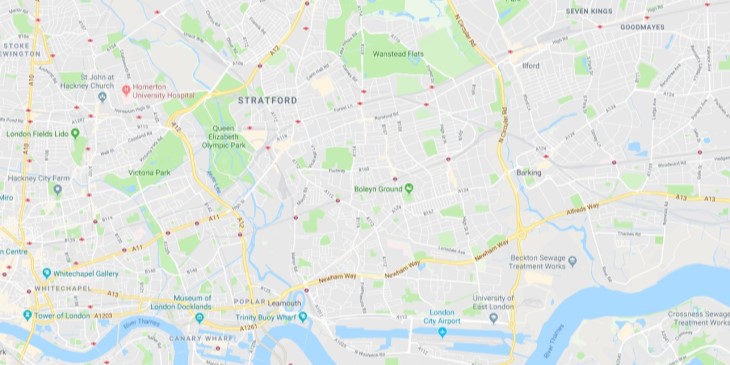 Scrapping your vehicle in East London? contact the experts today!
Sometimes, the best deal for your scrap car isn't local to you – it's not in Newham or Redbridge, or even Lewisham – but that doesn't mean you can't still scrap your car.
With buyers across the UK, we can find you the best deal for your scrap car, wherever it is. We share your car's details not only with local buyers, but also buyers further afield, so we can get the best possible price for you.
Scrap car collection in East London
Even if the buyer for your scrap car isn't local, that doesn't have to be a problem when you're scrapping with us. We have local collection agents across the UK who can pick up your car, at a time that is suitable for you, and deliver it straight to your buyer, no matter where in the UK they are.
And the best part about this collection service? It's completely free!
Find out how much your scrap car could be worth and get a quote today to start your selling journey with us.
What our Scrap Car East London customers are saying
Pricing, quality and excellent customer service are all reasons why we have many satisfied customers. Our experts deliver the highest levels of performance that repeat customers now expect. Here's what some of our East London Scrap Car customers have said about the service they recieved.

Customer A (Taiasha M) received excellent service and provided us with a glowing 5 star review:

"Friendly, quick and very efficient. Would definitely recommend to a friend"

Customer B (Angie F) was also really pleased to get the best price for her car.

"A useful guide that enabled us to get the best scrap price for our car. I'm so glad I used this website"

You can see all our reviews on independent platforms like Trustpilot and Reviews.co.uk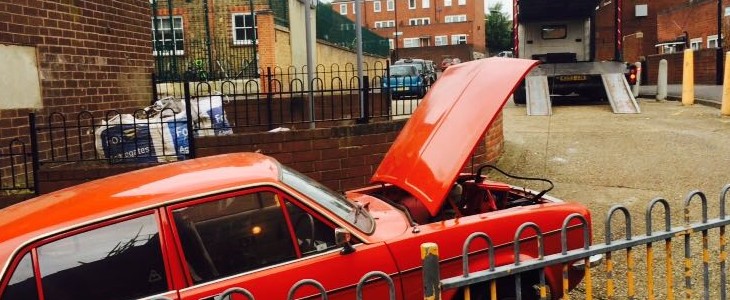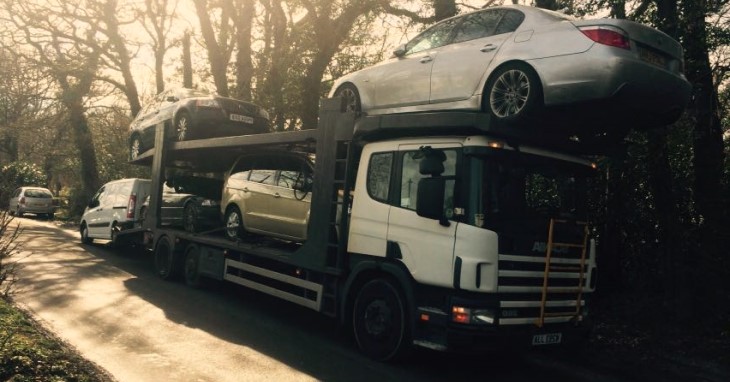 Other locations near me
We cover the whole country, not just East London. Our buyer network means that once you accept out top scrap car prices we have people ready to come out to quickly collect your vehicle. Why wait, get a quote today. Barking, Newham, Bromley By Bow or Poplar – we're ready to go!
Contact us right now for a rapid collection anywhere in the UK. Here are some of our larger collection areas.