If you're looking to scrap your used car and are in search of the very best deal, you've landed in the right place. Offering instant quotations from a host of reputable scrap and salvage yards across the country, you're guaranteed to find the best deal for your scrap car in Croydon.
Our free independent comparison service allows you to compare deals from over 100 of the very best and reliable scrap and salvage yards across the UK.
Whether you're based in Addington, Coombe, Broad Green, or any other area of Croydon and need to upgrade your vehicle, we'll not only help you compare the very best prices but we'll also collect your car from Croydon, free of charge.

Large Croydon Network

Guaranteed Prices

Free Collection

Experienced and professional
---
Where to scrap my car in Croydon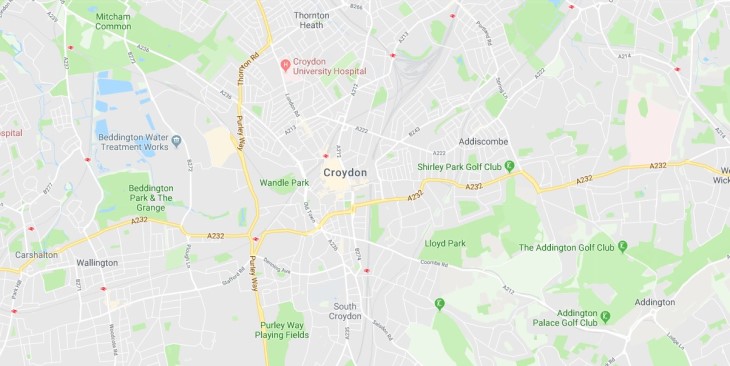 If you're looking to scrap your car in Croydon, contact the experts – Scrap Car Comparison!
At Scrap Car Comparison, we pride ourselves on our long-lasting relationships, and we've worked hard to establish a network of the very best trustworthy and reputable scrap and salvage buyers across the UK.
This trusted network enables you to compare prices from over 100 fully approved professionals, granting you access to the very best possible quote for your scrap car and securing the best deal.
So, if you're looking for somewhere to scrap your car in Croydon or the surrounding area, please get in touch and we'll be more than happy to help.
Scrap car collection in Croydon
Not only will you have access to the very best deals from buyers across the UK, but we go one step further to make scrapping your car easy and convenient.
Once you've compared offers and accepted a quote, a member of our experienced team will get in touch to arrange for your scrap car in Croydon to be collected. This will be at a convenient time and date that fits around your schedule.
No matter where you're located in Croydon, we'll collect your vehicle and transport it to your chosen scrap yard, absolutely free of charge.
With no hidden fees or charges, an expansive network of reputable buyers and a convenient scrap car collection service, we make scrapping your car in Croydon quick, hassle-free and convenient.
To find out more about scrapping your car in Croydon or to receive a scrap car quote, get in touch.
What our Scrap Car Croydon customers are saying
There are anumber of reasons that customers choose Scrap Car Comparison, but one area we constantly get good feedback for is timekeeping. It's interesting how many customers seem to suprised that we stick to our car collection appointments. This is simply part of our overall professional service.

Customer A (Les Y) recently provided a great 5 star review following the successful collection of his scrap van.

"Excellent service. Things ran smoothly as they turned up on time and provided advice and guidance."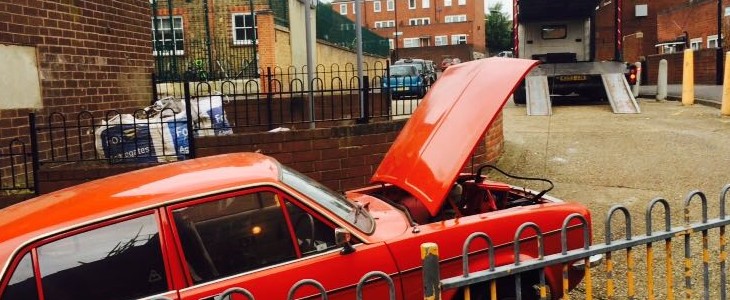 Other locations near me
We have many popular areas that we collect from in Greater London, but Croydon is one of our busiest. A number of surrounding suburbs are also particularly popular. These include South Croydon, Purley, Mitcham and Crystal Palace. Our buyer network covers them all!
Contact us right now for a rapid collection anywhere in the UK. Here are some of our larger collection areas.