An MOT is essential for drivers on UK roads, and if you're buying or selling a car second hand, seeing an MOT history will help you understand the condition of the vehicle, as well as any repairs it's previously undergone.
But what if you're not selling your car for use, but instead are selling it to be collected by a scrap dealer – do you still need to provide MOT history? Find out more here.
What is an MOT history?
In the UK, it's a legal requirement to annually test the roadworthiness of any vehicle over three years old – this is called an MOT, which stands for Ministry of Transport. An MOT is a strict series of checks to make sure there are no issues with the lights, steering, suspension, emissions and general safety of the car. Vehicle owners need to secure an MOT certificate to show that the car has passed these checks – if it fails, then the issues will need to be fixed before the car is legally permitted to be on the road.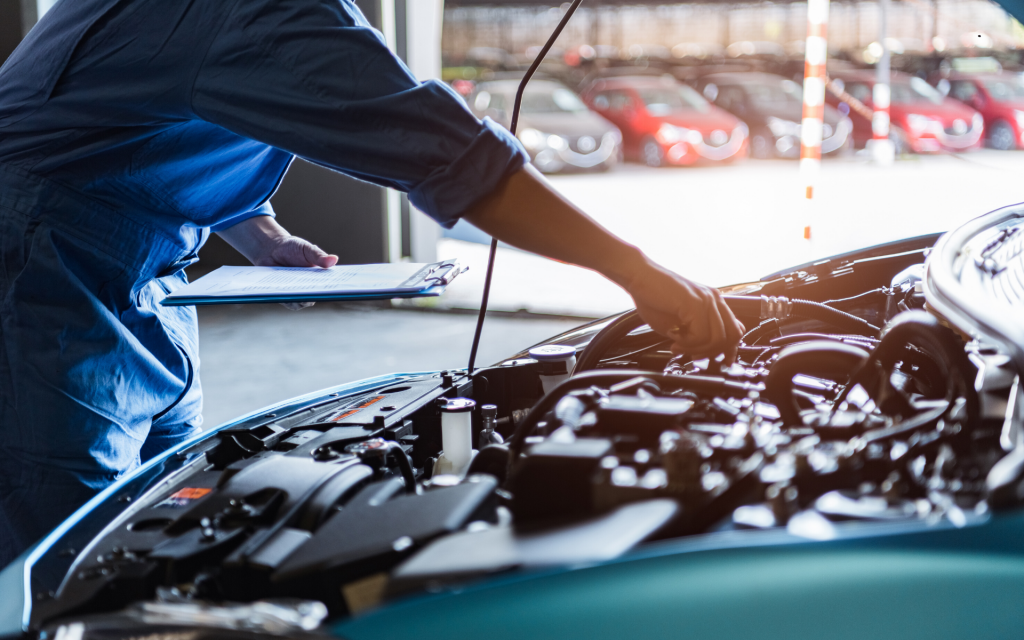 Why is MOT history helpful when selling a car?
When buying and selling cars, MOT history is generally provided to prove that care of the vehicle has been kept up and it's safe to drive. This flags to the buyer whether there are any current or previous issues that could affect the running of the car in the future. The buyer can also see which parts of the car should have been replaced or repaired during a retest, so it can help flag the age and condition of some key elements of the vehicle.  Another benefit is it is a log of the car's mileage history so you can see if there are any discrepancies in the cars past. (whether it's been clocked or not)
Is it necessary to provide MOT history when scrapping a car?
If you're simply selling an old vehicle for it to be totally scrapped, then an MOT history is fairly irrelevant – the car won't be being driven again so its condition isn't important, as long as it can physically be towed or pushed onto a pick-up truck. As far as how much money you'll receive, scrap cars are priced on weight, not condition, so a lack of MOT information won't affect your quote.
If, however, the vehicle is in good enough condition to be suitable for salvage, then the buyer or dealer might find the MOT history useful. In general, for the buyer, the more information you can provide, the better, and an MOT history could help you secure a higher quote.
MOT history is often accompanied by a service history – find more about how service history affects scrap value here.
How to check a car's MOT history for free
So, an MOT history can, in some cases, be useful when arranging for collection from a scrap or salvage dealer. But what if you either can't find, or don't have the MOT history for your vehicle? Well, if your car was tested in England, Scotland or Wales, you can check the results of any tests from 2005 for free on the gov.uk website. To do this, you'll just need the vehicle's number plate/registration number and, if you'd like to see the location of the test, the 11-digit number from the vehicle's V5C log book (find out what to do if you can't find your V5C log book with our guide).
Check out our Scrap Car Collection FAQs for more information about requirements for scrapping your vehicle. Then, why not get started on scrapping your car near you today? We'll help you to secure a quote and discover how much your scrap car may be worth.