As the COVID-19 restrictions are tightened again across the UK, Scrap Car Comparison is here to clarify the latest on MOT tests and car repair services.
From Thursday 5 November to Wednesday 2 December, the UK is once again on lockdown with non-essential businesses forced to close. Car garages and car repair services will remain open, ensuring that your vehicles are roadworthy and safe to drive on your essential journeys.
Back in March, motorists that were due for an MOT test between 30 March and 31 July were automatically given a 6 month extension from their test due date. This meant that from 1 August, MOT tests resumed as normal. From the latest news announced by the government, there are currently no plans for MOT extensions, so if your vehicle is due for an MOT test, it must be tested on its scheduled date.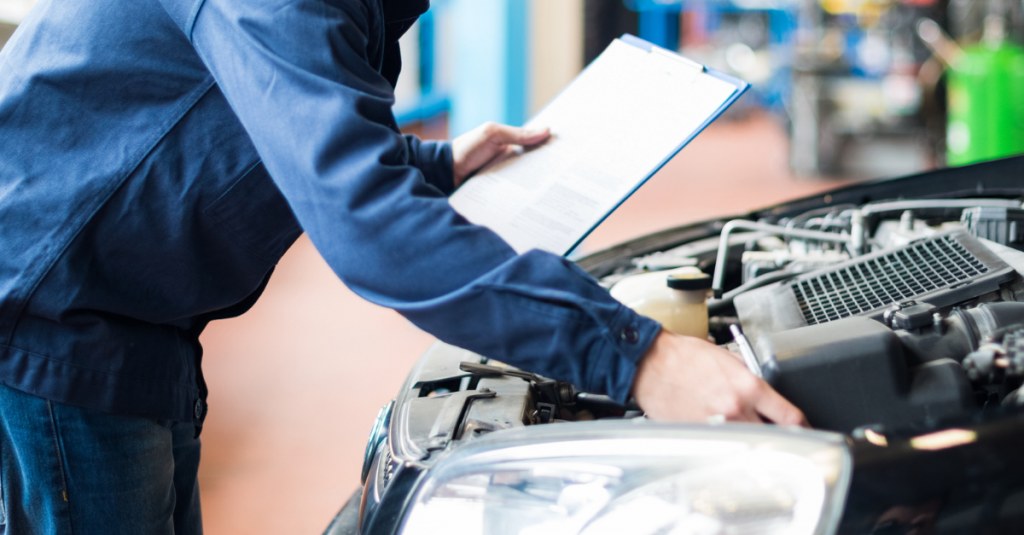 What does this MOT update mean for me?
If your car, van or motorcycle's MOT is due this autumn and winter, it must still go ahead as planned. There are currently no plans that MOT tests will be extending – if you're caught driving without a valid MOT, you could be fined up to £1,000.
The only reasons you must not take your vehicle for its MOT are for the following –
You, or someone you live with has coronavirus (COVID-19) symptoms.
You've been told by the NHS Test and Trace service that you've been into contact with someone who has coronavirus.

Can I check to see when my MOT test is due?
Yes. You can check the status and history of your vehicle's MOT online via the gov.uk website. You can also schedule a reminder to tell you when your MOT test is coming up.
For tips on looking after your vehicle while it's not being driven often, read our maintenance guide to keep your car moving, or for that extra peace of mind, find out how to keep your car safe from COVID-19.