---
Scrap My Car Swansea
If you're looking to scrap your car in Swansea, you're in the right place!
Whether your car has broken down or you're in the process of upgrading your car to a newer model, at Scrap Car Comparison we'll help you find the best quote to have your vehicle salvaged or recycled.
From Mayhill, Foxhole, Brynmill, and Uplands, through to Townhill, Sketty, and Cockett, we have a large network of experts, perfectly placed to help you scrap your car, wherever you are in the Swansea area.

Local collection in Swansea

Guaranteed Price

Collection is Free!

Hassle Free Experience
---
Where to scrap my car in Swansea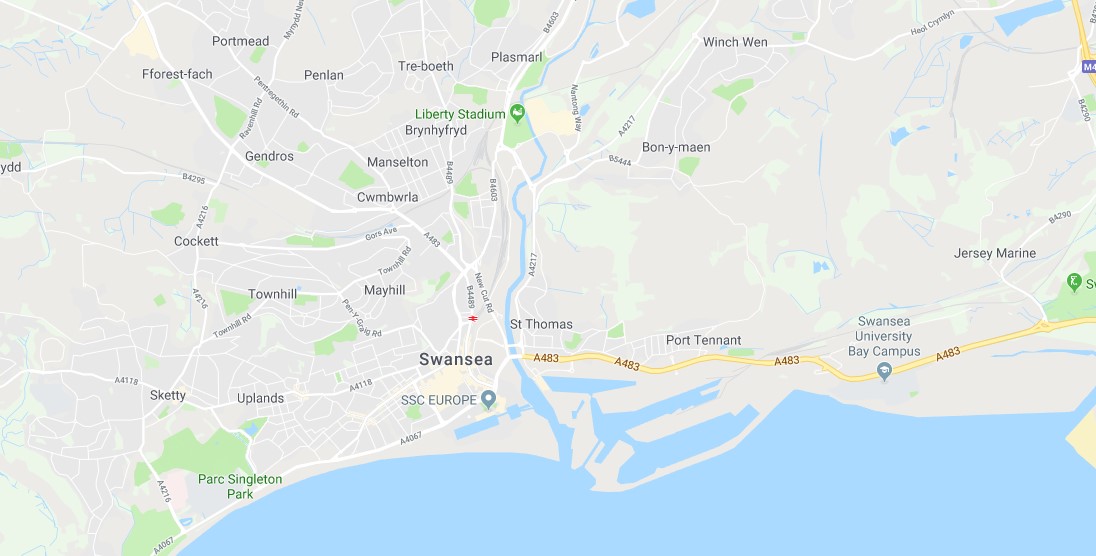 If you're looking to scrap your car in Swansea or the surrounding area, give us a call.
Over the years, we've built up an extensive network of some of the very best scrap and salvage buyers across the country, allowing us to deliver the best possible prices, wherever you're located in the UK.
Once you've found the scrap yard offering the best deal, we'll arrange for your scrap car to be collected free of charge – so you won't have to worry about transporting your vehicle from Swansea.
Vehicle recycling Swansea
Scrapping cars is not what it used to be. Rather than being crushed and left to rust in the corner of a scrap yard, a scrap car is fully utilizing for its recycling potential. Scrap metal is taken and components are reused in a process that is a modern and environmentally friendly way to scrap a car. So if you are concerned about climate change, scrapping your car with us can give you peace of mind.
Scrap car collection in Swansea
When you scrap your car through Scrap Car Comparison, free collection comes as standard, wherever your scrap car is located in the UK.
Having been organising scrap car collections across the UK since 2008, you can rest assured that, whether you need your scrap car to be collected from Brynhyfryd, Manselton, Bon-y-maen, or elsewhere in Swansea, we'll provide the highest level of service.
To find out more about scrapping or your car in Swansea or the surrounding area, please get in touch.
What our Salvage Car Swansea customers are saying
Customer A (Muhammed M) was short and sweet with his review – obviously pleased with the performance and a man of few words.

"Fast and reliable service" – 5 Stars!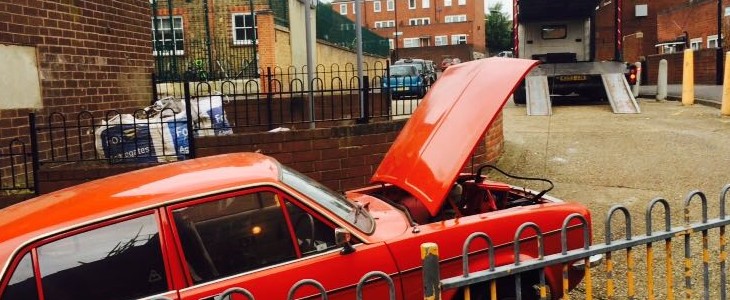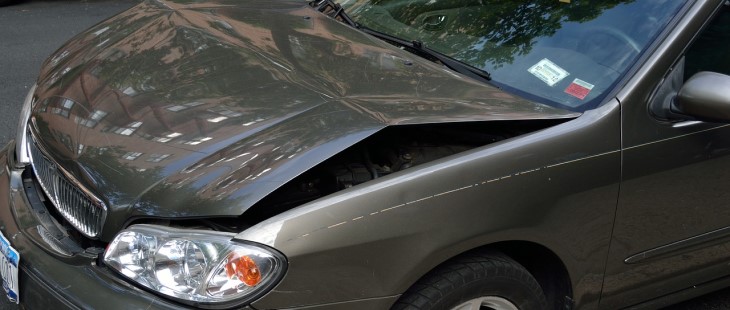 Scrappage FAQs
How much would it cost to scrap a car in Swansea?
The good news is that in recent years, scrap cars have been recognized more and more as a recycling opportunity, and you would normally expect to make a profit from scrapping a car. If you're interested in scrapping your car and seeing what it could make, just complete and submit our online form and you'll receive a selection of cash offers from local scrap car dealers based in and around Swansea.
Could I donate a scrap car to charity?
Donating the cash raised from scrapping a car or from the proceeds of a salvage car is becoming more and more popular. Scrap Car Comparison fully support car donation, so with us you can decide the percentage of the car's value that you'd like to donate, along with the charity that receives the donation. If you would like to look in more detail at this option, you can check out our guide to car donation.
Can I get my SORN car collected near Swansea?
Whether you're located within Swansea or neighbouring towns and suburbs such as Sketty, Morriston and Fforestfach, we can offer to collect and scrap your SORN vehicle. All you need to do is complete our online form and we'll get back to you with a number of competitive offers. Once you've chosen the quote you would like to go with, a local scrap car collection provider will get in touch to collect your car or van at a time and on a date that suits you.
How can I scrap a van?
The Scrap Car Comparison network also offers van collection, and the process is the same as scrapping a car. Just fill out and submit our online form and we'll give you quotes for the van scrappage from local scrap collection agents based in and around Swansea. Your chosen provider will collect the van at a time that suits you.
Can you recycle cars in Swansea?
Modern recycling techniques have come to the point where almost every component of a car can be reused or broken up for recycling purposes. If you're based in Swansea or the surrounding South Wales region, we'll be able to get your vehicle recycled for you using the latest processes. Submit our online form with the details of your scrap vehicle and we'll take everything from there.
If you have any more questions on collection, payment or the process, visit our scrapping FAQ page.
Other locations near me
Our most popular Swansea car collection locations include Morriston, Gowerton, West Cross and The Mumbles. Wherever you are, we'll come to you and collect your car and van.
We have a vast network or buyers in Swansea, south Wales and throughout the UK, all waiting to pick up your scrap or salvage van or car. Contact us right now for a quick, simple convenient collection anywhere in the UK. Here are some of our larger collection areas.