Total Loss – Is My Car an Insurance Write Off?
If you make an insurance claim following an accident, the insurance company may decide to write the car off completely. This means your vehicle is considered a "total loss". However, that doesn't necessarily mean that the vehicle is irreparable. In fact, insurance companies can, and do, write off cars and vans with only minor damage.
What is Total Loss?
A vehicle is treated as a total loss if the cost to repair it is higher than its cash value.
What Happens Following an Accident?
When you've had an accident, your car will either be towed away to a storage facility, or you'll take it home, depending on the severity of the accident and the resulting damage.
The vehicle will then be evaluated by an insurance assessor who will calculate the pre accident value (PAV) as well as the cost to repair the car. They will then decide whether your vehicle is a total loss, or whether it's repairable. Generally speaking, if the repair cost is more than on average 75% of the PAV, then the car will be written off as a total loss.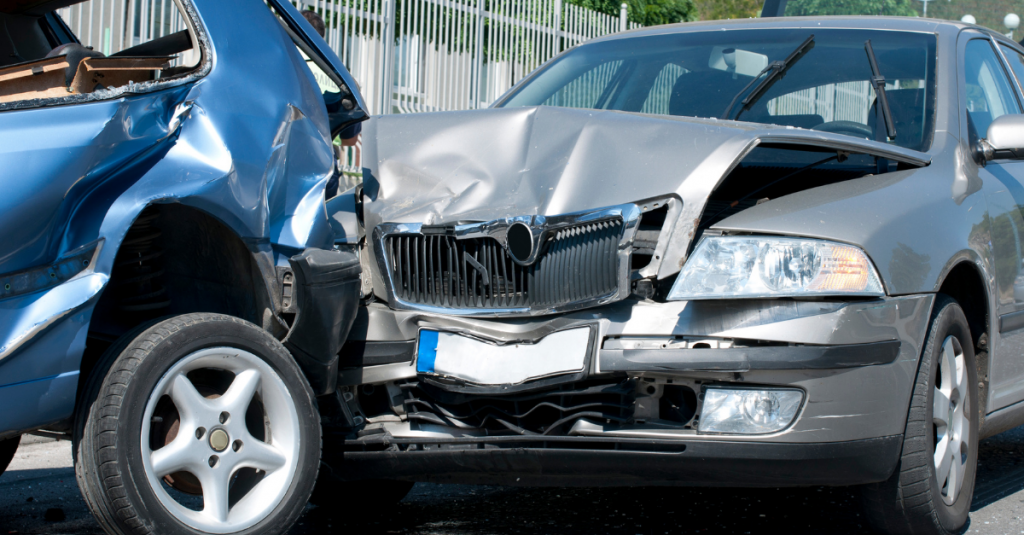 Options
If your vehicle is deemed to be a total loss, you will have a number of options.
You will be given the PAV (the pre accident value), the salvage deduction (the amount it will cost to keep your salvage vehicle) and the amount payable.
If you decide to keep the vehicle, you will be given the PAV minus the salvage deduction. Alternatively, you can accept the PAV and allow them to take back the vehicle.
You might be able to negotiate the PAV, if you can demonstrate that similar cars are being advertised for more money. Remember, if you successfully negotiate the PAV, this will also increase the salvage deduction value.
The salvage deduction value, also known as the buy back value, can also be negotiated as the insurer might give you a quote that is lower than what they could achieve for the vehicle. It's a good idea to use our buy back calculator to check this before accepting an offer.
You may be given the option to accept a cash in lieu payment (CIL), without the vehicle being written off or categorised. However, this option is usually reserved for when the repair cost is lower than the value of the vehicle. The CIL value paid is the estimated repair cost.
What is Your Write-Off Worth?
Use our salvage value calculator to find out how much your total loss car could be worth as salvage. Simply enter your registration number and postcode to receive an instant quote based on the latest UK scrap prices.
Insurance Categories
When your car or van is written off, it will be assigned as either Category A or Category B. These two categories are given to vehicles that are so damaged, they must be destroyed. It's worth noting, however, that some category B cars may have some salvageable parts.
If your car has been damaged but could potentially return to the roads after repairs, it will be categorised as Category S or Category N. Category S is used to describe vehicles that have suffered structural damage, while Category N refers to cars that haven't sustained structural damage but have an issue that isn't economical to repair. Find out more about salvage categories.
If you're looking to sell your damaged car and would like an instant scrap value quote, please fill out the online form above or call one of our telephone representatives on 03333 44 99 50 to find a suitable buyer.
Looking for more information about Car Insurance Buy Back?
Do you have any questions about Buy back? read our Buy Back FAQ or salvage FAQ