When it's time to get rid of your vehicle, selling for scrap and salvage are great alternatives to selling. 'scrap' and 'salvage' are terms which refer to what happens to a vehicle after it has been sold. But what is the difference and how can you get the best price? Scrap Car Comparison is on hand to explain the differences and tell you how to get a top price for your old, damaged or unused vehicle.
What does it mean to scrap a car?
Vehicles cars are scrapped they have either reached the end of their life naturally, or have been damaged or broken to the point that they are deemed uneconomical to repair. For example, this could be through an accident, MOT failure or wear and tear. Vehicles which are scrapped will be taken to a government regulated scrap yards (known as an ATF or Authorised Treatment Facility) where, following legal guidelines, the vehicle will go through a depollution process before being disposed of and recycled into something else.
The good news is that almost every part of a modern car or van has recycling potential and can go on to be used within other vehicles or construction material – some parts can even get made into wedding rings, sun cream and paint! Find out what your car could become in our insightful blog.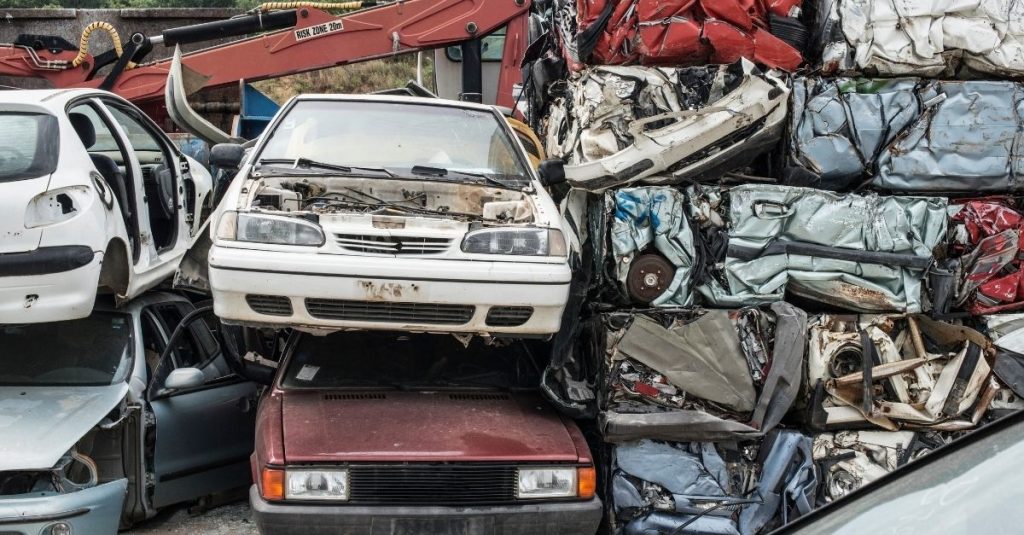 What is a salvage car?
Vehicles which are bought for 'Salvage' will either have their parts replaced to make the vehicle roadworthy again, or will have the parts stripped to fix other vehicles. fall into different categories depending on the type of damage the vehicle has endured. The categories are A, B, C, D, N and S.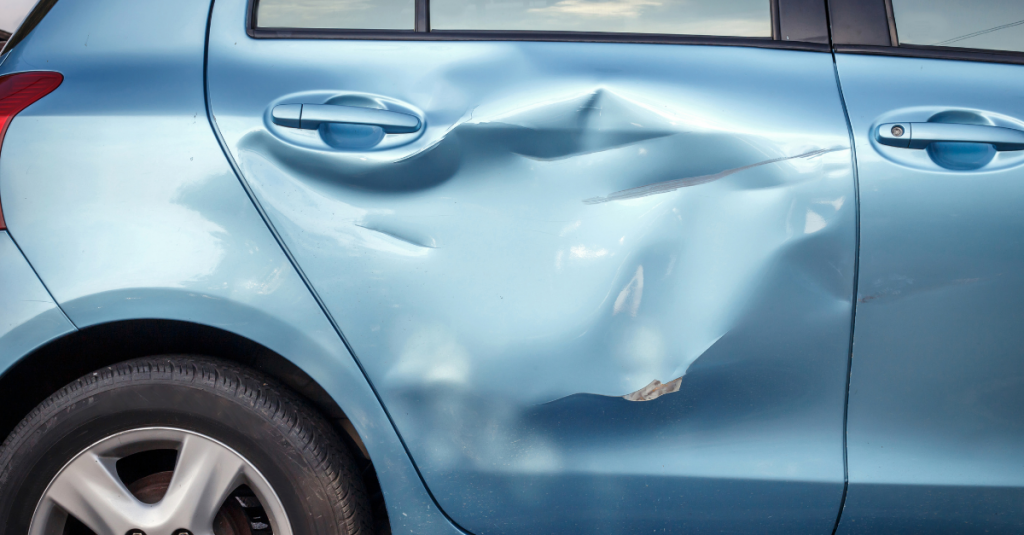 Car Salvage Categories Explained
Below is a description of each category, verified from Gov.uk. Read on to find out what the different categories are and what this means for the future use of your vehicle.
| | |
| --- | --- |
| Category | Description |
| Category A (Cat A) | The vehicle cannot be repaired. The entire vehicle has to be crushed. |
| Category B (Cat B) | The vehicle cannot be repaired. The body shell has to be crushed, but you can salvage other parts from it. |
| Category C (Cat C) | The vehicle can be repaired, but it would cost more than the vehicle is worth. |
| Category D (Cat D) | The vehicle can be repaired and would cost less than the vehicle's worth, |
| Category N (Cat N) | The vehicle can be repaired following non-structural damage. |
| Category S (Cat S) | The vehicle can be repaired following structural damage. |
Read more on the categories and what it means if your vehicle is written off.
So what's the difference between scrap and salvage?
The main difference between scrap and salvage is that a salvage vehicle has the potential to be repaired and then returned to the road. Whereas a scrap vehicle cannot be returned to the road and will be crushed and sold for materials.
How can I get more money for my vehicle?
Browse and compare hundreds of quotes from scrap and salvage buyers across the UK to find the very best prices. Over the years Scrap Car Comparison has built up our network of experienced and knowledgeable buyers, which is why we can offer the most competitive prices on the market. Plus, we'll guarantee our quotes so the price you're quoted is the price you'll receive. We'll quote any vehicle in any condition so why go anywhere else? All we need is your postcode and registration number and we'll bring the quotes to you in just 30 seconds.
Salvage and insurance
The salvage deduction in an insurance claim varies depending on the make, model and condition of the car. A vehicle's age is also taken into consideration, as well as how severe the damage to the vehicle is. This is why many motorists ask the buyback value of a car, as sometimes it's worth their while to sell the vehicle on themselves. Find out how to calculate salvage deduction and discover our Buy Back Hub.
Get started with Scrap Car Comparison
If you're not sure whether your vehicle is scrap or salvage, one of our experienced advisors will be able to help you. Give them a call today on 03333 44 99 50 or fill out our online form and one of our friendly team members will be in touch.