Whether you're selling your car to be scrapped and recycled at an Authorised Treatment Facility, or selling it to a salvage buyer to help repair other vehicles, ensuring that you have the correct documents available for your car is very important. But the thing with paperwork, is that it's easy to forget about, so we've put together this guide to help you both recognise what the documents are, and to know what documents you will need when scrapping your car.
Documents Needed When Scrapping A Car
The documents needed for when you're going to be recycling or scrapping a car are fairly straightforward. As the car will be depolluted and dismantled at an Authorised Treatment Facility there won't be any owners thereafter and so only the following are needed: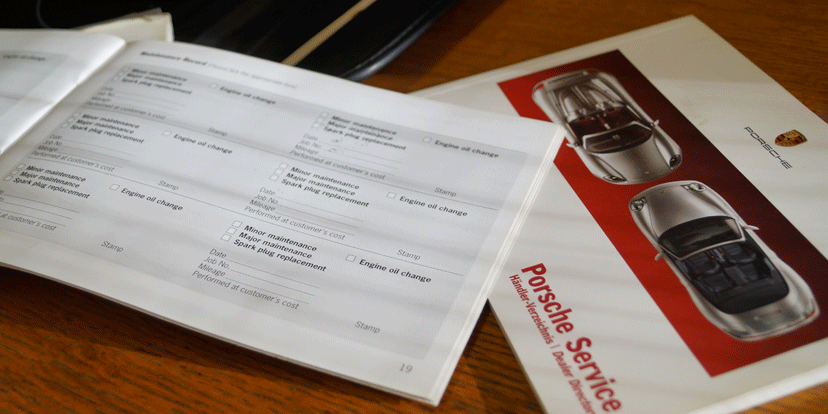 V5C Registration Certificate
Otherwise known as your Log Book. If you have your V5C, you should ensure that you have this ready for when your scrap vehicle is collected. However, if you do not have your V5C then you will need to let us/your buyer know at the earliest opportunity as whilst some companies can collect without this, some companies cannot. By advising us in the first instance, we can ensure that you have all of the appropriate documents required for that company.
The Vehicle's Keys:
When you are quoted for a vehicle the prices given, are typically quoted under the assumption that vehicle has keys present. However, if this is not the case then please do ensure that either us, or your buyer, are aware as they'll need to ensure that the company who purchases your car has the correct recovery equipment available. Not having keys present can make recoveries more difficult, and whilst they can still be collected, it may affect the price in which you are offered as more work and time input will be required by the collector. If for any reason this does affect the price, we will always ensure that you are made aware of this upfront.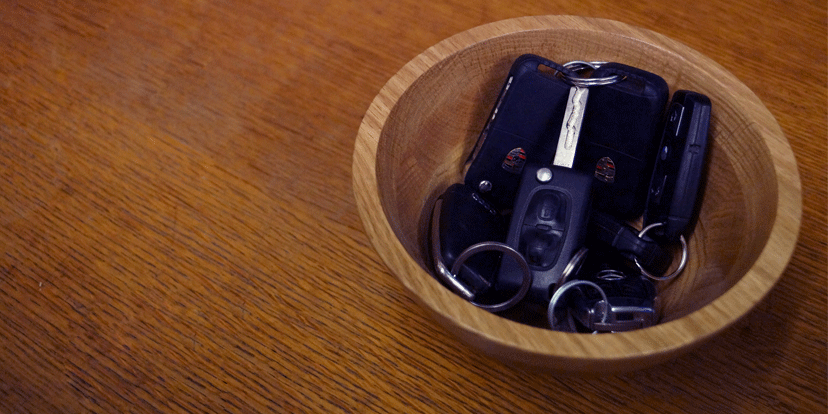 Documents Needed When Salvaging A Car
For vehicles which are being sold as salvage, having the correct salvage car documents is much more important. As the vehicle will either be repaired and returned to a roadworthy condition, or used as parts to repair another vehicle, buyers like to know the vehicle's history as it helps them to understand the vehicle's past history. Because of this the following documents are required when you are selling a vehicle to a salvage buyer:
V5C Registration Certificate (Log Book):
The V5c registration certificate will need to be completed when the vehicle is sold to transfer ownership of the vehicle. It's important that this is done as if it isn't completed the owner (you) may receive a £1000 fine and the DVLA will still think that the vehicle is yours, and as a result you will be liable for any speeding fines or parking tickets the vehicle incurs. If you do not have a log book then you will need to make us/the buyer of your vehicle aware at the earliest opportunity as this may affect the price in which you are quoted.
Keys (including any spares):
When a vehicle is sold for salvage it is done so under the assumption that the vehicle comes with at least one set of keys. If your vehicle doesn't have keys it may affect the price in which you are quoted for your vehicle, not just because it makes recovering the vehicle more difficult, but because salvage vehicles are often repaired and returned to the road, and if they don't have keys then the locks will need changing throughout the vehicle.
Owner's Manual and Book Pack:
The owner's manual, which is occasionally referred to as an instruction manual or user guide, is the instructional booklet, or folder that is shipped with all vehicles when they are initially sold as new. The purpose of the book or folder is to explain how the functions and features, such as clocks, aircon or heating, inside the vehicle operates or how to make changes to them.
Service History:
Your vehicle's service history usually comes in the form of either a stamped service book, or a folder consisting of service certificates. These documents can be used to review the full history of a vehicle. There will be two types of service history, which are classified as either:
Full Service History


Where all documents (ever) pertaining to the service of the vehicle have been kept and are available in the document.

Part Service History


Where only a percentage of the vehicles service records are available.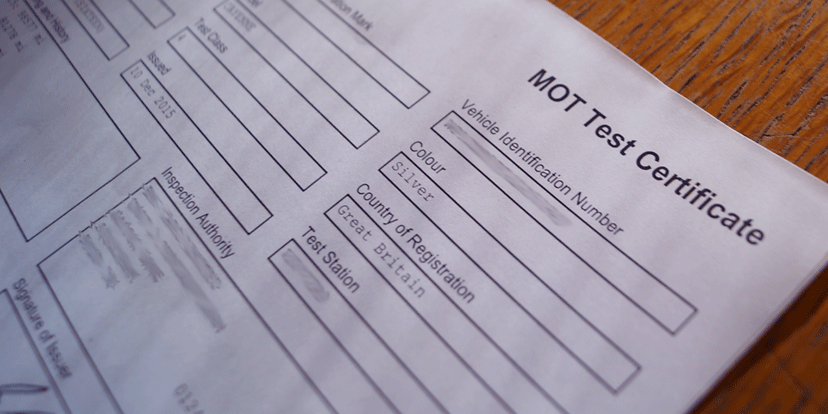 Any Receipts For Repair Work Relating To The Vehicle:
Receipts are a great resource to have to coincide with a vehicle's service history as they provide proof of any repairs, modifications or maintenance work which has been carried out on the vehicle.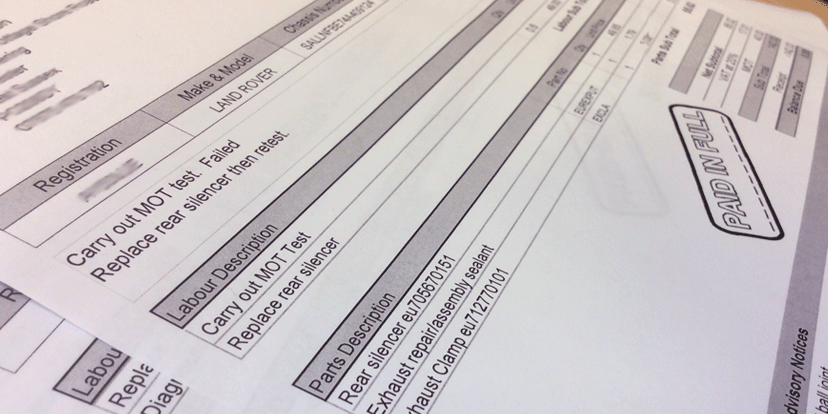 If for any reason you are missing one or more of the aforementioned documents, or cannot provide them at a particular time please do let us know as soon as possible as it may affect the price the buyer is willing to pay for your vehicle. Or if you have these documents and you'd like to get started with a quote, simply add your details to the quote form above and we'll generate a no obligation quote for you, instantly.
Want something to keep to hand so you don't forget anything when selling your vehicle? Print this!