Sadly, not all motorbikes are built to last forever, and it's likely that at some point you could find yourself needing to dispose of a motorcycle that's on its last legs (or wheels). Learn more about the steps you'll need to take when you're ready to sell your bike for scrap with this guide, and find out more about scrap collection on our FAQs.
Scrapping a Motorcycle
Yes, just like with most cars, vans and vehicles, once your motorbike is at the end of its life, you can arrange for it to be taken away to be disposed of at a scrapyard. This usually takes place at an Authorised Treatment Facility (ATF), where any hazardous or reusable materials will be removed and either disposed of or sold on.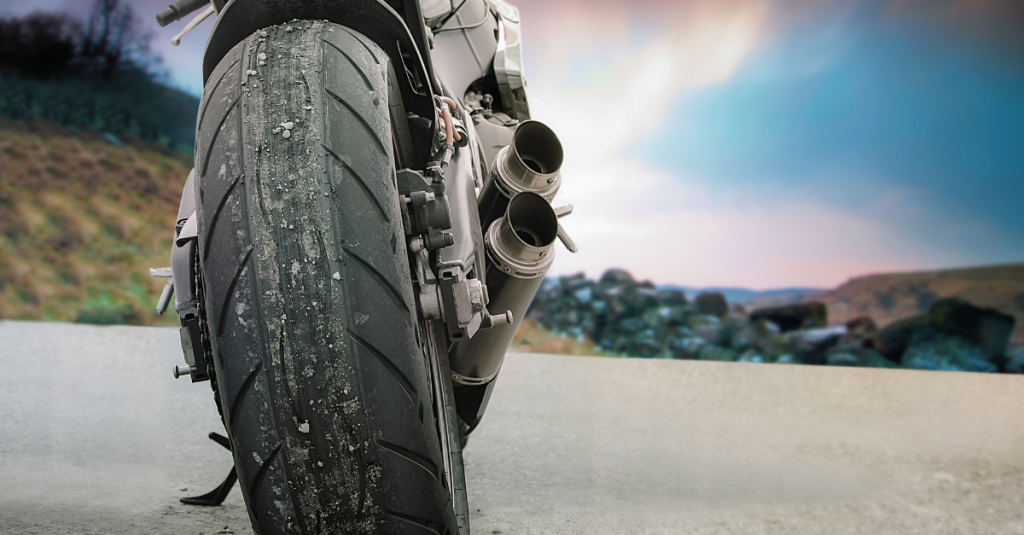 How to Scrap Your Motorcycle
To begin with, you'll need to find a scrap buyer who will offer you a fair price for your old motorbike. Our Scrap Value Calculator is a good starting point to work out how much you could get for scrapping your bike – we'll quickly check with our network of 120 buyers to find you the best quote available. Once you've settled on a buyer, you can work with them to arrange a collection day and time that's suitable for you both. You'll need a few key documents, such as the V5C log book, some photo ID, and any service history paperwork you might have. On the day, the collector will arrive at your address, help fill out the relevant sections of your log book and then will remove your motorcycle for you. Remember, it will be down to you to send off the signed log book to the DVLA.
Can my scrap motorcycle be collected?
Yes, scrap motorcycles can be collected from most addresses in the UK for free, as long as the location is accessible for pick up vehicles that can take your vehicle. You can find out more about the collection of scrap vehicles over on our collection FAQ pages, but it's worth noting that collectors won't come to the site of an accident – you'll need to arrange roadside assistance through your insurer first. However, they will pick up from most other postcodes – see more about the locations covered by Scrap Car Comparison over on the Collection Locations page).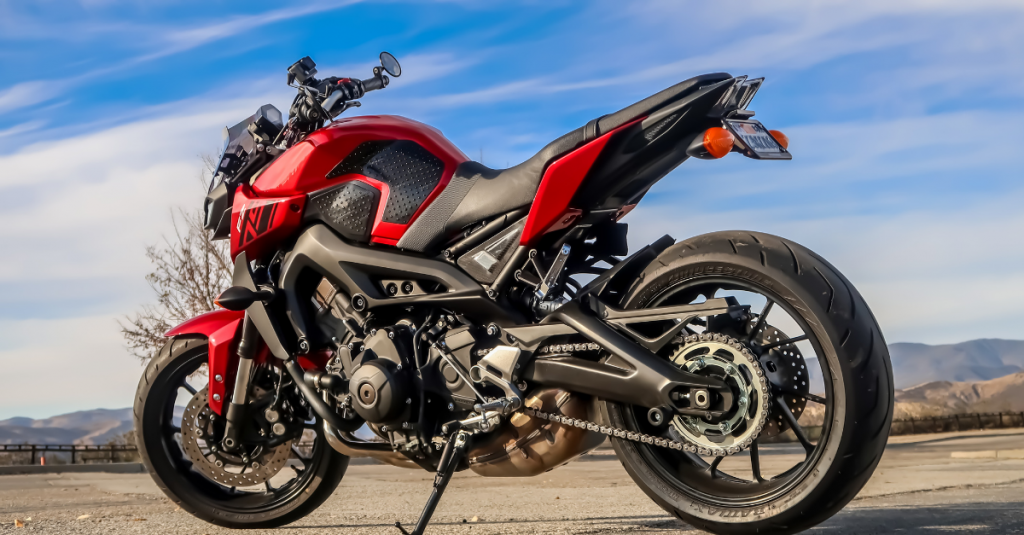 How much is a motorcycle worth in scrap?
There are various different elements that can affect how much your bike would be worth in scrap. What sort of state is your vehicle in – can it still drive? Are there any parts missing? Has it been written off? You will usually be required to discuss the condition of your motorbike when searching for quotes. For example, if you use our scrap cost calculator, we'll ask you a few simple questions about the condition of your bike before quickly supplying you with quotes that different buyers from across our network would be willing to pay.
If you're ready to move on from your motorbike and are looking to scrap, the team at Scrap Car Comparison can help arrange the sale and will also ensure it's collected for free. Check out our scrap pages to get a quote today.