Looking for the best price for your scrap car in Nottingham? Look no further than scrap car comparison.
Using our free fee comparison service, you'll be able to compare deals from over 100 scrap yards around the UK.
We'll even come and collect your car from Nottingham for free. So, whether you're based in Beeston, Carlton, Hyson Green, West Bridgford, Tollerton, or anywhere else in Nottingham and the surrounding area, you'll be able to access the best deal for your scrap car.

Large Nottingham Network

Guaranteed Prices

Free Collection

Expert Buyers
---
Where to scrap my car in Nottingham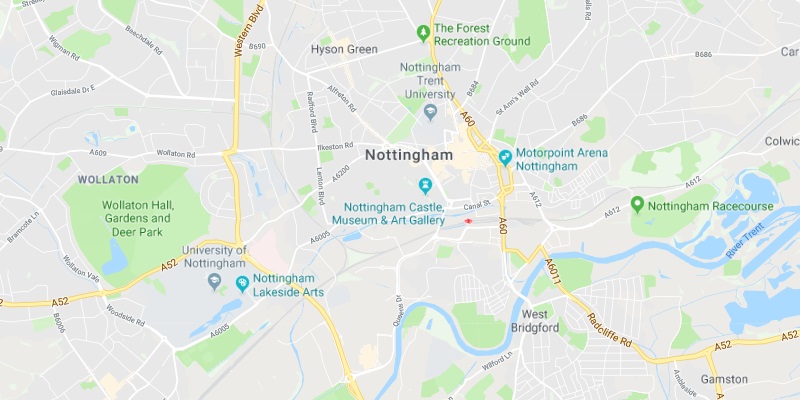 If you're looking to scrap your car in Nottingham, make sure Scrap Car Comparison is your first port of call.
When you decide to scrap your car in Nottingham, it can be difficult to know where to turn.
At Scrap Car Comparison, we have a national network of approved wastage sites and salvage buyers, offering the easiest way to compare prices and get the best quote for your car.
So, if you're wondering where to scrap your car in Nottingham, get in touch!
Scrap car collection in Nottingham
Once you've accepted a quote, our team will contact you to arrange for your Nottingham-based scrap car to be collected, at a convenient time for you, on a date that works for all parties. We can collect your vehicle from your drive, a nearby road, a local Nottingham garage, or further afield.
To find out more about scrapping your car in Nottingham, get in touch.
What our Scrap Car Nottingham customers are saying
Scrap Car Comparison were the first company that this customer found in Nottingham when their car broke down. We managed the process of picking up their car and ensured that the payment was quick and easy.
"The whole process was well managed and very efficient. I knew exactly what I was doing and it all worked quite well. I'm happy with the process"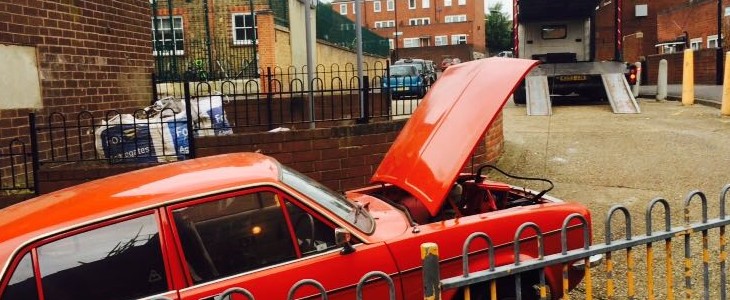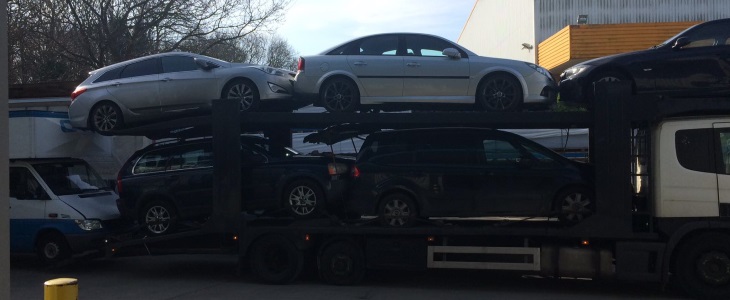 Other locations near me
Our most popular Nottingham scrap car collection locations include West Bridgford, Hyson Green, Colwick, Wilford and Bramcote.
We work with a huge range of professional buyers throughout the UK. Contact us for a quick, hassle free collection anywhere in the UK. Here are some of our larger collection areas.