If you're looking to scrap your car in Luton, you're in the right place! At Scrap Car Comparison, we make scrapping your car in Stopsley, Leagrave, Bushmead, Sunstable, Challney, Lewsey, or any other part of Luton as quick, easy, and hassle-free as possible.

Top prices paid

Instant quote

Large Luton network

Quick and Easy
---
Where to scrap my car in Luton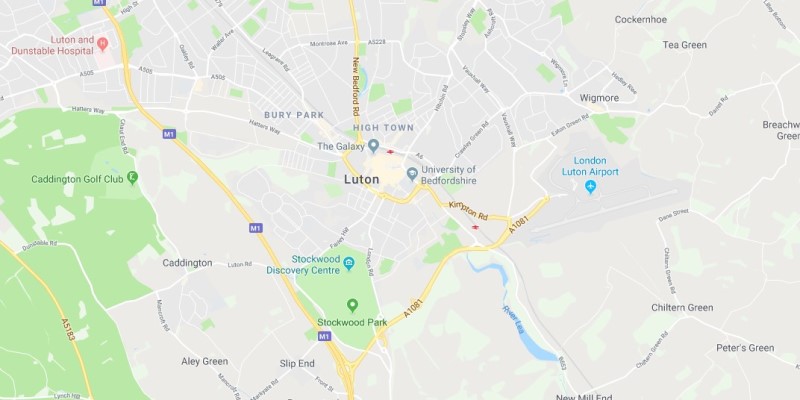 Collecting from Luton and throughout the UK
With a network of the best scrap and salvage buyers, we'll help you find the best possible price for your scrap car in Luton, comparing over 100 checked and vetted buyers from around the UK.
And you don't need to worry about finding a scrap yard in Luton, if the best offer is elsewhere in the UK, we'll come and collect your vehicle at a time and location to suit you.
Offering free collection with no hidden fees for your scrap vehicle in Luton, we'll ensure you receive the best possible return for your damaged car or van.
Scrap car collection in Luton
Whatever condition your car is in, we'll help you find the best price for your scrap car in Luton. We'll then arrange for your vehicle to be collected and transported to the scrap yard, totally free of charge.
Our friendly team is on hand to answer any questions you may have and when you choose to scrap your car in Luton, you will be provided with all the official paperwork needed.
If you would like to compare offers today, simply use our comparison service by entering your registration number and postcode. We will always find the best possible guaranteed price for you, so you can get the most out of a vehicle that was once well loved.
Get in touch to find out more.
What our Scrap Car Luton customers are saying
Luton customers are all about speed and efficiency. The service offered by Scrap Car Comparison in and around Luton keeps everyone happy.
Customer A was pleased with the price and would recommend the car scrapping process.
"Very pleased in securing me a good price for my car. Would recommend – I gave the service 5 stars in my review."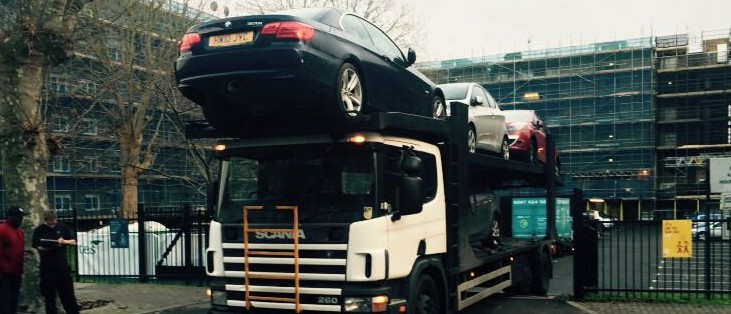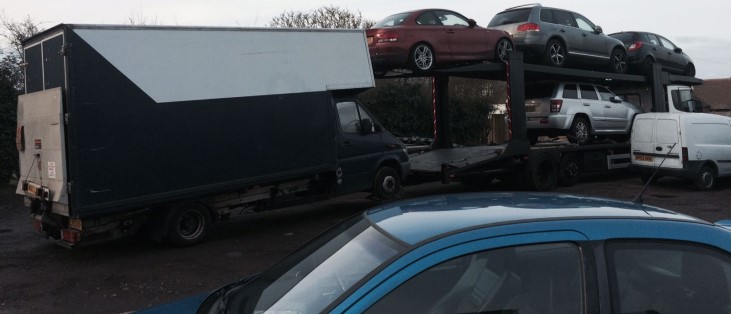 Other locations near me
Our most popular Luton scrap car collection areas include Marchwood, Woolston, Portswood, Totton and Thornhill.
You don't have to visit the local Luton scrap yard if you need to get rid of your car or van – we come to you! Contact us for a quick, hassle free collection anywhere in the UK. Here are some of our larger collection areas.