At Scrap Car Comparison, we can help you find the best price for your scrap car in Coventry.
Comparing over 100 vetted, professional scrap car buyers across the UK, we'll help you find the very best price for your vehicle, regardless of its make, model, or condition. Simply complete our online form providing your car registration and postcode, or call us for free, and we'll take care of the rest.
And, with our local collection agents across the country, we'll collect your car from any area of Coventry, including Finham, Edgwick, Chapelfields, Hillfields, and more.

Large Coventry Network

Guaranteed Prices

Free Collection

Expert Buyers
---
Where to scrap my car in Coventry
If you're looking to scrap your car in Coventry, make sure Scrap Car Comparison is your first port of call.
We'll help you compare scrap yards in Coventry and across the UK in order to find the best possible price – and we guarantee there's no extra costs or hidden charges.
Scrap car collection in Coventry
With local collection agents across the country, wherever you are in Coventry, we will collect your car and deliver it to your chosen scrap yard, free of charge and at a time and date that suites you.
To find out more about scrapping your car in Coventry, get in touch.
What our Scrap Car Coventry customers are saying
Customer A (Cliff O) had no problem with his Coventry collection, providing a four star rating for his collection.

"I was looking for scrap car collection near me and found (Scrap Car Collection).The whole process was well managed and very efficient. I knew exactly what I was doing and it all worked quite well. I'm happy with the process"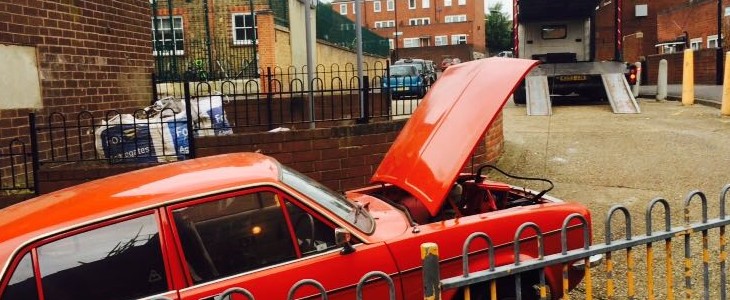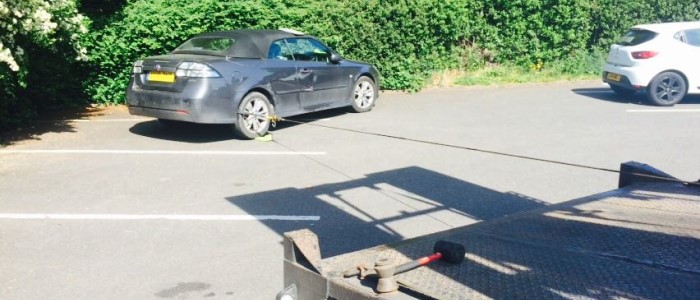 Other locations near me
Our most popular Coventry scrap car collection locations include Binley Woods, Allesley, Baginton, Keresley and Edgwick.
We have a vast network or buyers in Coventry and the surrounding area. Contact us today for a speedy collection anywhere in the UK. Here are some of our larger collection areas.