Here at Scrap Car Comparison, we'll help you find the best possible price for your scrap car in Staffordshire.
Comparing prices from over 100 fully vetted, professional scrap car buyers located around the UK, we'll ensure you find the best scrap price for your vehicle, whatever its make, model or condition.

Local collection in Staffordshire

Guaranteed Best Prices

Free Collection!

Simple and Easy Process
---
Where to scrap my car in Staffordshire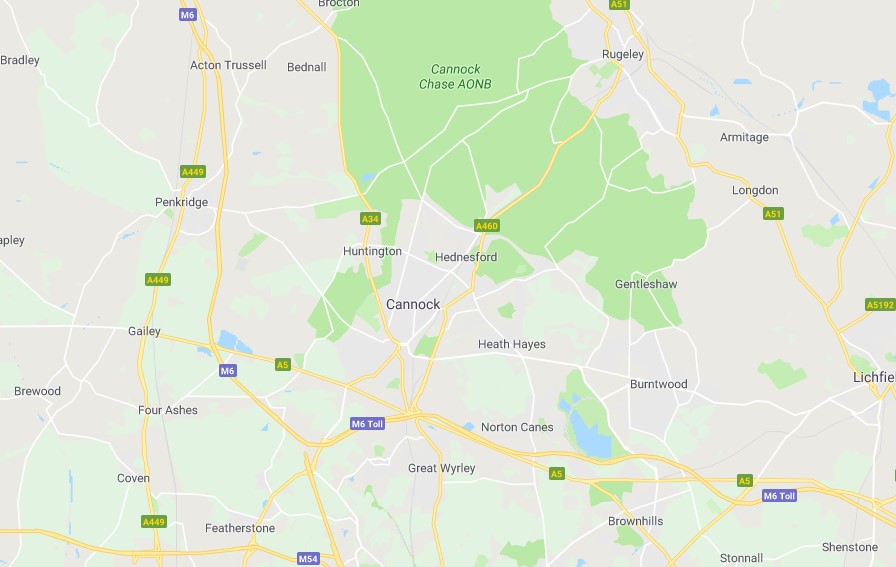 If you're looking to scrap your car and you are in the Staffordshire area, get a quote today.
Looking to scrap your car in Cannock? Make sure Scrap Car Comparison is your first port of call.
We'll compare scrap and salvage yards in Staffordshire and across the UK to find the best possible price for your scrap or damaged vehicle. And you can rest assured that there's no extra costs or hidden charges. We have local experts in Cannock and other location, ensuring a speedy pickup and payment.
The process is quick and easy – simply fill out our online form, providing your car registration and postcode, or call us for free, and we'll take care of the rest.
We'll even collect your scrap car from any area of the UK, not just local to Cannock, including Oldfallow, Pye Green, Green Heath, Chadsmoor, and High Town, and deliver to it your chosen scrap or salvage yard, completely free of charge.
Scrap car collection in Staffordshire
We've got a network of local collection agents located around the country, so wherever you are in Cannock, we'll collect your scrap car and deliver it to your chosen scrap yard, free of charge, at a time and date that suits you.
To find out more about scrapping your car in Cannock or to find out how much your scrap car is worth, get in touch.
What our Salvage Car Staffordshire customers are saying
Customer A (Surjit S) provided a glowing review of the service he received from Scrap Car Comparison.
"Customer service was professional, from the first call to last. The process was extremley easy to follow and very quick collection and pay out. I would without doubt recommend Scrap Car to everyone… Once again would like to give a massive Thanks to the Team." – 5 Stars!
We have many more independent reviews that showcase the high quality service we provide.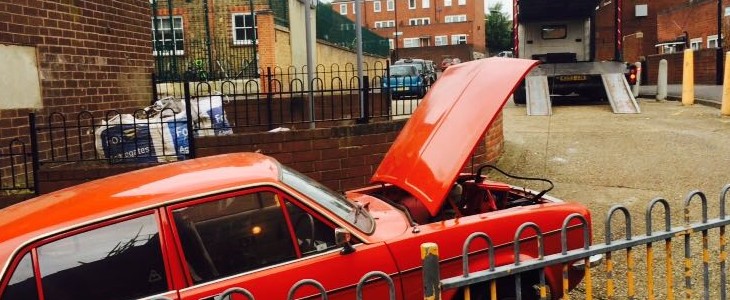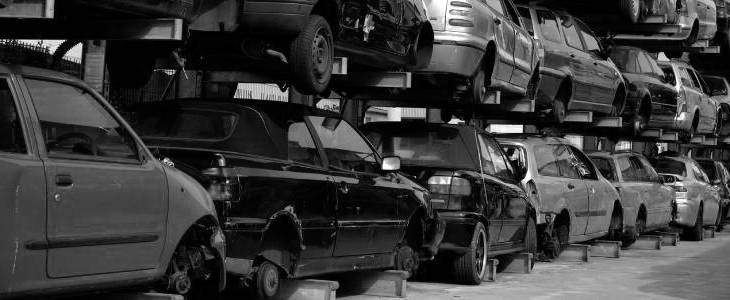 Other locations near me
We have a vast network or buyers in Staffordshire and the surrounding area, all ready and waiting to come and pick up your scrap or salvage van or car. MOT Failure? no problem!. Keen on car recycling? No problem. Contact us right now for a quick, simple convenient collection anywhere in the UK. Here are some of our larger collection areas.