Charity of the Month
For the month of September we are supporting Barnardo's. Their aim is simple – to provide the best outcome for every vulnerable child in the UK.
Barnardo's empowers children and young people to reach their full potential – no matter where they've come from, what they've done or what they have been through.
They use a trauma informed approach to help children and young people who have been victims of sexual abuse and exploitation.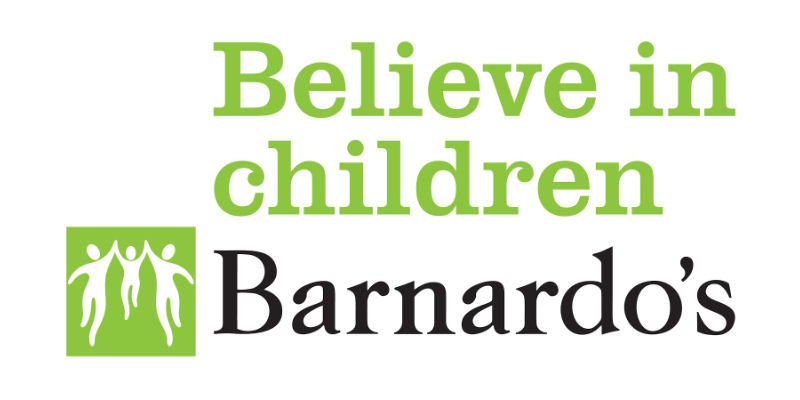 They provide support for young people in care and leaving care – being there for as long as the young person needs. They give young carers the help and support they deserve. And that's not all. Their specialist workers support families through domestic abuse, mental health conditions, and prison sentences. But they cannot do this alone; a large part of their success depends on the support of people just like you! The funding they get means they are able to reach as many vulnerable children as possible and be there for as long as they need support.
Meet Joel, who at the age of 14 was placed into care. He had anger management issues and struggled to maintain a healthy relationship with his family. At Barnardo's, Joel was offered therapeutic and emotional support, which helped him to feel "closer to being happy". He is now 20 and has this to say:
"Barnardo's gave me a place to find my feet and start to realise who I am. The staff respected me as a person and I didn't feel like I was being punished anymore."
You can find out more about Joel's Story on Barnardo's website.
By using Scrap Car Comparison this September, you are helping to ensure families in crisis are supported; children are free from exploitation and abuse; and young people's futures are bright. And for that, we thank you.