Each month we feature a different charity that we help fundraise for as part of our vehicle donation scheme. The scheme is simple – each time you donate a vehicle you will have the option to donate a percentage of that to the featured charity. There is no obligation to donate and, unlike other companies, if you do wish to do so you choose how much (if any) you want to donate to the charity. This month we're featuring Stonepillow; a charity which is dedicated to helping the well-being and rehabilitation for the homeless, which includes helping those recovering from addictions and those who have fought in wars abroad and have trouble settling back into societal norms.

About Stonepillow
Stonepillow is a charity based in Chichester, West Sussex. The charity was formed in 1989 and started off with one hostel, but over the past 28 years they have grown and nowadays they can have 86 clients in their accommodation on any given evening and now provide a full recovery journey for their clients. Tackling street homelessness requires so much more than just meeting the day-to-day needs of rough sleepers. Providing shelter is a start, but their clients need long term support to help them leave the streets permanently and so Stonepillow are dedicated to empowering homeless and vulnerable people to make positive changes in their lives, and they do this by providing support 365 days of the year.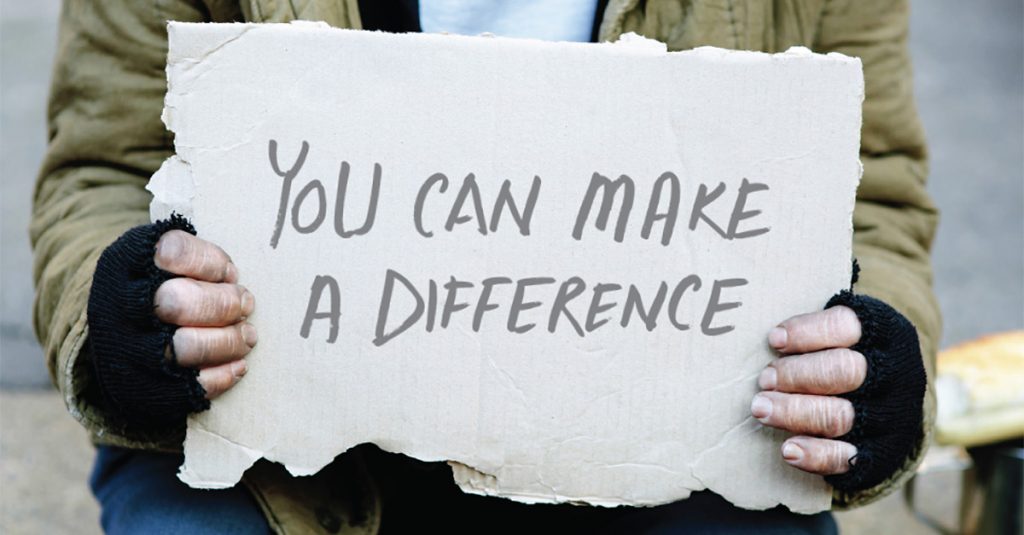 The Stonepillow Vision
The Stonepillow vision is to help the growing issue of homelessness by providing a full recovery journey by supporting those who want to make positive changes in their lives and find independent accommodation they can call home. They do this through the following:
Stonepillow Hubs: Chichester & Bognor Regis
Both Chichester and Bognor Regis have day centres which provide support and advice for people who are homeless. This is the first point of contact for people accessing Stonepillow services.
Stonepillow Hostels: Chichester (10) & Bognor Regis (10)
Stonepillow offers accommodation in both of these locations which offers 1-2-1 personal support to address individuals' issues and develop support plans.
Stonepillow Lodge: Chichester (5)
The Stonepillow Lodge is accommodation provided for people who are discharged from hospital or require medical treatment and would otherwise be on the streets.
Stonepillow Recovery Service: Bognor Regis (22)
This is an abstinence-based accommodation and support service for people dealing with substance misuse and addiction.
Stonepillow Supported Accommodation: Chichester, Bognor Regis, Barnham, Littlehampton (39)
This is Stonepillow's supported accommodation which offers people more independence by preparing them for independent living.
Stonepillow Restore/Revive: Chichester & Bognor Regis
The Stonepillow Recover and Revive stores are based in Chichester and Bognor Regis and are charity shops which receive donations of furniture/household goods to both provide income and help furnish the Stonepillow properties. Many of the Stonepillow clients will also spend time here to benefit from learning new skills through work experience.
Local Assistance Network – Chichester
This network administers the Local Area Assistance fund for Stonepillow to help people who are in crisis or on low income and require urgent help.
Donate A Car To Support Stonepillow
To help support Stonepillow simply enter your details into the form at the top of this page to get prices for your vehicle. Once you have accepted a quote you will be able to choose how much of your funds (if any) you would like to donate to our featured charity. Alternatively, if you'd prefer to speak with somebody over the telephone you can contact our service advisors on: 03333 44 99 50