Each month we choose a charity to feature to help raise funds for incredibly worthwhile causes and, unlike other car donation schemes, we enable customers to choose how much, if any, money they choose to donate. For the month of December we're supporting Chestnut Tree House; a charity which provides community support and hospice care services for children who are going through progressive life-shortening conditions.
About Chestnut Tree House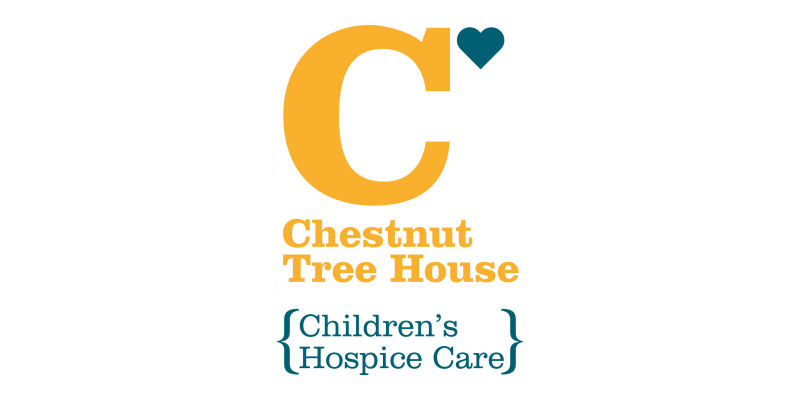 Chestnut Tree House is a charity which provides hospice care services in addition to community support for children and young people who have progressive life-shortening conditions. Operating across East and West Sussex, Brighton, Hove and South-East Hampshire Chestnut Tree House's care spans wide and they currently care for 300 young people with life-threatening conditions.
The Chestnut Tree House Vision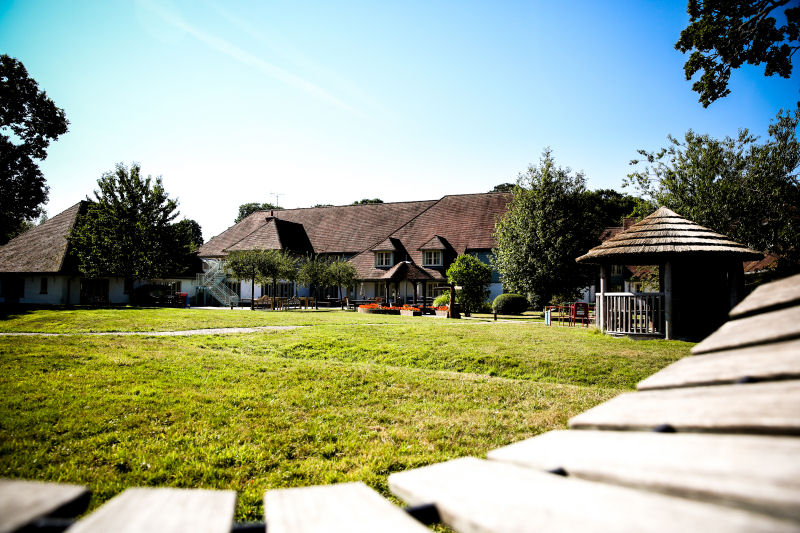 There are potentially 1,000 families across Sussex with children with life-limiting conditions and Chestnut Tree House is there to offer support for those who are going through that heartbreaking time. It costs Chestnut Tree House over £3.5 million each year to provide the care services that they do and with only 7p of every pound being funded by the government, they rely heavily on the generosity of others to continue. The result is a close-knit community that not only helps with offering support, but that fund raises for the hospice.
The Chestnut Tree House vision is to provide the best quality of life for children, young people and their families, by offering practical and social support throughout each individual child's life. They do this by:
Providing assessments and advice services 24 hours a day.

Offering support to the entire family from diagnosis, through to the progression of the disease.

Providing emergency and end-of-life care together with specialist short breaks.

Offering bereavement support including counselling.

Supporting and advising on transitioning from paediatric palliative care services to adult services.

Providing hospice at home and community care services for children and families in their own homes throughout East and West Sussex and South East Hampshire.
Donate A Car To Support Chestnut Tree House
Our charitable 'Donate A Car' scheme is available nationwide and makes it easy to dispose of your vehicle, whilst simultaneously helping improve the quality of life for others through your favourite charities. Chestnut Tree House costs £3.5 million pounds each year to run and relies on charitable donations and government funding in order to fund their services and help both the children, and the families and so if you would like to help support them by donating a percentage of your vehicle's value to this charity, simply add your details to the quote form above to find out how much your vehicle could be worth, or alternatively you can call one of our advisors on 03333 44 99 50.
Chestnut Tree House Registered Charity Number:
England and Wales: 256789