We've had plenty of exciting new updates so far this year, with new branding, a new website and a new feature on our quote forms which makes our charity donation scheme even easier for users of our service! From now moving forwards we will feature a charity each month as part of our charity donation initiative. Once you have accepted a quote for your vehicle you will be given the option to donate a percentage of your vehicle's value to the featured charity of the month. There is no obligation to participate in this, it is simply an option should you so wish – and unlike other companies we let you choose which monetary amount, if any, you would like to donate!


This month we're featuring The Fishermen's Mission.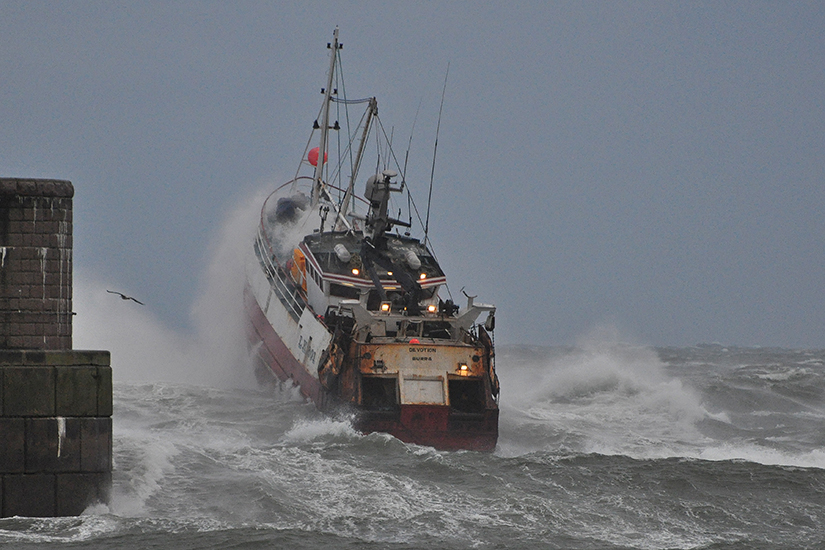 About The Fishermen's Mission
The Fishermen's Mission is a charity dedicated to helping both active and retired fisherman by providing an array of support, both practically and spiritually. They've been in service for over 130 years and are the only national charity who work solely with fisherman and their families.
Their Vision
As a national charity The Fishermen's Mission work around the coastlines of the UK. Donated funds help with the cost of visiting isolated harbour, meeting with elderly fishermen (and widows) in their home and responding to requests for emergency assistance from Fishing Boats when needed – even in the middle of the night. Their vision is to continue on with this work and providing vital assistance for those who need it, and those who need to recover when loved ones are lost at sea.
Donate A Car To Support The Fishermen's Mission
If you would like to donate a percentage of your vehicle's value towards The Fishermen's Mission and help them continue on with the charitable work they do, just add the option in when donating the car, or alternatively let one of our advisors know. To get started all you need to do is add your vehicle's registration number to the quote form above!
Registered Charity Numbers for The Fishermen's Mission:
England and Wales: 232822
Scotland: SC039088