For the month of October we are supporting Cats Protection. Cats Protection is the UK's leading cat charity, aiming to ensure all cats are treated with kindness and an understanding of their needs.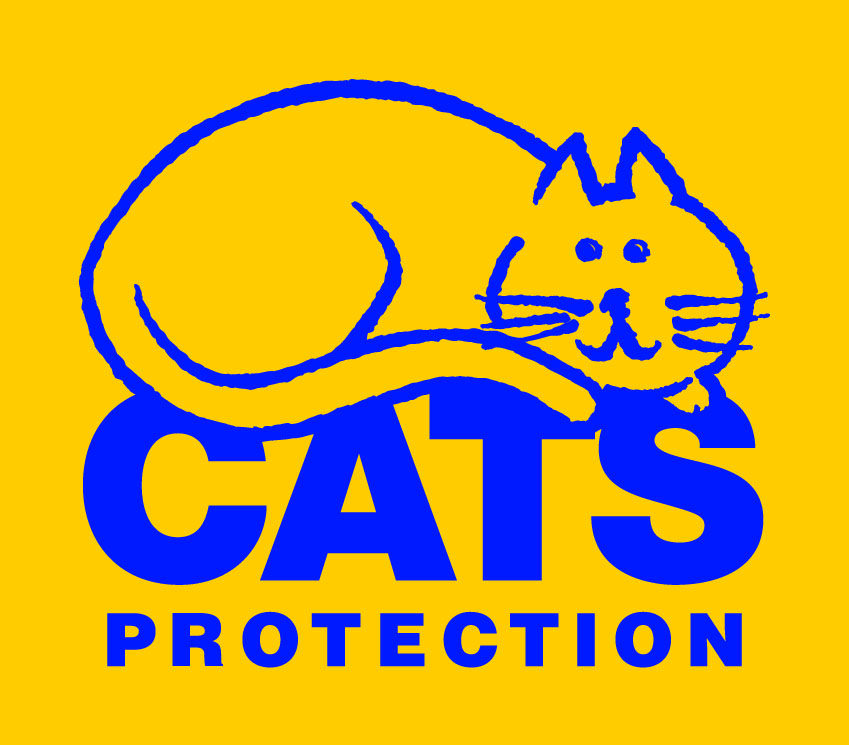 Their network of around 250 volunteer-run branches and 36 centres work so hard year on year to address the huge issue facing cats and kittens nationwide – overpopulation. They see tens of thousands of abandoned and unwanted cats each year, and over the last 90 years they've found loving new homes for over 1.5 million cats and kittens in need. Your support can help them continue to care for unwanted cats for as long as it takes to find them the homes they deserve.
Their work doesn't stop there, however: they also provide an array of cat care information via their publications, website and information line; promote the benefits of neutering to prevent unwanted litters from being born and becoming the abandoned cats of tomorrow; and seek to educate people of all ages about cats and their care.
Meet Nellie and Nigel who were lucky to be alive after they were found abandoned in a greenhouse when they were just a few hours old. Cats Protection's Fareham Branch nursed the kittens back to health while searching for the kittens' mum. A volunteer from the branch said: "There has been no sign of their mum so far – we think she might be a stray or feral cat with another litter of kittens somewhere. She may have been struggling to look after all her babies, so she sadly had no choice but to leave these behind."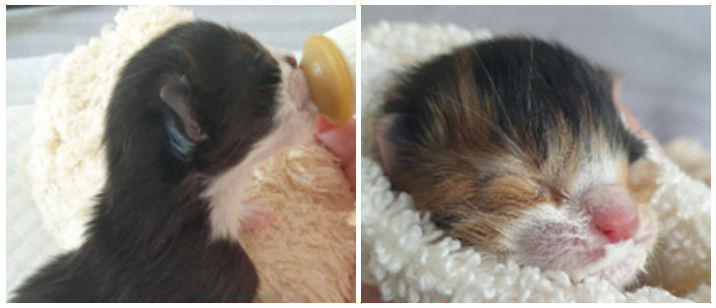 As Cats Protection receives no government funding they rely on the kindness of their wonderful supporters to ensure their vital work can continue, so please support them today to ensure they are there for each and every cat that needs their help like Nellie and Nigel.