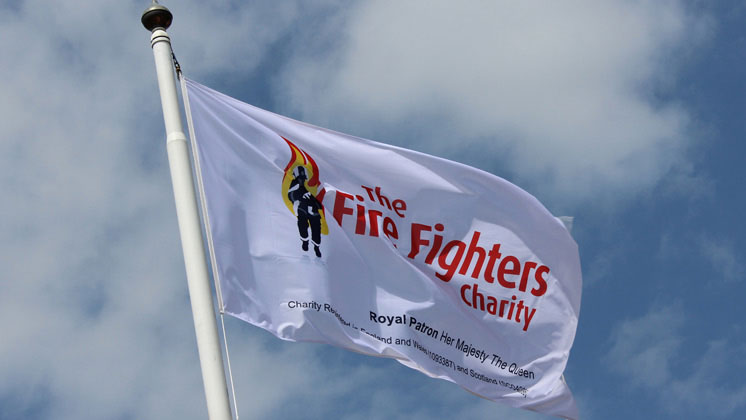 Each month we feature a different charity which we help fundraise for as part of our donation scheme. The scheme is simple – each time you donate a vehicle you will have the option to donate a percentage of that to charity. There is no obligation to do so and, unlike other companies, you get to choose how much (if any) you donate to the charity. This month we're featuring the Firefighters Charity. A charity which is dedicated to helping the rehabilitation, health and well-being for firefighters and a charity that after the events of Westminster, Manchester, Borough Market and Grenfell Tower in Kensington, are more important to us than ever.
About The Firefighters Charity
The Firefighters Charity actively supports firefighters in need. The charity was founded during the Second World War to support the families of those who died during the Blitz but since then it has evolved further and now supports the everyday heroes of the UK fire community; whether injured, ill or in need of psychological support to come to terms with the life and death situations they face on a daily basis.
The Firefighters Charity's Vision
The Firefighters Charity aims to actively support firefighters by offering the following services:
Rehabilitation.

Health and Well-Being.

Nursing.

Recuperation.

Information and support.

Support for families.
Donate A Car To Support The FireFighters Charity
To help support The Firefighters Charity simply enter your details into the form at the top of this page to get prices for your vehicle. Once you have accepted a quote you will be able to choose how much of your funds (if any) you would like to donate to our featured charity. Alternatively, if you'd prefer to speak with somebody over the telephone you can contact our service advisors on: 03333 44 99 50.
The Firefighters Charity Registered Charity Number:
England and Wales: 1093387
Scotland: SC040096