This December we are delighted to be supporting the RSPCA and the vital work they do for vulnerable animals. Every year thousands of animals suffer from neglect, cruelty and abuse – but we have the ability to end the misery and suffering many animals face.

The RSPCA is the oldest welfare charity around, they were the first to introduce a law to protect animals and they work hard to ensure that all animals can live free from pain and suffering. The aim of their campaigns is to raise the standards of care and awareness of issues affecting animals today, and they rely solely on voluntary fundraising and donations to carry out their vital work.
The donations they receive help them push for changes in the law to improve the welfare of animals on farms, in labs, in the wild, in paddocks and in our homes. Through the critical investigations they carry out, they have the power to prosecute those who deliberately harm animals to send out a clear message… They will not tolerate animal abuse.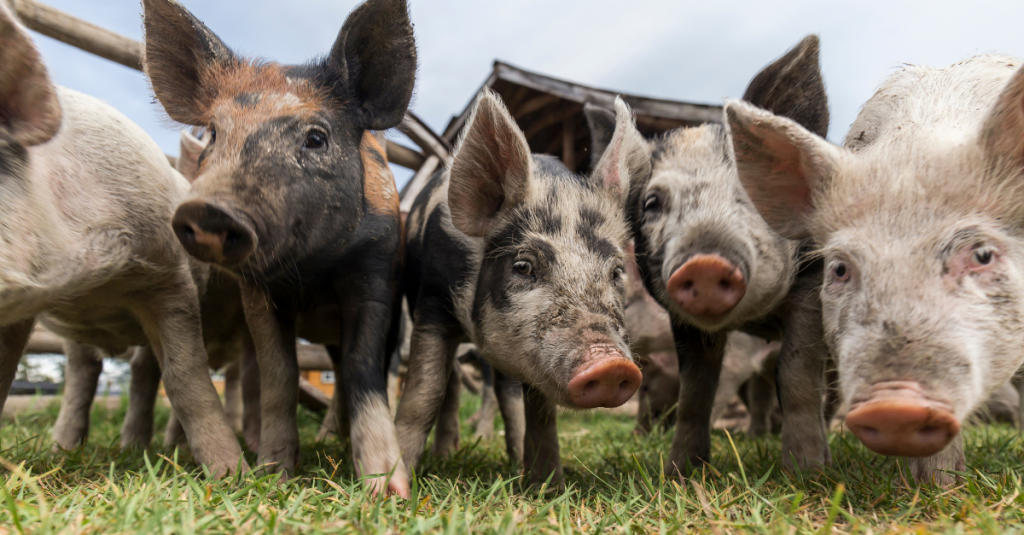 The RSPCA have highly trained officers who tackle neglect and abuse on every level, working tirelessly to stop animal cruelty for good. However, this cannot be done without the help, support and donations from people just like you.

Animals rely on the RSPCA to rescue them when they need it, to rehabilitate them wherever possible, provide them with the very best veterinary care and to find them new homes, either through rehoming or release.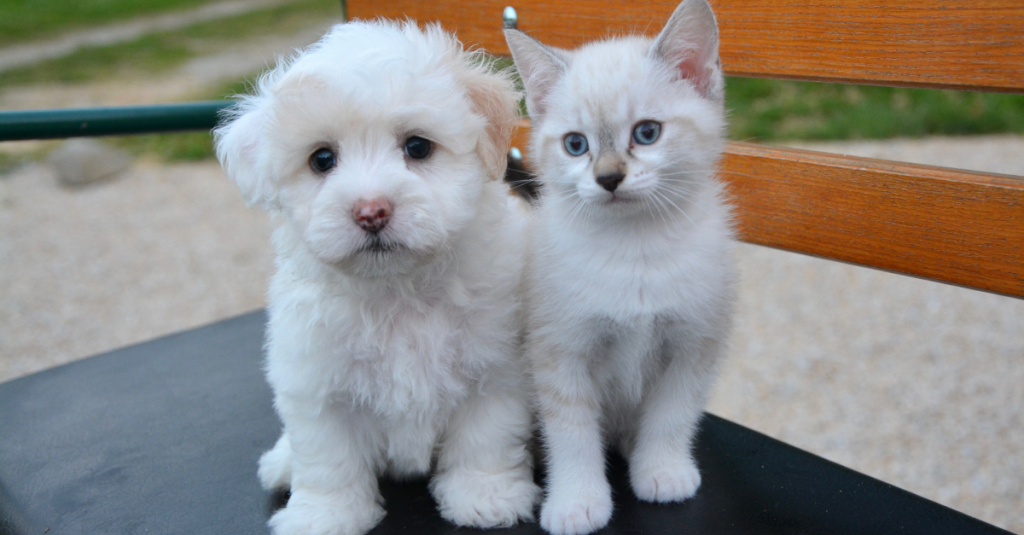 Scrap Car Comparison join's the fight against animal cruelty and asks for you to join us. We simply cannot turn our backs on the many animals who need rescuing right now. Will you join the Christmas rescue?
Scrap your vehicle with us and donate some, or all of the profits to the RSPCA this December and make this Christmas extra special for these animals in need! Get in touch with our friendly team today or get your free, instant quote to get started.