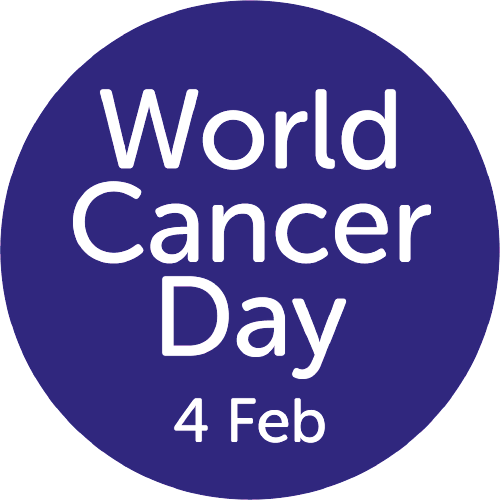 This February, we are proud to be supporting Cancer Research UK for World Cancer Day. World Cancer Day (WCD) is an international initiative which takes place every year on 4 February, and inspires individuals and communities to unite against cancer.
Cancer Research UK has supported World Cancer Day since 2014, with their aim to raise money for life-saving research. Cancer is a growing global issue. Around 18 million people were diagnosed in 2018 and the World Health Organisation predicts this will rise to 29 million by 2040. The funds we raise from World Cancer Day are helping Cancer Research UK to beat cancer.
Cancer Research UK funds research in over 35 countries and we have over 100 partners across the world. Cancer Research UK also played a role in developing 8 of the world's top 10 cancer drugs. They're the world's largest independent cancer charity dedicated to saving lives through research, influence and information. Their pioneering work is changing lives on a global scale. This World Cancer Day, and for the whole of February, we call on everyone to raise money for Cancer Research UK's vital work so we can save more lives in the UK and around the world.