For March 2020, we are delighted to be supporting Crisis in the effort to put an end to homelessness up and down the country.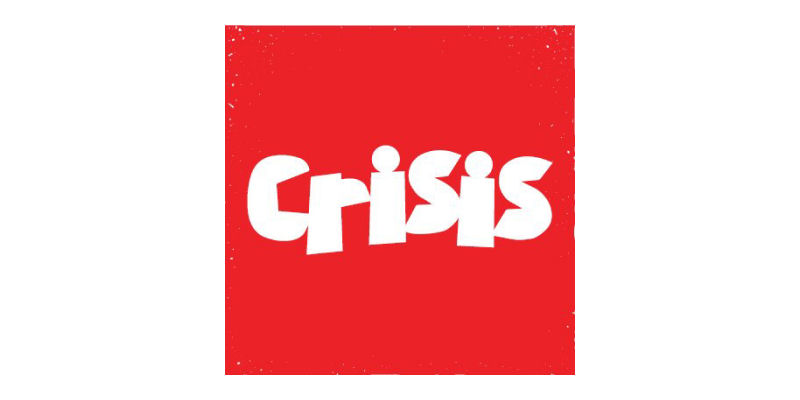 Everybody deserves a safe, secure place to call home but currently, there are over 236,000 people across the country experiencing the most difficult forms of homelessness. Having a roof over our heads, heating to keep us warm and food in our cupboards are things which can easily be taken for granted. A support network, the chance to learn, earn an income and thrive is just a dream for thousands of people in the UK today, but there is a way we can make this a reality for those who are living rough. We can tackle homelessness for good, but we need everybody's support to do this.
That's why this month we are supporting Crisis, a charity who is at the forefront of helping people out of homelessness for good with their continuous support with housing, employment and health. They also offer help with education and training, with courses available for homeless people across England, Scotland and Wales. By giving people the tools, knowledge and one-to-one support they need, they can ensure that people can change their lives for better.
With decades of experience and a dedicated team working with thousands of people up and down the country, Crisis know what's needed to overcome homelessness in the UK, and they use their experiences to shape the services they provide and the change they campaign for.
By using Scrap Car Comparison this month, you can choose to donate all, or some of your profit to Crisis and help get people off the streets and into a safe, stable place for somebody to call home. Together we can end homelessness, but we need the support from everybody to make it happen. Are you with us?