At Scrap Car Comparison, we're really proud of our 'Donate a Car' scheme. The scheme allows you to dispose of your unwanted vehicle and simultaneously help to improve the quality of life for others through charitable donation.
No matter the reason you're choosing to scrap or sell your car, whether you're reducing your carbon emissions by downsizing or scrapping a written off vehicle, we can help make the process easy and hassle-free while also benefitting a charity that we work with.
How does the 'Donate a Car' scheme work?
If you're looking to scrap your car with us through the 'Donate a Car' scheme, the first thing you need to do is register your car through our handy quote form so that we can find the perfect buyer. We'll search our database of trusted buyers to find the best price for your vehicle.
Once you have received the quote from your buyer, you'll be able to choose whether you'd like to donate all or a percentage of your funds to charity.
How do we calculate how much your car will donate to charity?
When scrapping or selling your car, your vehicle will typically fall into one of two categories: scrap or salvage. These categories determine the price you will be quoted, and therefore how much money you could potentially donate to one of our charity partners, and what happens to your car after we take it off your hands. As we mentioned before, you can donate either all of the money you receive from your car or just part of it to your chosen charity.
Scrap vehicles
If your vehicle is damaged, written off, or over 10 years old, it will most likely fall into this category. Your car will be collected from you, free of charge, and transported to an Authorised Treatment Facility, which will dismantle it and recycle the parts and materials; at least 95% of your vehicle will be recycled.
Depending on the recycling process and the vehicle's size, your car could raise around £100 for the charity of your choice.
Salvage vehicles
If your car is undamaged or too high a quality to be scrapped, it may be bought by one of our salvage buyers. Vehicles that are salvaged are broken down and used for reusable parts, which can unlock a higher value for your car and more money for the charity partner of your choice.
The average donation from a vehicle that has been salvaged would give your chosen charity around £400, although prices can obviously vary depending on the age and condition of the vehicle and parts.
What charity partners are available?
When you scrap your car through our 'Donate a Car' scheme, there are a number of fantastic charities you can choose to donate to. We have a charity of the month, but you can donate to any of the charities listed below.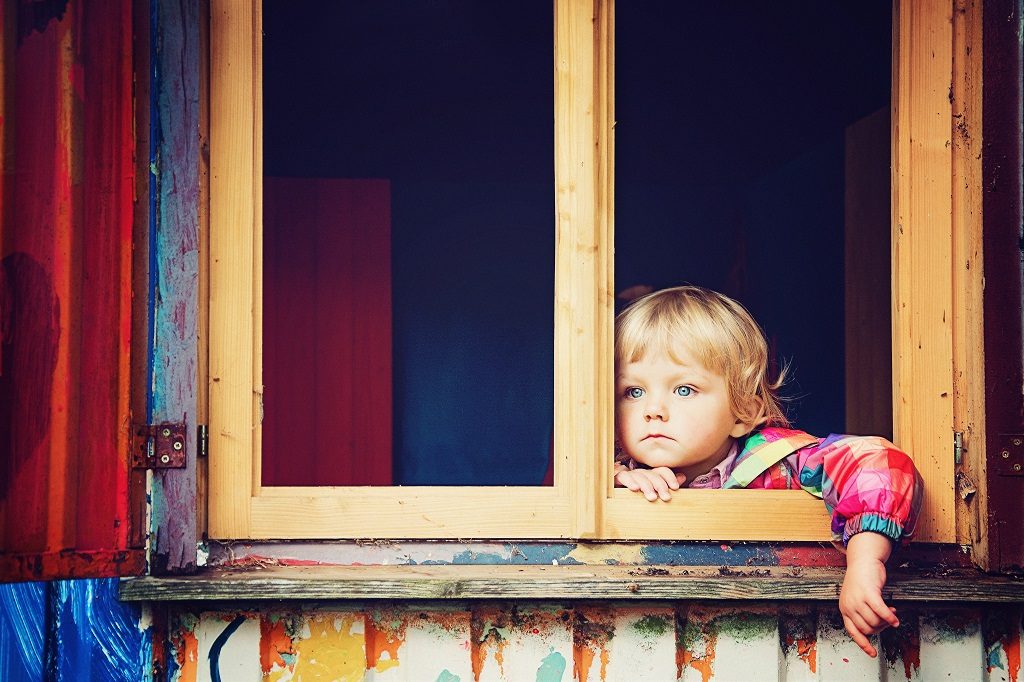 This charity focuses on offering respite breaks and outreach support to young carers and vulnerable children who may not have anywhere else to turn. They offer support to vulnerable children or young carers from the age of five up to their 13th birthday.
This charity exists to help marginalised and forgotten children, living on the edge of their societies, around the world. Children on the Edge provides these children with childhood opportunities, such as education, making the places they live safer, and supporting those who have had to leave their homes.
The top priority of this charity is raising money for funding research into prostate cancer. Money raised goes towards better treatments and tests, as well as the screening programme that saves thousands of lives.
This charity focuses on achieving equality for those with disabilities in the workplace and in society in general. It also provides practical information and emotional support to those who need it.
Action Medical Research is a charity focused on saving and changing children's lives through the development of medical research, treatments, vaccinations and cures. It helps children who suffer from rare diseases, premature birth and pregnancy complications, childhood cancers, cerebral palsy and much more.
This charity works to support the development and provision of additional resources to improve healthcare for sick children and babies. It is the official fundraising arm for the Royal Alexandra Children's Hospital in Brighton.
This is the national charity for victims of road traffic accidents in the UK. RoadPeace provides support to those who have lost friends or family through road accidents and those who have been seriously injured in accidents. They also engage in campaigning work for justice for victims and evidence-based policy change.
This is just a selection of the charities that we support at Scrap Car Comparison. If you'd like to see the full list of charities you can donate to through the 'Donate a Car' scheme, click here.