If losing your marriage isn't enough to hurt you, maybe losing your £140K pride of joy will be!
Infidelity is never okay, but if you own a luxury car then you probably shouldn't cheat on your wife – as one luxury vehicle owner discovered when his wife destroyed his beloved car. Whether the owner of this expensive luxury motor did not know what he was getting himself into or thought he would never get caught, one thing's for sure; he's probably feeling *wheelie* sorry for himself.
At a first glance, you might think this black Bentley Continental was involved in a road traffic accident. But, a closer look reveals that this wasn't an accident at all – rather the result of an incredibly angry wife who had just discovered that her husband had been unfaithful.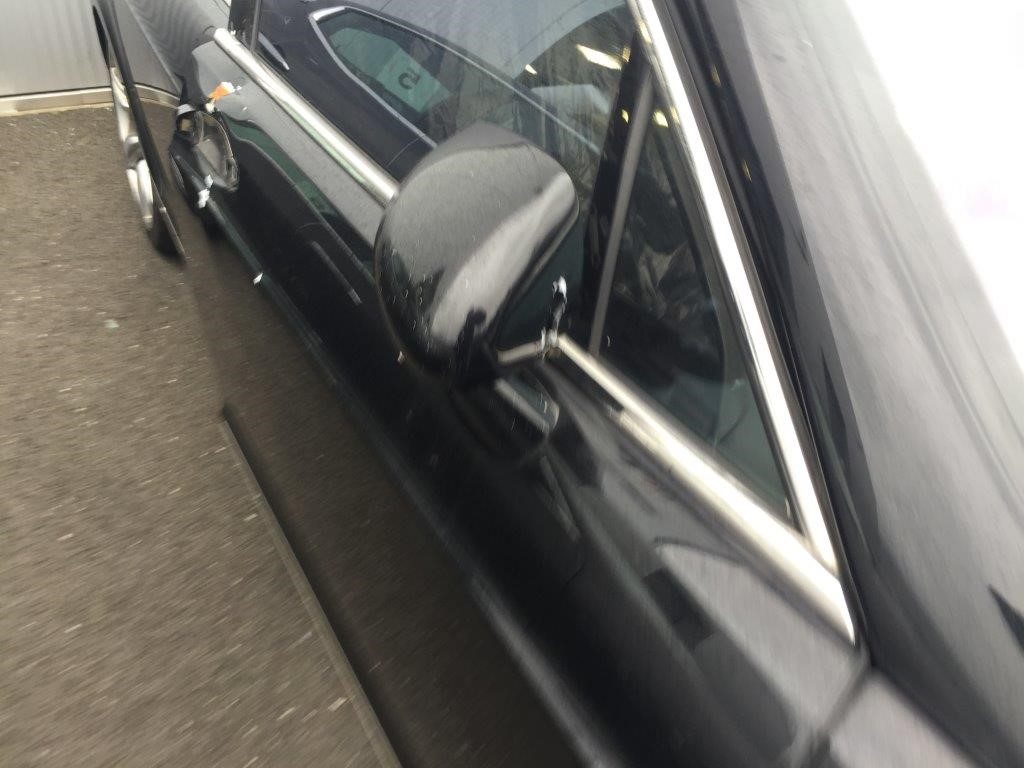 The entire exterior of the Bentley was scratched with a claw hammer from front to back, windows were smashed and so were the exterior lights. The scorned wife even smashed up the bodywork – which left huge gaping holes and she even scratched in a few… "loving" words on the back of the car.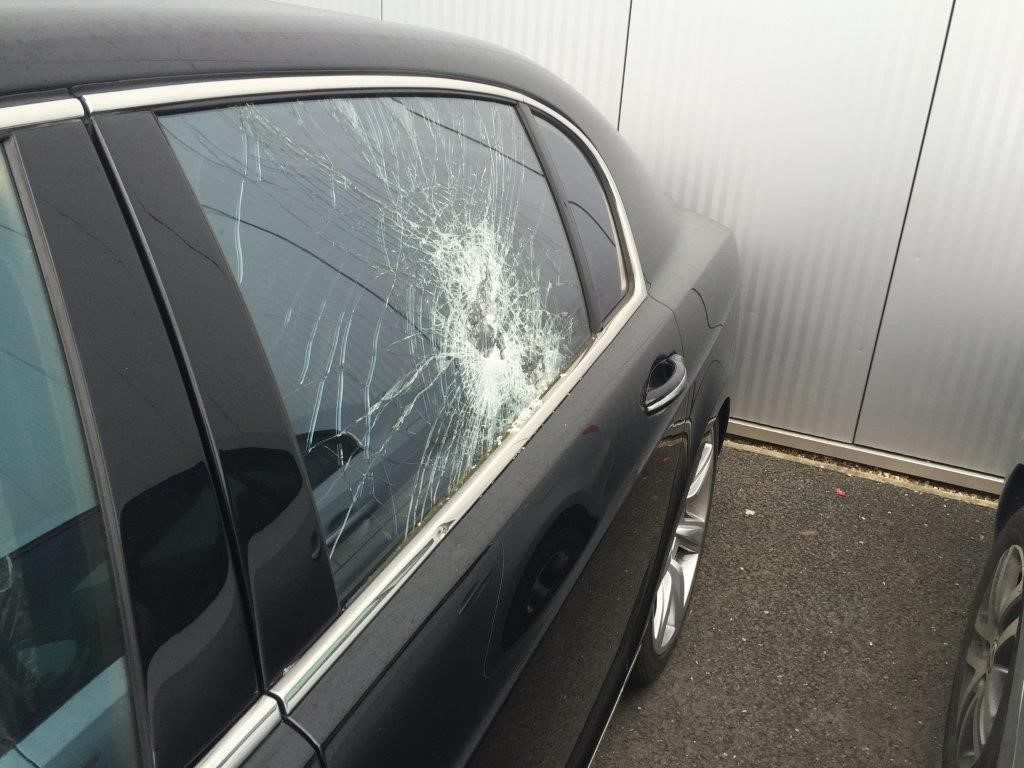 The angry owner, based near Manchester said that as soon as his wife found out about his infidelity she disappeared outside. He said, "She knew exactly how to hurt me, it was straight away as though she'd already thought about it. She went downstairs and then I heard the garage door open and all of a sudden there was smashing and a horrendous screeching noise. I'm furious but some will say I deserved it."
The furious husband refused to meet repair costs which were estimated at £16,000 – including a £4,000 windscreen and £500 per headlight. The car, valued at £140,000 new, is now worth around £70,000.
It's definitely one of the most luxury cars that we've had pass through at Scrap Car Comparison, but despite the costly repair bill, it was a vehicle which our buyers were eager to get their hands on!