In a male dominated industry, female supercar enthusiasts are coming up thick and fast, proving that anyone can have a passion for cars. As Mother's Day is approaching, Scrap Car Comparison wanted to put the spotlight on Hanan Mazouzi Sobati, 43, a luxury car enthusiast and self-made entrepreneur who founded the world's first and only all-female supercar club.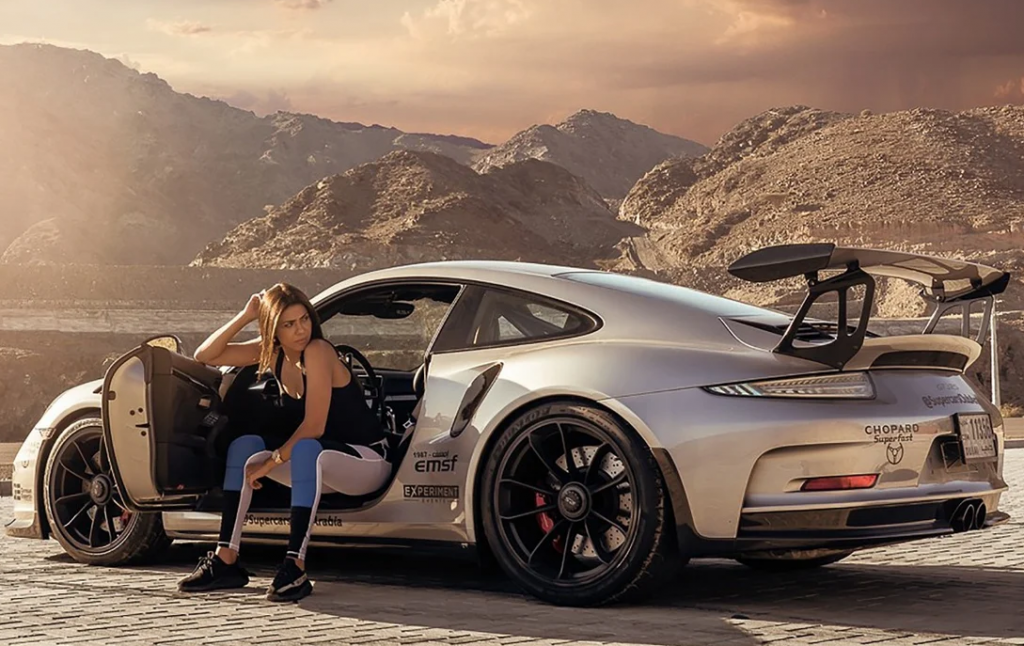 Hanan was tired and frustrated with how much women were overlooked in the automotive industry, and the fact that nobody was doing anything about it. Women can enjoy supercars just as much as men, so she set out to give female drivers the chance to share their passions with other like-minded women. In 2016, Hanan created the world's first and only all-female supercar club – the Arabian Gazelles.

Hanan says: "My husband wasn't into supercars but he was receiving the invite for test drives and he used to say this is your thing Hanan, you go. So I used to go to these events as the only woman, after a while I thought, do I have to justify myself to do such an activity? Well, somebody has to do something about it and I was sure that there are women out there who would love to live this passion."

The Arabian Gazelles set out to change the landscape of motorsport, and encourage more women to get behind the wheel. The majority of supercar clubs and events that exist are mainly aimed at male drivers and owners, while women are presumed to be partners or spectators. Sobati says: "We refuse to sit pretty on passenger seats or cheerlead from the pits."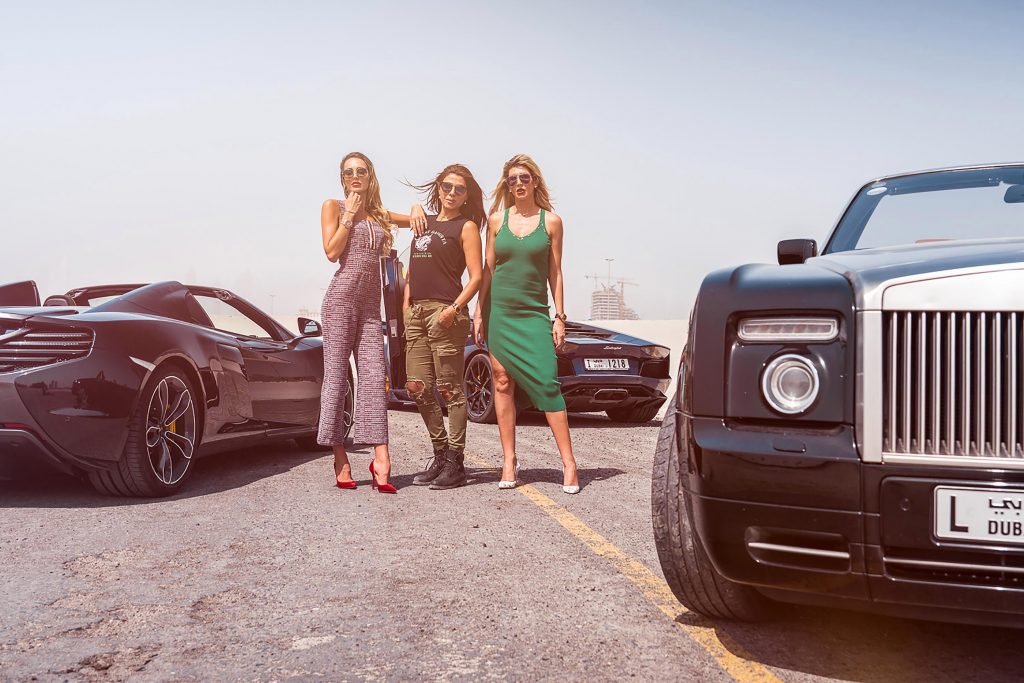 Industry Misconceptions
Sobati used to drive in a supercar club which was 99% male, and she recalls it being challenging. Hanan says: "At my very first F1, all the guys couldn't read my name properly so they thought I was a guy, too. The look they gave me wasn't one of being impressed but was one of questioning: how did that happen? There's driving, and there's driving supercars – this is no longer only for men."

As Hanan realised her passion for supercars, she knew that she wouldn't be the only one who felt like this, so she took to social media to find women like her, who are just as passionate and interested in supercars and driving as men.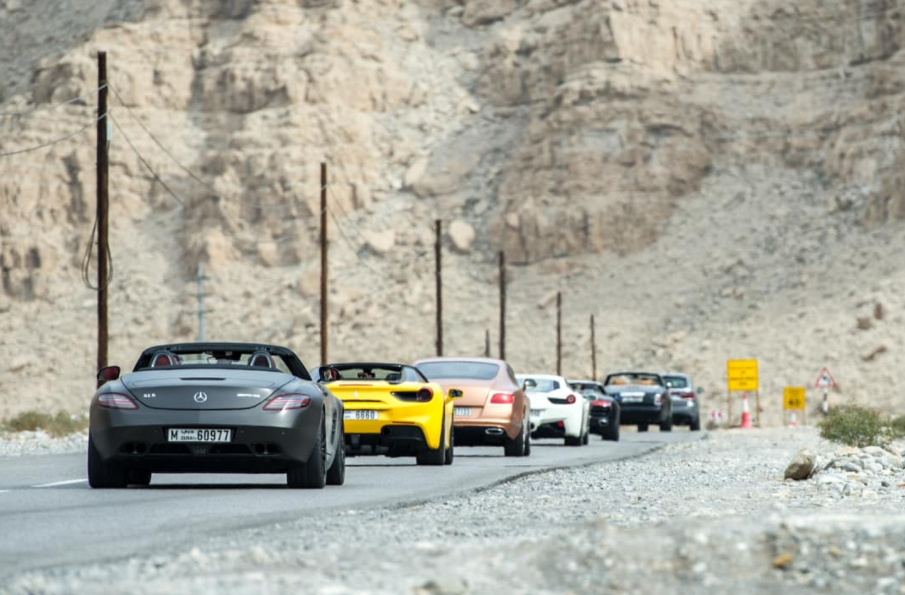 The Women Behind the Wheel
As of early 2020, the club has around 120 members, made up of over 18 different nationalities including Algerian, Arabian and European. The ages of these women range from 19 to 60, all with the same passion – supercars. Most of them are business owners and some are high-profile executives, while others are housewives with enormous wealth. When Hanan isn't driving the Gazelles forward, she's a mother to two teenagers and a Formula 3000 driver – certified mum goals!
All of the Arabian Gazelles spend just as much money on a luxury car as they would the latest Louis Vuitton handbag or Jimmy Choo high heels, and they are just as serious about cars as men.
To join the club, you need to be a serious petrol head and not just a poser. You must own and drive a supercar, anything from a McLaren to a Rolls Royce, Ferrari and Lamborghini. The club's motto is "Life's too short to drive boring cars."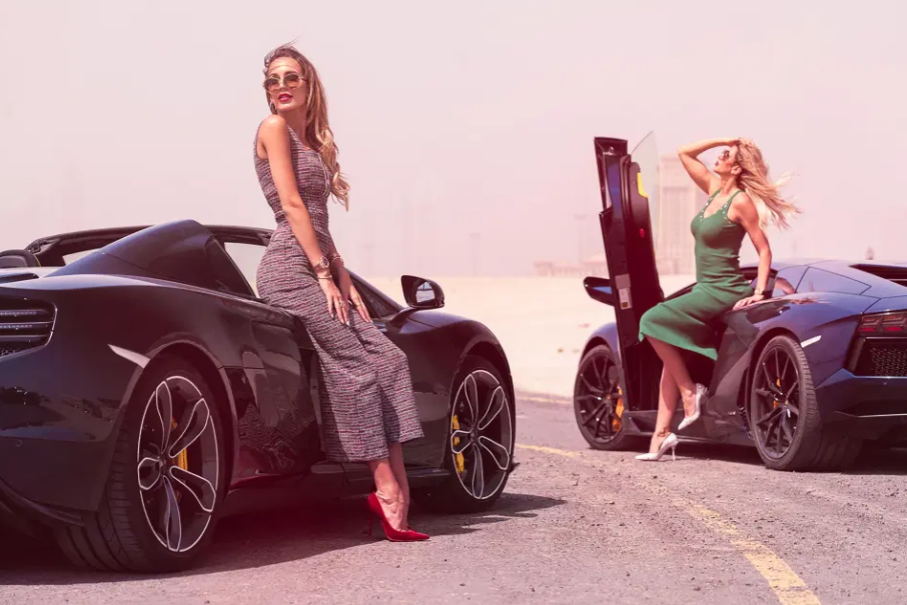 Perks and Exclusives
Being part of the Arabian Gazelles means that there are plenty of exclusive perks to enjoy. From high-profile track days and access to exclusive locations, this club offers curated experiences that money can't buy. The Gazelles are a family of empowered women, all supporting and inspiring each other, connecting and even starting businesses together. They have monthly events, take part in high-octane driving experiences, host weekends away and schedule drag races.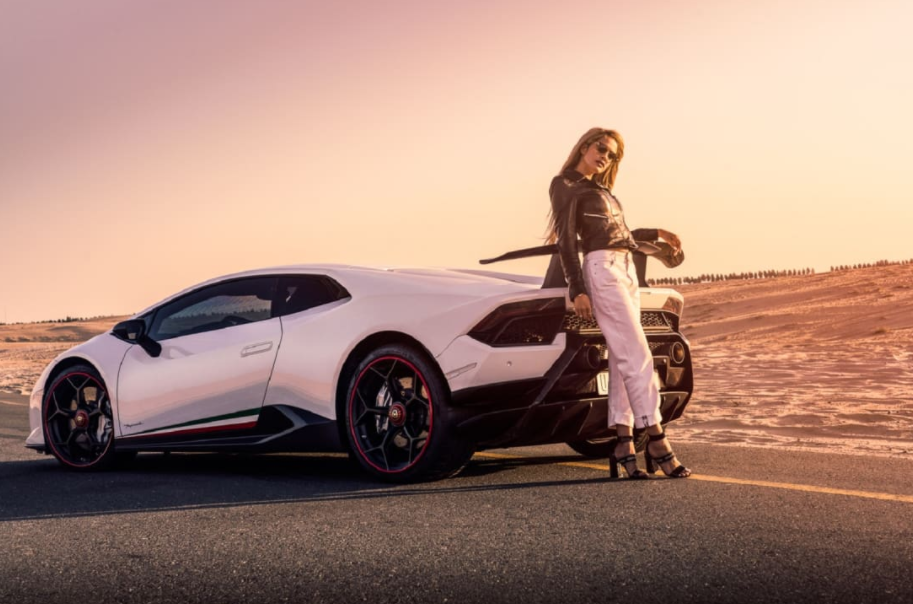 The Future is Female
The aim of this all-female supercar club is to connect like-minded women around the world, all who are passionate about driving and owning supercars. Step by step, Hanan wants to take the club worldwide and bring together a community of empowered women to change the gender stereotypes within this hobby. Mazouzi says: "Truth is, we women can drive and we can compete and we do have the same passion," she says: "Men actually still get shocked when they see women behind the wheel. But perceptions are changing – one guy at a time."
Supercars Get Scrapped Too
The supercar scene in the United Arab Emirates is huge, but did you know that supercars get scrapped too? From Ferrari's to McLaren's, Rolls Royce to Mercedes – discover the fate of supercars in the biggest supercar scrap yard in the world.

From Porsche to Peugeout, find out how much your car or van could be worth in just 30 seconds with our instant quote calculator.