Whether you're scrapping your car or selling it to a salvage buyer, ensuring that you have the correct car documents available is very important. Have no fear! Below you can find our handy car document check lists, designed to help quickly and easily identify the documents you will need. If you need help identifying DVLA paperwork, examples of the relevant forms can be found on our DVLA Documents page
Scrap Car Documents
Scrap car documents are straight forward, as the vehicle is being sold to be recycled for it's components and scrap metal. Please ensure you have the following ready when the vehicle is due to be collected.
V5C Registration certificate (Log Book):
If you have your V5, you should have this ready when the vehicle is collected. If not then you must let us or the collector know, some collectors can collect without this but some can't.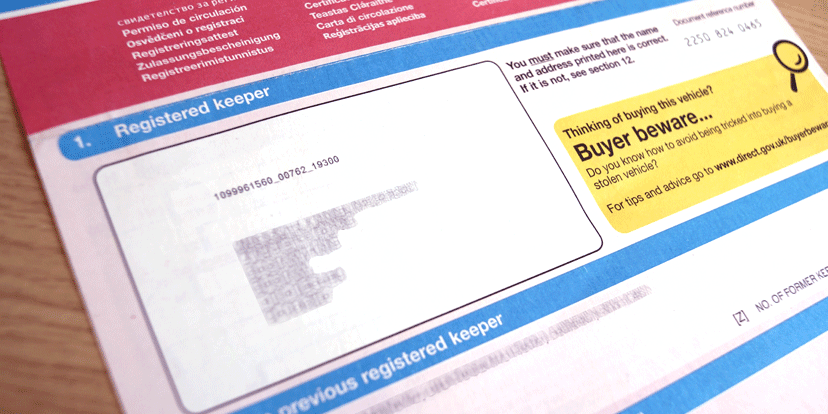 Keys for the vehicle:
The prices given are generally with keys present but if you do not have the keys to your car then please contact us. We can still arrange the collection of your car but the price is often reduced if the keys are not present.
Salvage Car Documents
For vehicles being sold as salvage, having the correct salvage car documents is much more important. Vehicle collectors require that all paperwork be available upon collection. If you are missing any of the below, or for any other reason providing them is not possible, please let us know as soon as possible, as it may effect the price the buyer is willing to pay for your vehicle:
V5C Registration certificate (Log Book):
As Above.
Keys (including any spares):
As Above.
Owner's manual and book pack:
The owner's manual, sometimes referred to as an instruction manual or a user guide, is the instructional book, booklet, or folder that is shipped with all vehicles when they are initially sold as new.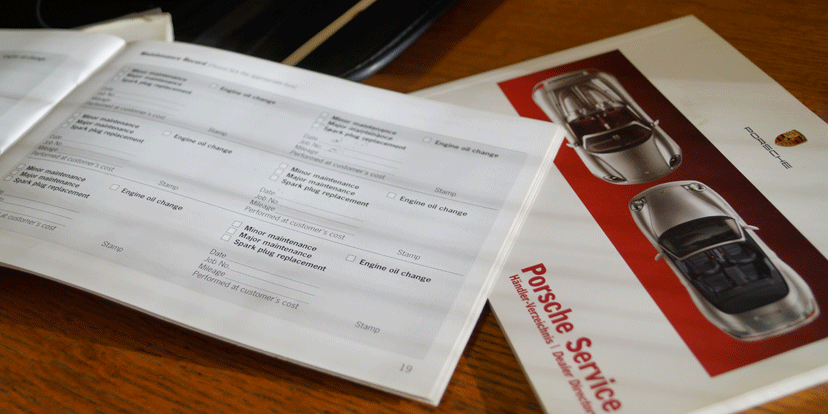 Service history:
The service history of your vehicle usually comes in the form of either a stamped service book or a folder of service certificates. These documents can be used to review the vehicles history. Service history is classified as either:
Full Service History – Where all documents pertaining to every service the vehicle has ever had are available
Part Service history – Where only some of the vehicles service records are available.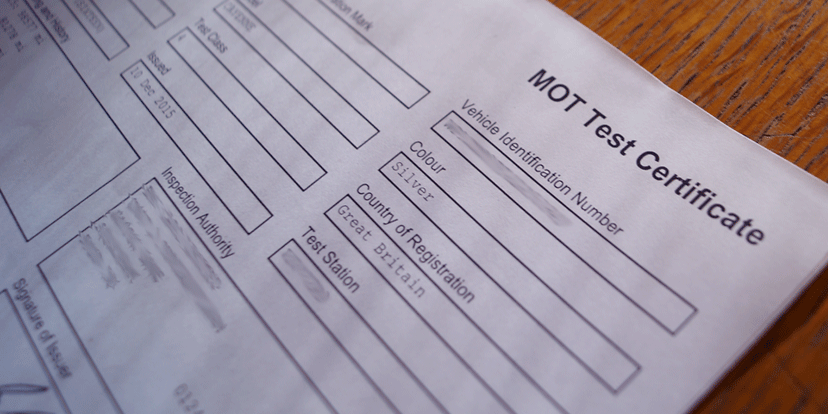 Any receipts for repair work relating to the vehicle:
You should also provide receipts for any repair, modification, or maintenance work that has been done on the vehicle, to coincide with the service history.