Brakes not going on as we look to raise money for charity throughout July
Every day in the UK 5 people are killed on our roads, and more than 60 people are seriously injured, and each death and serious injury leaves behind a family in mourning and a community devastated. Brake works to stop these entirely avoidable tragedies, whilst continuing to support people left bereaved and injured.
Brake's vision is a world that has zero road deaths and injuries, where people can get around in ways that are safe, sustainable, healthy and fair.
Every 30 seconds someone, somewhere in the world is killed in a road crash, and Brake works to stop road deaths and injuries through its safer roads campaigning; support for those bereaved or injured in road crashes; and raising public awareness for sustainable transport.
We support the victims of road crashes
Brake support bereaved and seriously injured people through our accredited Helpline support services, and provision of a suite of acclaimed literature.
The Brake support team understands that every road crash is different, every caller is an individual and each set of circumstances is uniquely painful, and we tailor our support according to individual needs. The Helpline provides information, advocacy, emotional support and a listening ear to support UK residents in the following circumstances:
someone who has been bereaved or seriously injured in a crash
a carer for someone bereaved or seriously injured in a crash
a professional, such as a police officer, teacher or health worker, wanting advice about how to help people affected by a crash
It is imperative that Brake provide such detailed, ongoing and consistent support; in such incredibly traumatic circumstances, and as such are continuing to grow and develop the Helpline service provision year on year.
Brake are also the UK's Government funded provider of support literature following a death on the road, the guides are used by every police force in the UK. We also work with and train professionals such as police Family Liaison Officers to work compassionately with families bereaved and injured on the road.
Around 1 in 3 crashes involve at-work-drivers.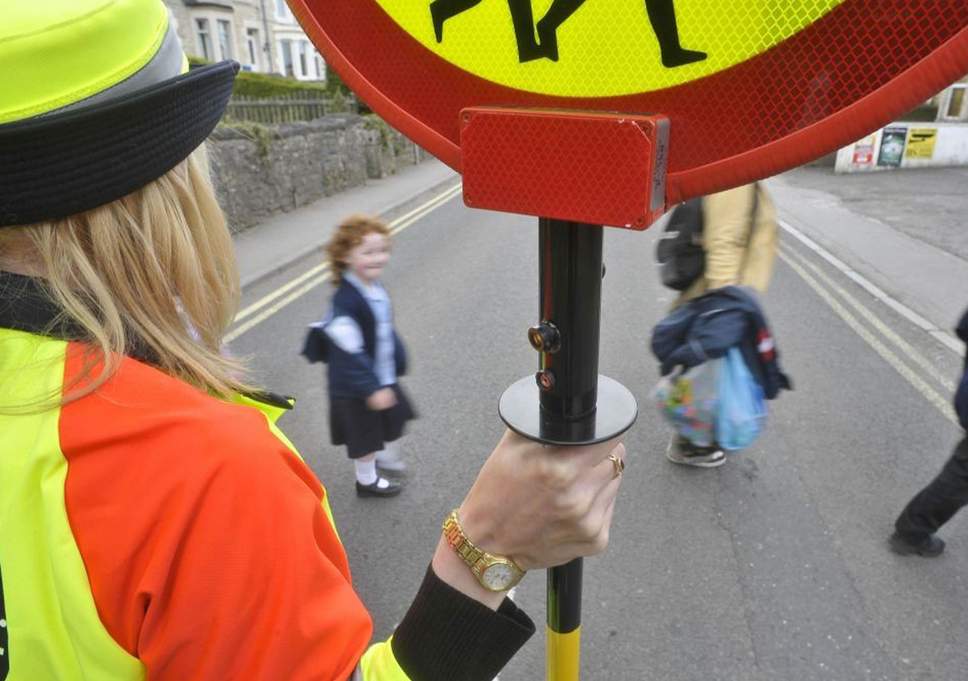 Brake helps professionals and fleets to promote road safety through the Brake Professional membership scheme. The scheme provides advice, training and resources to organisations in improving the safety of their at work drivers.
Brake have been working with fleet and road safety professionals for almost 20 years, and through our Brake Professional scheme, more than 1,200 fleet operators and suppliers support Brake in sharing best practice and advice amongst industry.
We campaign for safer roads. 
Brake is a respected, evidence-led road safety charity, renowned for punching above its weight to deliver successful, national campaigns to help generate and shape debates at government level on road safety issues and often result in changes in legislation.
Recent campaign successes include:
The Ministry of Justice announcing long-awaited plans to increase maximum sentences for drivers who cause death by speeding, racing, or using a mobile phone.
Scottish MSP Mark Ruskell putting forward members bill to make 20mph the default speed limit in urban and residential areas.
The introduction of new sentencing guidelines allowing magistrates to fine speeding drivers up to 150% of their weekly income.
We work with local communities to make their roads safer for all
Brake actively engages communities across the UK to make our roads safer for all. Though initiatives like Brake's Kids Walk for primary schools and Beep Beep Days for earlier year childcare providers, we ensure that children are given an opportunity to gain knowledge about road safety and understand the benefits of walking and cycling.
In 2017 we engaged over 60,000 primary school pupils and continue to grow and develop are national community partnerships.
Road Safety Week is Brake's national flagship annual event taking place each November, and works in partnership with campaigners, community groups, road safety professionals, companies and schools.
Each year Road Safety Week has a specific theme, in 2017 we recognised the dangers of speeding on our roads, and engaged with 7,800 schools, organisations and community groups, reached over 1.2m social media views during the week, achieved 40 pieces of national press coverage and over 800 articles published in the press and online.
Road safety affects everyone. It affects whether children can go to the park or walk to school, elderly people can get to the shops, people can take up cycling to get to work or get fit, and families feel safe to get around their neighbourhoods. And for some people, it changes everything. Road crashes and casualties end lives too soon, rip families apart, leave communities reeling in shock and victims feeling alone and without hope.
Brake is committed to a vision of a world that has zero road deaths and injuries, where people can get around in ways that are safe, sustainable, healthy and fair.
Brake Registered Charity Number: 1093244