When selling a salvage car, there are different key points which can help you maximise the value of the vehicle. Specifics, such as the make and model of your car, along with the age and the condition of the vehicle could make a difference to the amount of money you will receive. This article will help you to find out how to calculate the value of a salvage car, as well as understand the different salvage categories and how to get the most competitive price for your salvage vehicle when you use Scrap Car Comparison.
What is a Salvage Vehicle?
Put simply, a salvage vehicle is a car or van which has sustained a certain level of damage in the past. Whether it was written-off or has a few dents or knocks, a salvage vehicle will either have their parts replaced to make the vehicle roadworthy again, or will have the parts stripped to fix other vehicles.
Salvage vehicles fall into different categories depending on the type of damage the vehicle has endured. The categories are A, B, C, D, N and S.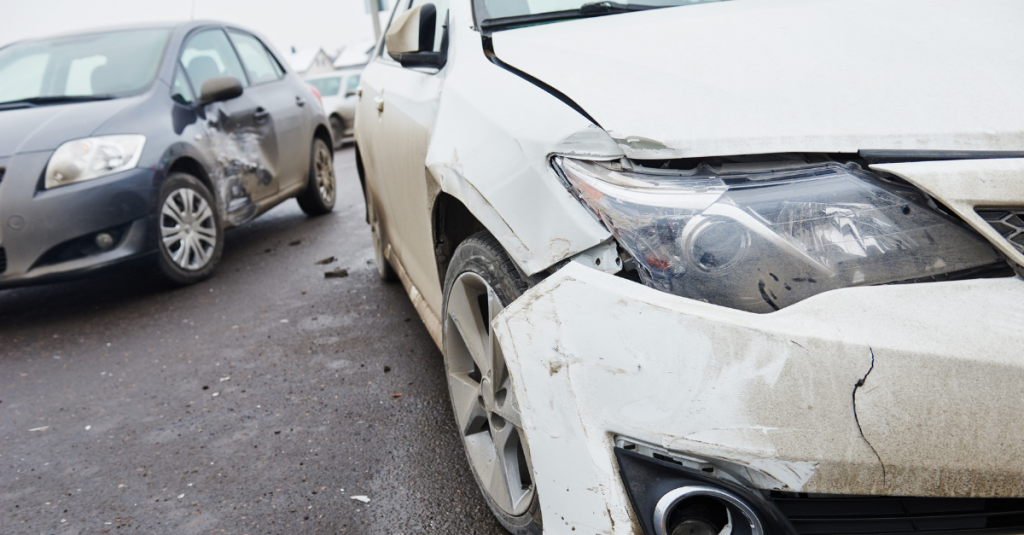 Understand Salvage Categories
Below is a description of each category, verified from Gov.uk. Read on to find out what the different categories are and what this means for the future use of your vehicle, or head to our Understanding Salvage Categories page for even more information.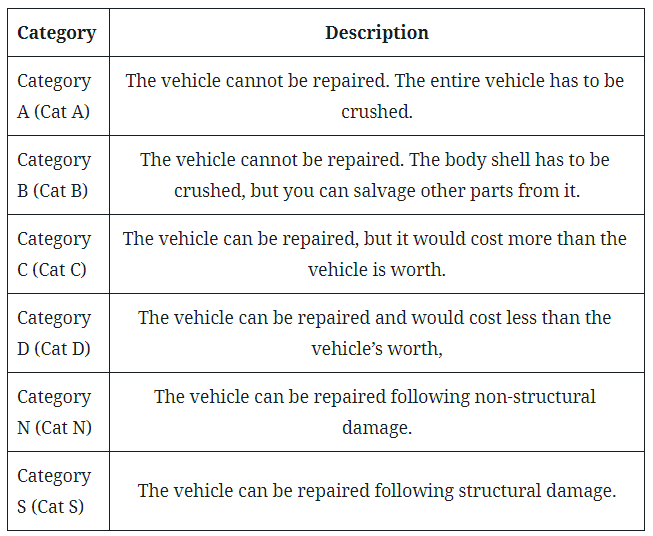 How Is The Value of a Salvage Vehicle Worked Out?
The value of a salvage vehicle will be based on a few different factors. Firstly, the make and model will give you an initial idea of what the vehicle could be worth. However, you need to take into account how old the vehicle is, and what condition the vehicle is in. By considering these factors, you will be able to determine whether you could get more money by selling it for salvage, or if it's too badly damaged whether  for you. Our Car Depreciation guide gives more information on the different features that could affect the price of your car. 
Other factors you may want to consider include the fluctuating scrap metal market (how much scrap metal is worth) and the time of year you are trying to sell.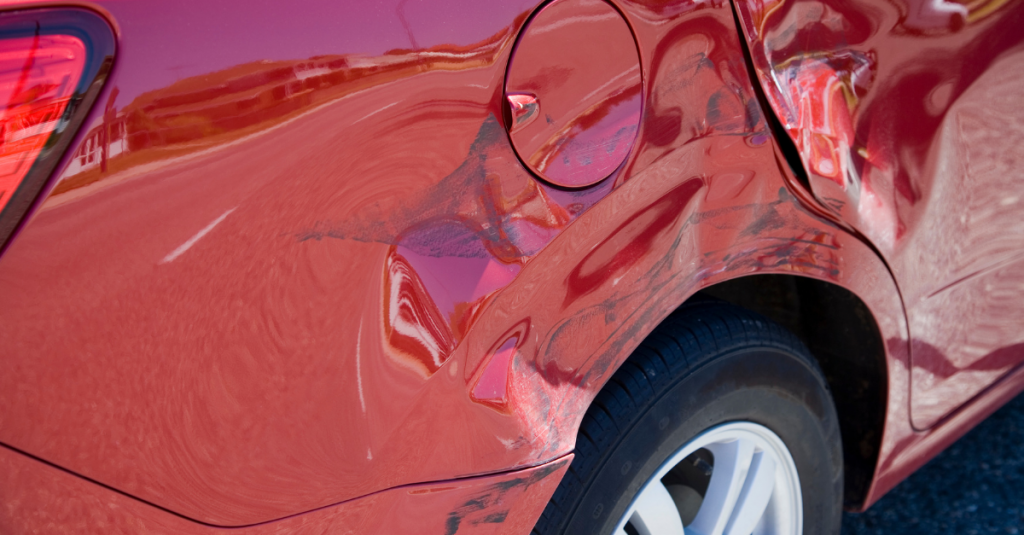 How to Calculate the Value of Your Salvage Vehicle
If you're not sure if your vehicle is suitable for salvage, or want a hand determining how much your vehicle could be worth, get in touch with our expert team who will do the work for you and give you the most competitive quotes to compare and choose from our UK wide network of buyers! Or, you can use our handy Salvage and Scrap Car Value Calculator to get an idea straight away.
1. How do I use your salvage calculator?
All we need is your registration number and postcode. Your registration number helps us identify the make and model of the vehicle, and your postcode will help us find where the vehicle is located. We'll then give you quotes to compare in just 30 seconds!
2. Once I have a price will it change?
We want the quote you accept to be the right quote for you, which is why we give all our customers 24 hours to make a decision. All of our quotes are guaranteed for 24 hours, which means even if the scrap metal market fluctuates and the price of scrap metal drops, you'll still receive the price you were originally quoted if you accept within the 24 hour timeframe. However after the 24 hour period has ended your quote will need to be recalculated.
3. How does the calculator work?
Once we have inputted your registration number and postcode into our calculator, we will run them through our database of nationwide scrap and salvage buyers to find a suitable buyer for your vehicle. Our system will compare buyers based on location and price to ensure that you are always getting the best deal for your vehicle, and because all collections are free the price you are quoted is the price that you're paid!
Get Started With Scrap Car Comparison
Our scrap and salvage buyers have the knowledge and resources to deal with salvage cars and also safely return damaged vehicles to a roadworthy condition. They also know the value in an end of life vehicle and have the experience and resources to be able to responsibly break them down if they are beyond repair. Because of this, they can provide incredibly competitive prices to our customers.
Find out more about Scrap Car Comparison and how to scrap a car – or, find out more about salvage in our Buy Back Hub.

Get your free, instant quote today, or speak to our friendly team to find out more.