On Monday 22 February, the government announced a four-step route out of the current lockdown restrictions in England. Under this, driving tests will be allowed as part of stage two, starting from 12 April at the earliest.

Scrap Car Comparison has explained the latest update from the government and what you can do to carry on learning during the latest lockdown.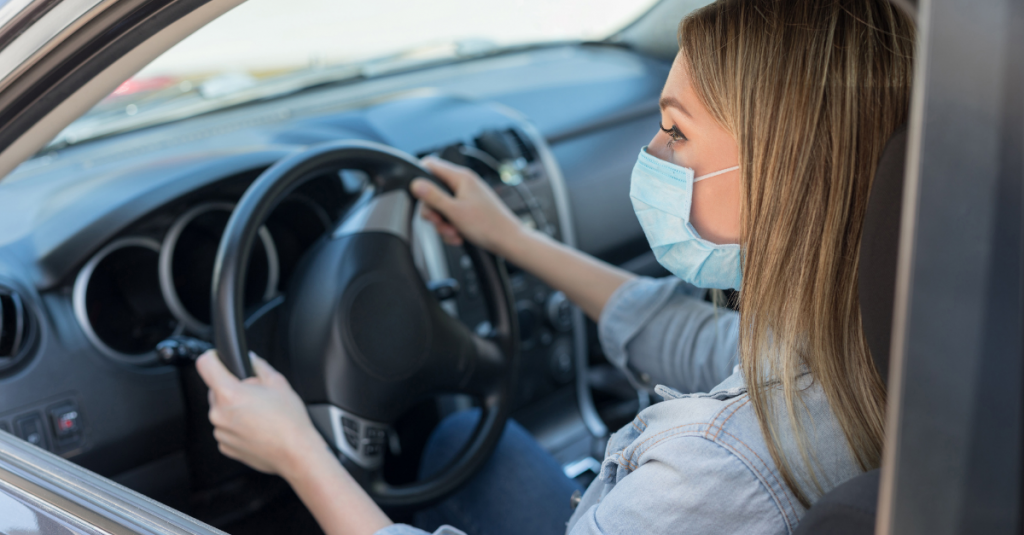 Here's how things currently stand:
Car tests and lessons
In England, both driving lessons and driving tests are suspended. You cannot attend a driving lesson, a theory test or a practical test. The only journeys to made must be essential, so unfortunately this means you cannot jump in the car with a member of your household to practice your driving skills either.
Anyone with a theory or practical test booked will be contacted by The Driver and Vehicle Standards Agency (DVSA) to let you know what you need to do next.
Important note: If your driving theory test certificate and license is due to expire soon, it cannot be extended. You will need to book and pay for another theory test when it's possible to do so.
The Latest Announcement
On Monday 22 February, the DVSA tweeted "In line with the government's roadmap announcement, driving and theory tests will resume no earlier than 12 April. DVSA is working closely with the government and will provide more information as soon as we are able to do so on other tests, lessons and training."

As it stands currently, learners across England will have to wait until 12 April at the earliest. The DVSA also said "We'll provide more information about when driving and riding lessons and other test types including vocational and motorcycle tests can resume as soon as we can, but this has not yet been confirmed."
How can I keep learning until my driving lessons start again?
If you're a budding driver and you want to ensure you are ready to restart your driving lessons without missing a beat, then there are ways to keep your skills sharp while adhering to the lockdown rules.
Brush up on driving theory
If you've yet to take your theory test, or even if you have and you want to keep your learning fresh, now is a great time to really get to grips with what you need to know. The driving theory test consists of 50 multiple choice questions, and the high pass mark of 43 correct answers shows how important this knowledge is.
Read up on The Highway Code, Know your Traffic Signs and Driving – The Essential Skills. Then, when you feel ready, take a mock theory test and hazard perception test.
Host a driving theory quiz
We've all become online quiz specialists over the last few months, so why not enlist the help of family and friends by including a round on driving theory, road signs and/or the rules of the road during your next quiz night?
It's no bad thing for even the most well-established drivers to test their driving know-how!
Practice 'show me, tell me'
During the practical driving test, you'll be asked two vehicle safety questions, often known as the 'show me, tell me' questions.
'Show me' questions are those where you show how you'd carry out a safety task. 'Tell me' questions involve you explaining how you'd carry out a safety task before you start driving.
There are seven 'show me' questions and 14 'tell me' questions, and your examiner could ask you any one of each, so it's important to know your stuff and have your answers prepared. A wrong answer constitutes a driving fault, also known as a 'minor'.
There's a full list of all questions and answers here, plus videos to help you absorb the information in a visual way.