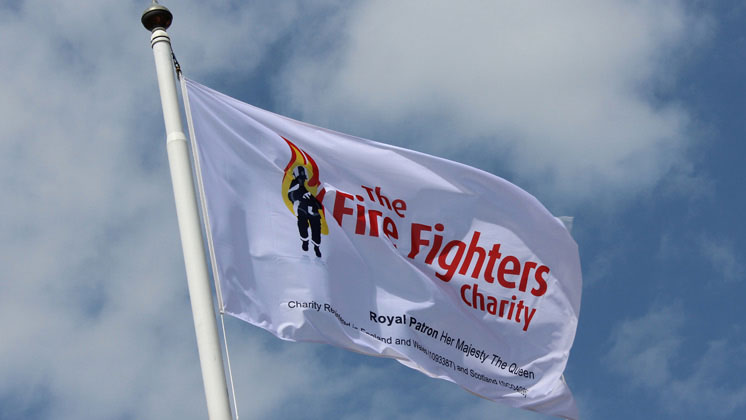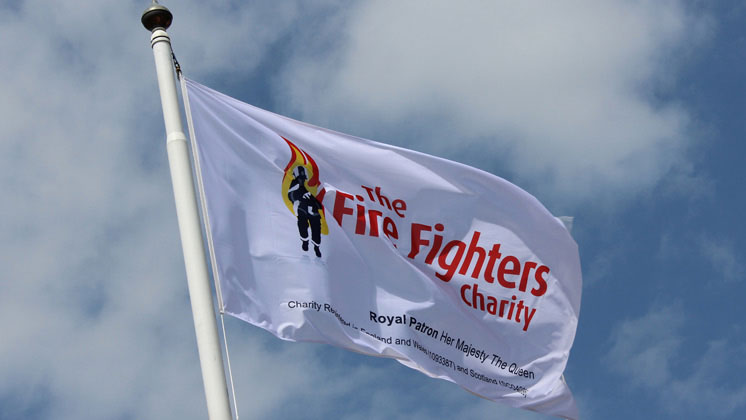 Over the past couple of months, the news footage on our televisions and in our newspapers has been nothing short of horrendous. The tragic events of Westminster, Manchester and Borough Market were followed by the disaster of Grenfell Tower in Kensington.
Our emergency services have been up against and the images of the fire fighters after battling 12 hour shifts in solid heat has once again highlighted the selfless dedication and bravery of the fire and rescue service in the UK.
During the months of June and July, we have chosen 'The Fire Fighters Charity' as our 'Charity of the Month' – and this is your chance to raise much needed funds.
The Fire Fighters Charity actively supports fire fighters in need. Whether injured, ill or in need of psychological support to come to terms with the life and death situations they face on a daily basis, the charity exists to support the everyday heroes of the UK fire community. You can find out further information about the charity at www.firefighterscharity.org.uk.
You can call us free on 03333 44 99 50 and speak to one of our team today and donate a percentage of your total fee to our chosen charity.