Chestnut Tree House is a charity which provides hospice care services in addition to community support for children and young people who have progressive life-shortening conditions. Chestnut Tree House operates across East and West Sussex, Brighton, Hove and South-East Hampshire and we are delighted to have them as our featured charity throughout the month of September to help them raise much needed funds.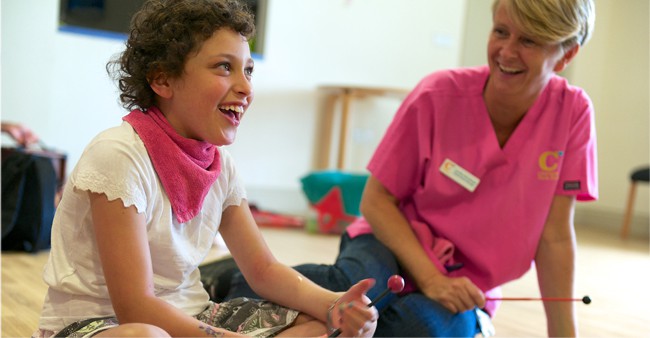 Each month we choose a charity to feature to help raise funds for incredibly worthwhile causes and, unlike other car donation schemes, we enable customers to choose how much, if any, money they choose to donate. Our charitable 'Donate A Car' scheme is available nationwide and makes it easy to dispose of your vehicle, whilst simultaneously helping improve the quality of life for others through your favourite charities.
Chestnut Tree House costs £3.5 million pounds each year to run and relies on charitable donations and government funding in order to fund their services and help both the children, and the families. If you would like to donate your car, or a percentage of your vehicle's value to charity you can call us free on 03333 44 99 50 to speak to one of our dedicated advisors.