We've had plenty of exciting new updates so far this year, with new branding and the launch of our new website to name a few. One of the most exciting new features to announce is the latest update to our quote forms. This update brings our customers the ability to make charitable donations to some of the UK's top charities. This means that you can now donate any amount of the your cars quoted value to a charity of your choosing!
In celebration of this new feature, as we grow the list of charities that you are able to donate to, we are going to be giving you updates on the charities that we've selected, as well as show you who it is you're helping when you donate your cars value to charity.
The Fishermen's Mission

Charity Mission:
Since 1881 the Fishermen's Mission has provided emergency response and welfare help to active and retired fishermen and their families. A national charity we work around the coastline of the UK. Donated funds will help with the cost of visiting isolated harbour, meeting with elderly fishermen (and widows) in their home and responding to requests for emergency assistance from Fishing Boats when needed – even in the middle of the night.
Last financial year (2013/2014 Accounts), for every £1 they have generated 88 pence was spent on providing services for their beneficiaries.
More details on the work of the Fishermen's Mission can be found in the video below:
Give A Car To The Fishermen's Mission
Are you ready to donate? Your donations can go on to help UK fishermen today! All you need to do to get started is enter your registration and post code into the form at the top of this page. After you've selected a price that you like, you'll be given the option to enter the percentage you'd like to donate. You can donate anything from 1% to 100%, it's up to you!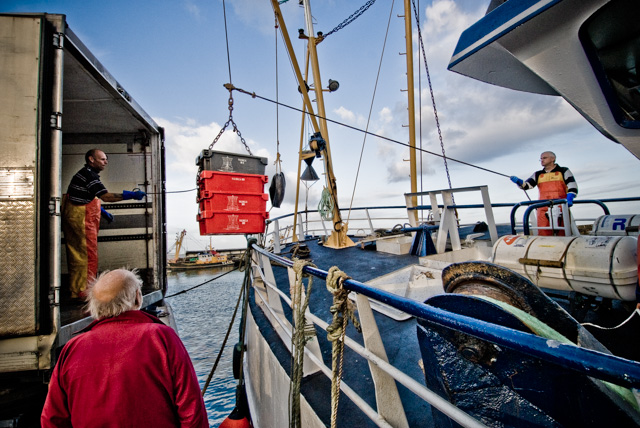 If you'd simply like to donate money to the fishermen's mission, click here.